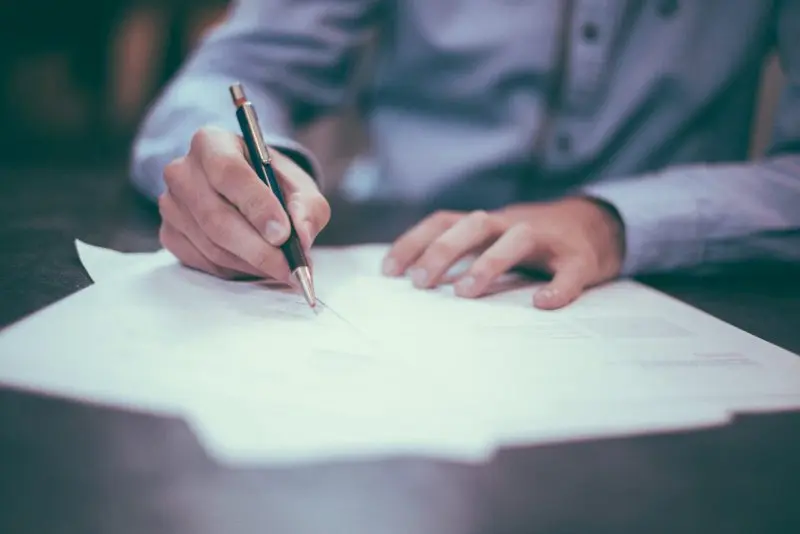 Back in July crypto broker Voyager Digital filed for bankruptcy citing the market conditions. An array of firms lined up to save Voyager from insolvency. Now-bankrupt firm, FTX was a top contender. However, Binance's US wing managed to garner the court's approval for the same.
Earlier today, Bloomberg brought to light that Voyager will be selling its crypto platform to Binance.US for $20 million. However, this is an initial approval that comes from the bankruptcy judge. The deal will need the green signal of creditors as well as final court approval. Before US Bankruptcy Judge Michael E. Wiles completely accepts the associated bankruptcy liquidation plan, the deal cannot be finalized.
According to the terms of the agreement, Binance will assume ownership of the assets that Voyager is holding on behalf of its clients which amounts to $1 billion. Following this, account holders will have the opportunity to withdraw their funds.
Voyager's lawyer Christine A. Okike further went on to highlight the importance of customers in this case. The lawyer said that customers will entail the right to vote on the Binance deal over the next couple of weeks.
Bankruptcy judge overrules opposition by regulators against Binance acquisition
Voyager's deal with Binance attracted a lot of naysayers. This list includes the U.S. Securities and Exchange Commission [SEC], Department of Justice [DoJ] along with financial authorities from New York, Texas, and Vermont. Despite being heavily scrutinized FTX's Alameda Research also condemned this deal. Voyager simply moved on labeling the objections "hypocrisy and chutzpah" based on speculations that are unverified.
Wiles dismissed the concerns put forth by the aforementioned entities. The bankruptcy judge said that he will approve a final order after making a few minor wording adjustments. This will enable Voyager to sign a contract with Binance and submit to creditors a summary of the agreement and the liquidation plan for a vote.
Additionally, Voyager has 1.2 million customers and $1 billion in assets sitting on its crypto platform. This will remain as it is until the bankruptcy case reaches a conclusion.