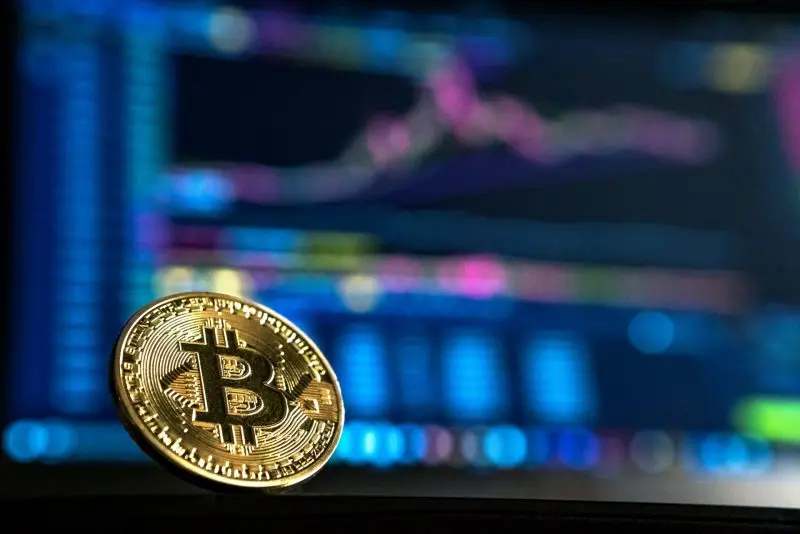 Cetioex News – Amidst an increasingly volatile market, Bitcoin Magazine has noted that addresses holding 1 full BTC has hit an all-time high of over 970,000. Smaller wallet addresses within the Bitcoin Ecosystem are continuing to take advantage of a steady decrease in price over the course of the year.
The most well-known cryptocurrency in the world is ending 2022 at levels unseen in two years. Subsequently, starting Q4 down 15%, and down over 60% year to date, the market conditions have seemed to provide a unique opportunity for smaller addresses.
Address with 1 BTC Continues Rise
The rise in Bitcoin addresses holding 1 full BTC has officially hit an all-time high of over 970,000. Yet, that number has been steadily increasing, surpassing the previous all-time high of 950,000 sets just one month ago.
The development adds to the continued narrative starting to gain momentum. Additionally, Bitcoin's value amongst smaller addresses shows the cryptocurrency is far from dead. Cointelegraph reported Bitcoin podcast host Jake Woodhouse's words on the development, noting the accumulation of small addresses is one of note.
"To the untrained eye, the price of something reflects the value." Woodhouse added, "However, the price action should not be confused with value, as the most recent data in the Bitcoin Market represents."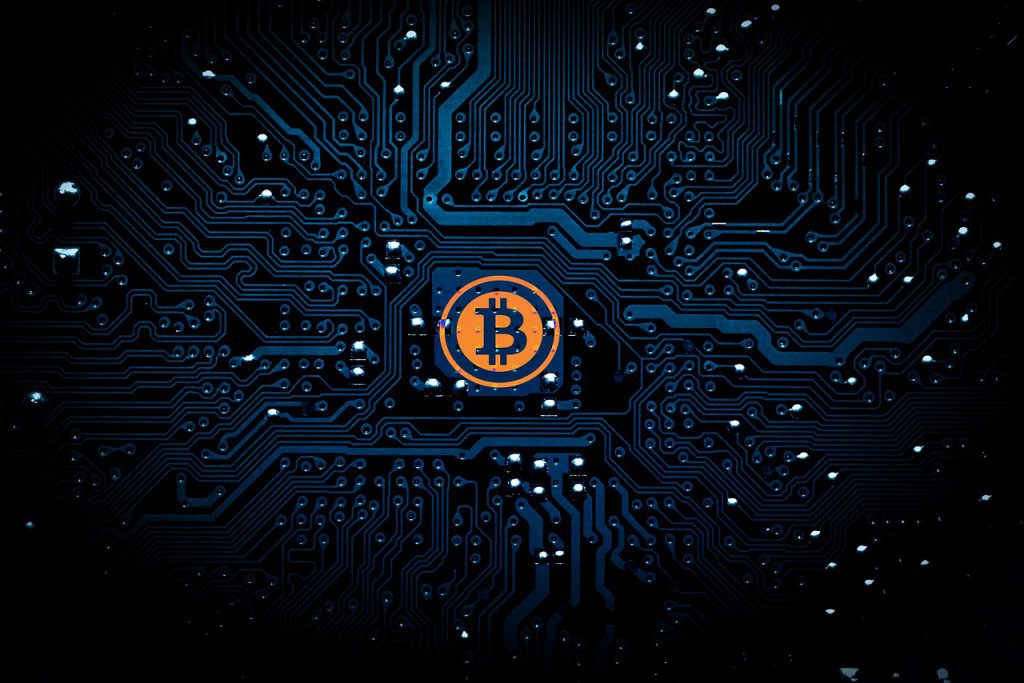 Thereafter, Woodhouse stated that the activity of smaller wallets is based on a perceived, "opportunity to accumulate a wildly under-valued asset," in the same statement. Conclusively, noting the sentiment that the "Bitcoin is dead," proclamation is clearly disagreed by ordinary investors.
The rise of small addresses carrying Bitcoin is an interesting development for the industry. Moreover, it shows that there is abundant belief in crypto from average investors taking advantage of the market. Ultimately, the small accumulation of BTC will be an interesting narrative development for the coming year, and the crypto's price development.
ARTICAL BY – CETOEX NEWS