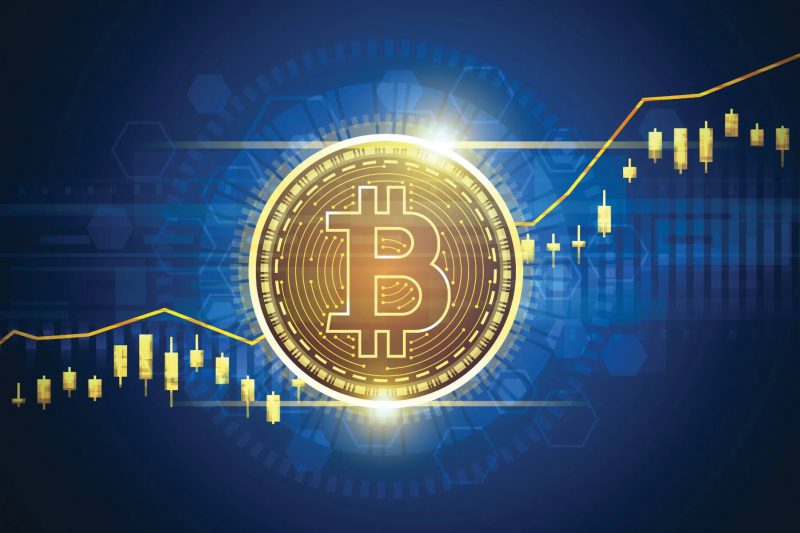 Cetoex News – Bitcoin (BTC) has seen a positive journey in 2023 thus far, as it has outperformed five major stock indexes in Q1 of 2023 by a massive 170.32%, according to Finbold. Moreover, the digital asset is proving to be an immensely positive investment over the decline in the traditional finance sector.
The data shows that the digital asset has seen its return on investment outpace other major stock indexes. Moreover, the quarter also saw Bitcoin's returns stand at 69.4%, while those indexes sported an average return of only 5.5%. Further cementing the digital assets status as a viable investment option amidst ongoing concern in the banking sector.
Bitcoin Proving Its Worth Once Again
2022 was undoubtedly a down year for the digital asset industry as a whole. Specifically, as macroeconomic factors had taken their toll on the finance sector, it was crypto that suffered. Yet, as those same problems have persisted this year, the same can't be said for the performance of the crypto market.
Subsequently, data compiled by Finbold has shown that Bitcoin (BTC) has outperformed five major stock indexes in Q1 of 2023. Moreover, the digital asset has seen a return on investment of 170.32%, more than those indexes, in a clear sign of its investment viability.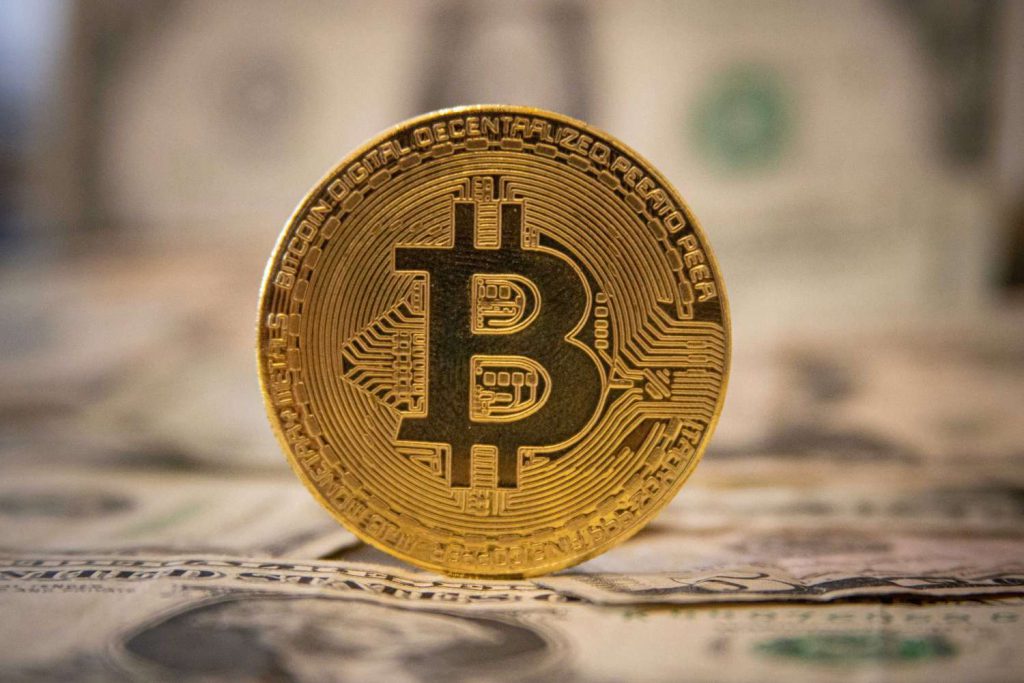 Among those indexes observed, NASDAQ Composite (IXIC) saw the highest returns of 17.39%. Conversely, S&P 500 (SPX) was at 6.36%, US Small Cap 2000 (RUT) was next at 2.51%, and FTSE 100 (FTSE) followed at 0.99%. Finally, Dow Jones Industrial Average (DJI) was the fifth-ranked index, with a return of merely 0.56%.
Although there are a plethora of reasons for Bitcoin's dominance, chief among them is likely the budding banking crisis. Consequently, the troubles in the banking sector have led investors to seek out decentralized finance as an alternative option. Thus, leading to the digital assets' positive performance relative to traditional stock options.
NEWS BY – CETOEX NEWS