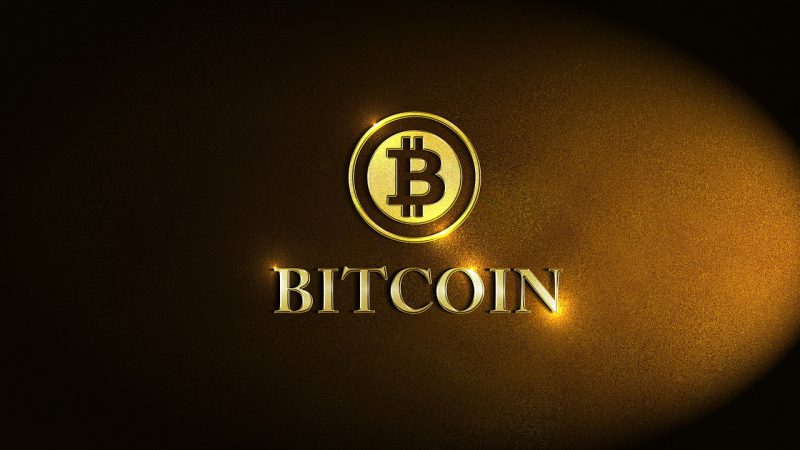 Cetoex News – Bitcoin's journey so far has been characterized by both ups and downs. In early 2009, the pseudonymous creator of Bitcoin, Satoshi Nakamoto, formulated the genesis block. On Jan. 3 that year, the first batch of 50 BTC was mined into existence.
During its initial days, BTC was viewed as an alienated asset. With time, however, people from the ecosystem started giving the asset a chance with small investments.
Computer scientist Hal Finney was one of the earliest Bitcoin testers who joined hands with Satoshi Nakamoto. In fact, he was also one of the first people who predicted the future price of Bitcoin.
Considering the total worldwide household wealth to be around $100-300 trillion, he projected the value of each coin to eventually hit about $10 million. Evidently, the said price seems to be far from attainment at the moment. However, a basic $1 investment made around that time, in 2009, is now worth $30 million.
Bitcoin's price milestones
Bitcoin noted its first major jump in price to $0.10 in October 2010. In the following year, the asset's first mini "bull run" materialized. It rose by roughly 3,000% over the next three months and peaked between $29 and $32 by June. The price, however, couldn't sustain there. By November of that year, it was down to $2.
In 2013, Bitcoin broke above $100 first, and then $1000. Finally, in November 2017, it clinched the four-digit valuation for the first time by surpassing $10,000. The price kept oscillating dramatically in both directions over the next couple of years and the market witnessed its own share of bull and bear run phases.
At the moment, Bitcoin is trading above its 2017 mid-December peak. Thanks to the gradual uptick noted since the beginning of 2023, BTC has been able to slowly cover up for investor losses. January's long and green monthly candle signified that bullish momentum was growing. With a 12% incline registered over the past week, BTC was trading at $21k at press time.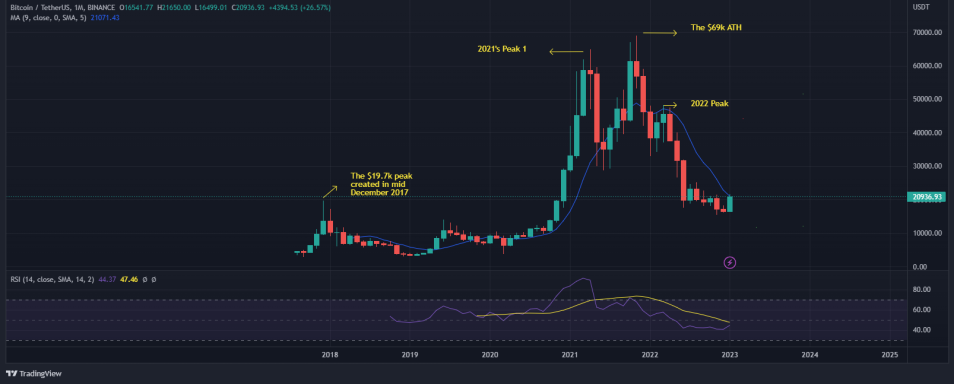 NEWS BY – CETOEX NEWS