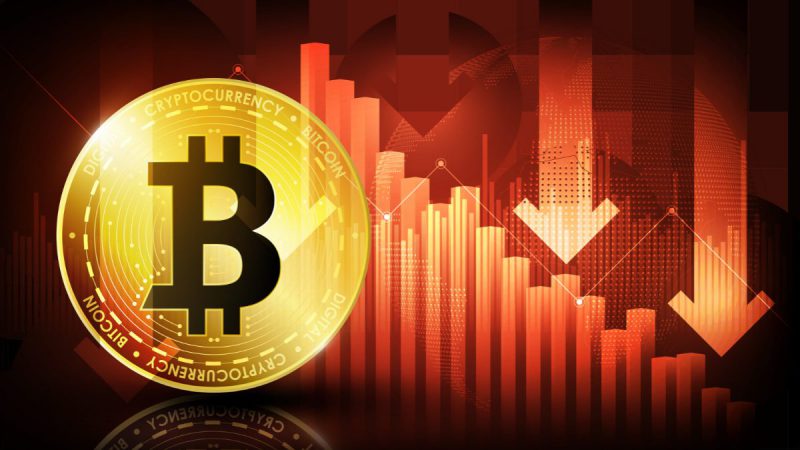 Cetoex News – In what is a rather rare occurrence, the weekly Bitcoin price update shows a death cross looming as BTC falls below $23k. The year has seen the cryptocurrency rebound from an abysmal 2022, but the looming bearish death cross on the weekly chart could provide potential concern.
The crypto's 50-day weekly moving average looks to cross below the 200-day MA in a development that would create a well-known market symbol. Bitcoin has never seen the symbol appear in its weekly chart, worrying some. Conversely, U.Today notes some analysts believe it is no reason to be alarmed.
Death Cross Appears on BTC Weekly Chart?
The death cross is a well-known aspect of the stock market and occurs when any stock's short-term moving average falls below its long-term moving average. The indicator is the juxtaposition of the Golden Cross, representing different outlooks on a market going forward. The death cross typically suggests the potential of a long-term bear market.
That lauded indicator has now appeared in the BTC weekly chart, as this Bitcoin price update is headlined by the looming death cross. 2022 was a horrendous year for cryptocurrency, which makes a long-term bear market understandable. The digital asset plummeted throughout 2021-2022.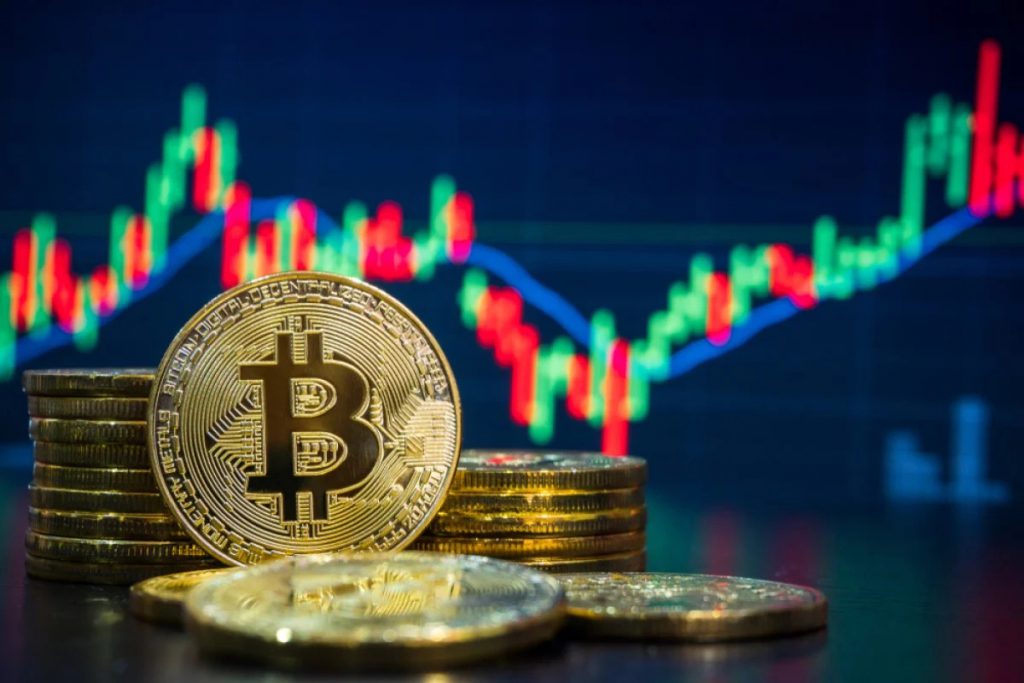 Subsequently, BTC has fallen to a four-week low, reaching $22,408 this morning before rebounding to $22,638 at the time of publication. Moreover, U.Today surmises news of the US Securities and Exchange Commission investigating crypto exchange platform, Kraken, sparked a market decline today.
The development, as well as comments from Fed officials throughout the week, have offered new takes on the US economic outlook. Still, with the death cross likely causing some concern, there is a sentiment that there is little reason to worry. U.Today states, "Some analysts believe the indicator is based on backward-looking moving averages, as most of the sell-off might have occurred before the crossover."
NEWS BY – CETOEX NEWS