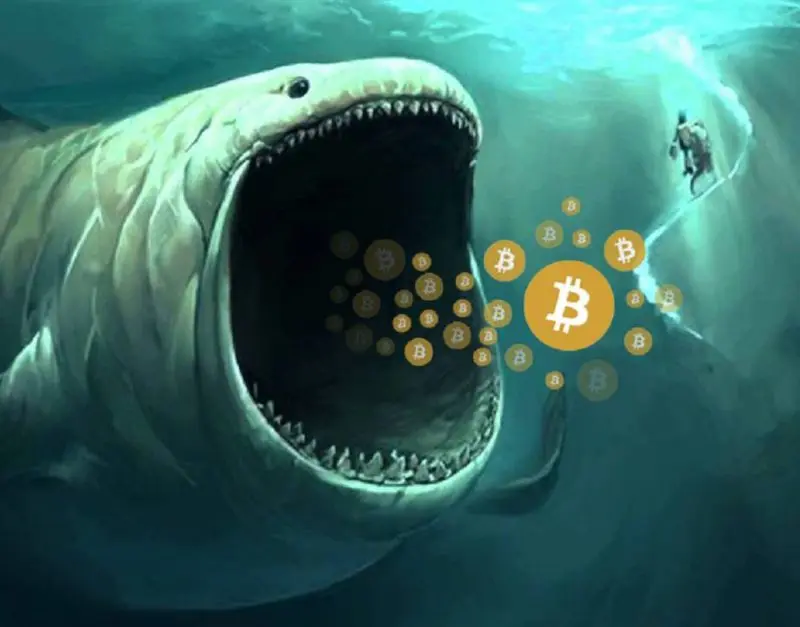 Cetoex News – A Satoshi-Era Bitcoin Whale has moved 400 BTC, worth around $11 Million after going 12 years without transactions.
Monday's movements showed the whale moved 360 BTC ($9.8 million) to one wallet, and another 40 BTC to a number of other locations. 600 BTC remains in the wallet. This has become a common occurence recently, with whales "waking up" and moving their holdings after years of inactivity. Last week, it was recorded that a whale moved over 279 BTC, or $7.6 million, to new wallets after a decade of inactivity.
Bitcoin whale numbers were dwindling earlier in the year, reaching their lowest amount of holders with over 1000 BTC in three years. These recent movements by BTC whales further show that they are by far the most successful investors. Bitcoin is up over 40,000% in the past 10 years, and those who wait to sell their coins have seen millions in profit.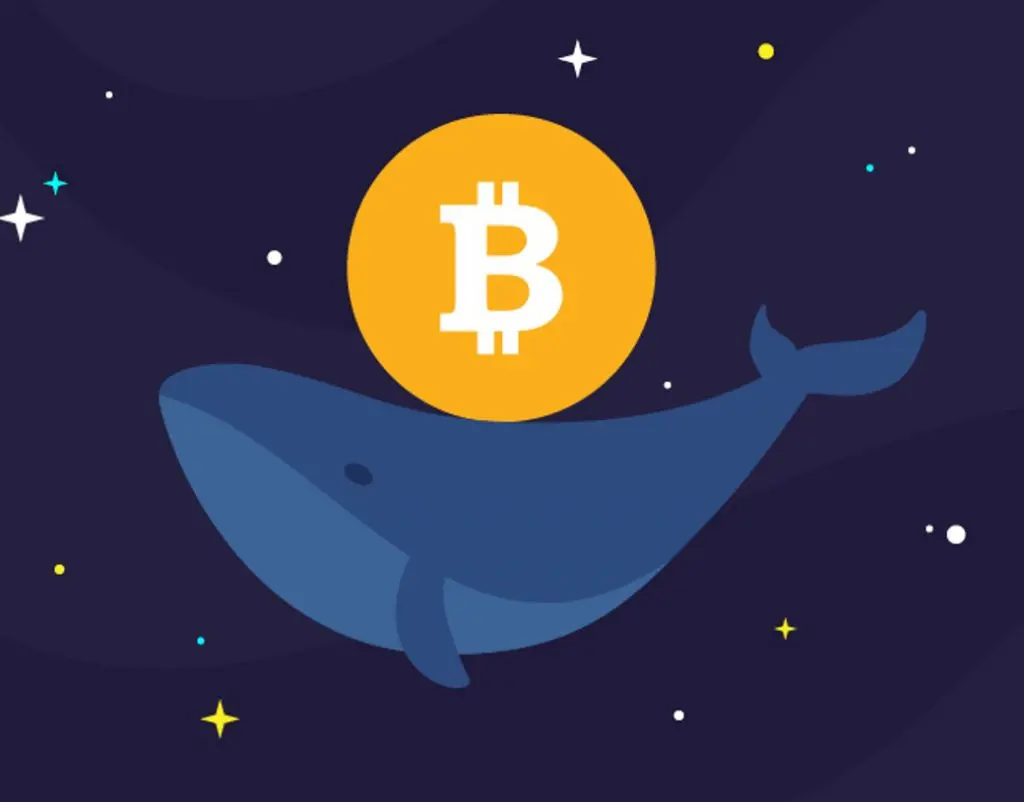 Currently, Bitcoin is selling at $27,404.64 and is down 7.10% in value over the past week. However, the upcoming BTC halving may change that value dramatically, and in the next year, we may see even more movement if BTC approaches $100k in price. In addition, potential interest rate hikes can affect the Bitcoin price moreover soon.
NEWS BY – CETOEX NEWS