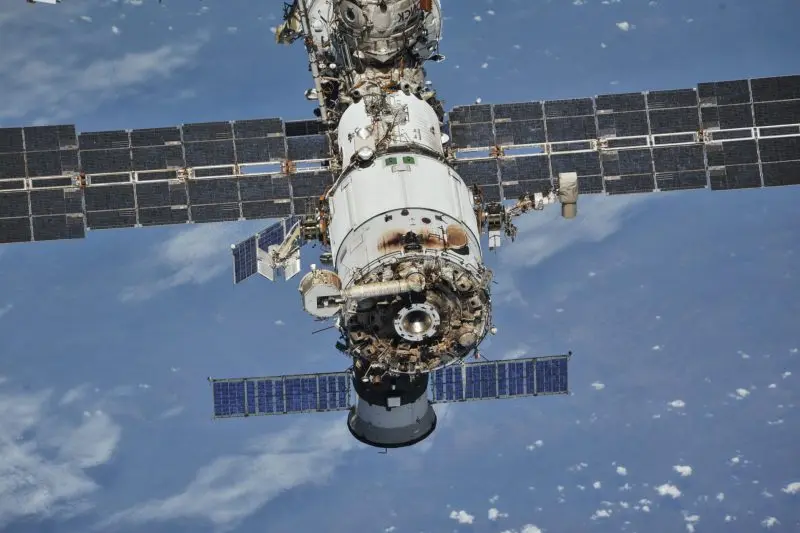 Cetoex News – In one of the most interesting developments to come from the economic bloc, the BRICS alliance could be set to build a space station. Russia's head of space agency has reportedly "extended an offer" to the BRICS bloc to aid in the development of a "joint module for its planned orbital space station," CNN reported.
Last year, Russia opted to end its long-held partnership with NASA. Subsequently, it opted to leave the International Space Station and eliminate its last few cooperative engagements with the United States. Now, it is seeking to develop its own space alongside the BRICS countries.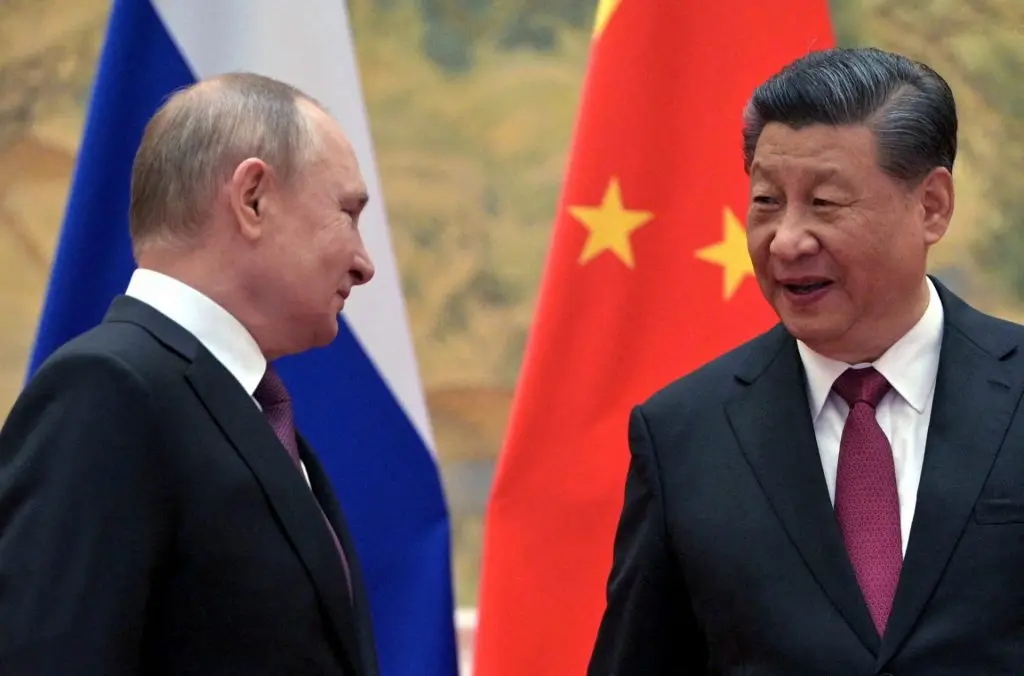 Russia Offers BRICS Chance to Build a Space Station
The year so far has been marked by tremendous growth in the BRICS bloc. Moreover, with the annual summit arriving in just a few weeks, that growth is primed to continue. Discussions regarding economic policies to facilitate local currency growth and potential expansion should abound. Setting forth the trajectory of the bloc for the foreseeable future.
Yet, one very interesting point of cooperation has just surfaced. Indeed, the BRICS alliance could be set to build its very own space station. Specifically, Russia has offered the chance for its BRICS member states to help build such a device. Moreover, the country is seeking a joint model with Brazil, India, China, and South Africa.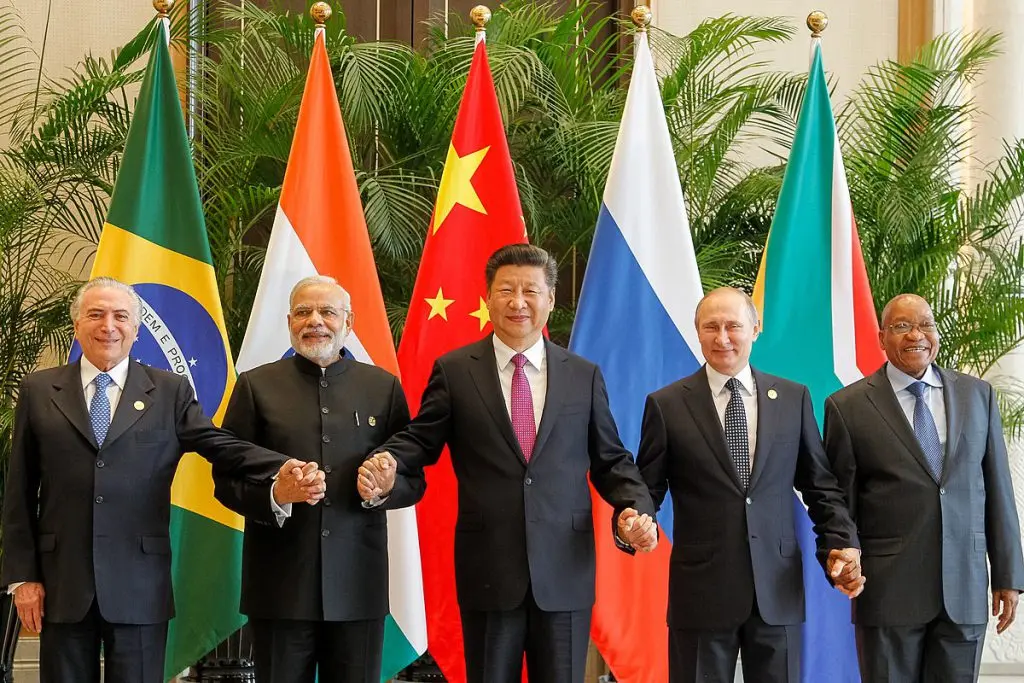 The development of its own space station arrives after Russia has withdrawn from its NASA partnership. Thus, the country is expected to launch its planned Russian Orbital System (ROS) in 2027. Additionally, there are expected to be another four modules built between 2028, and 2030, according to the program head, Vladimir Kozhevnikov.
Subsequently, the space station has seemingly provided a point of partnership for the BRICS bloc. CNN reported Russia's space agency director, Yuri Borisov,'s extended invitation. Stating his proposal, the countries, "partners in BRICS consider the opportunity to take part in this project," and create a joint space station.
The country has high hopes for what this endeavor could do for future space travel. Specifically, that information could inform future space voyages to Mars or the Moon. Moreover, BRICS inclusion could ultimately benefit the project overall.