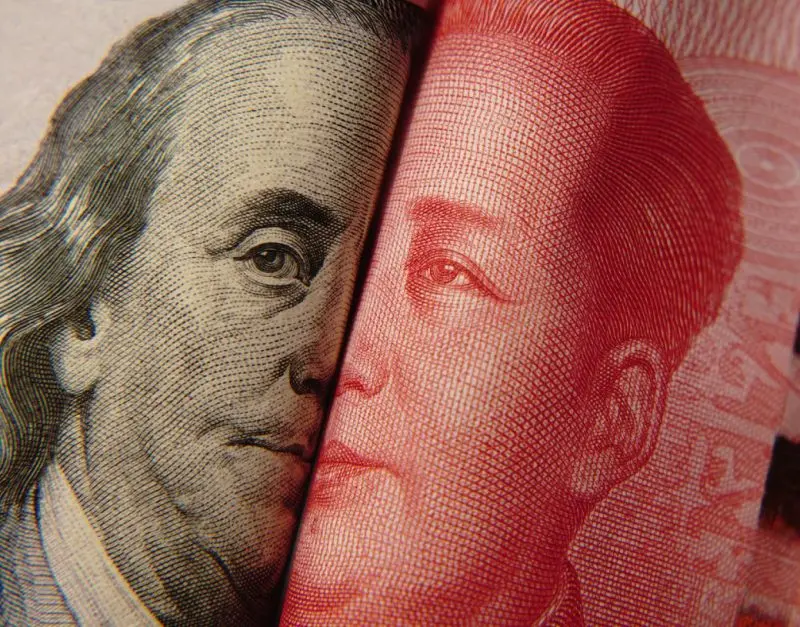 Cetoex News – BRICS is looking to create a new currency to take on the U.S. dollar on the international stage for cross-border transactions. China's President Xi Jinping is moving to convince several countries to settle trade with the Chinese Yuan. France recently settled an LNG gas trade with the Chinese Yuan and not the U.S. dollar. In addition, Yuan is now the top traded currency in Russia and not the USD. The development is adding strain on the dollar's prospects and challenging its supremacy as the world's reserve currency.
However, despite the aggressive efforts, China does not want the Chinese Yuan to replace the U.S. dollar, reported Business Insider. While the Yuan is the top contender to take on the dollar, China does not want it to be the global reserve, according to BI.
BRICS: The Chinese Yuan Being the World Reserve Currency Could Be Fatal, Fears China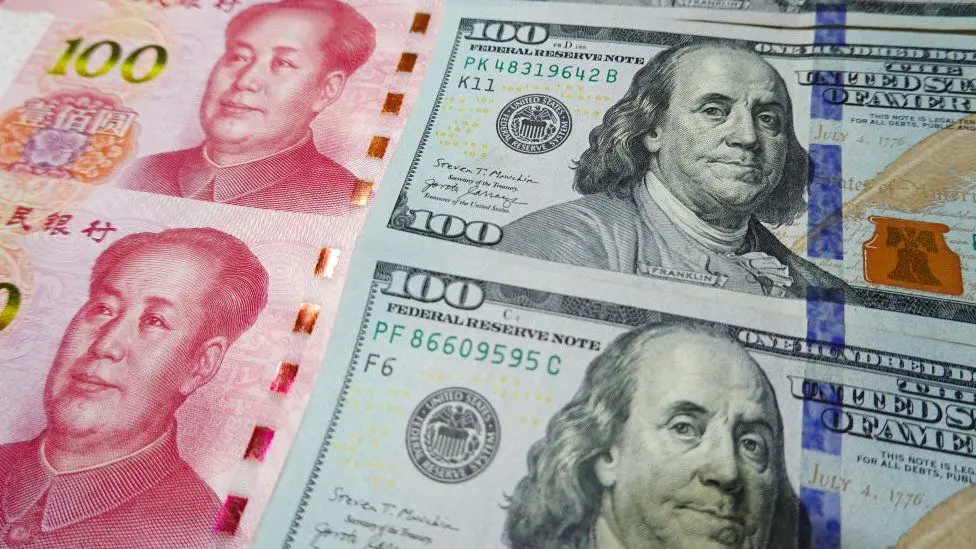 For the Chinese Yuan to reign supreme, China's economy needs to be liberalized for other countries to enter their markets. China is not in a position to liberalize its economy and allow the free flow of currency in and out of the country. The risks are high considering that it's a Communist nation and not a democracy. "China doesn't want to liberalize its currency and allow money to move freely in and out of its economy," reported the outlet.
In addition, China cannot handle the pressures of making the Yuan the global reserve currency. Being the world's reserve currency comes at the cost of running a persistent deficit like the U.S. does. The Communist country cannot afford the pressures of running a deficit as it risks tanking its entire economy.
"China is politically unwilling and economically unable barring significant structural reform to run a sustained current account deficit and to provide sufficient supplies of RMB assets globally," said London-based economist Rory Green. Therefore, China is less likely to promote its native currency as a reserve in the next BRICS summit.
The BRICS alliance will launch a new currency that could take on the U.S. dollar on the global stage. Whether the new BRICS currency can withstand the pressures of the international markets, only time will tell. The next BRICS summit will be held in Cape Town, South Africa, in August 2023. BRICS is an acronym for Brazil, Russia, India, China, and South Africa.
NEWS BY – CETOEX NEWS