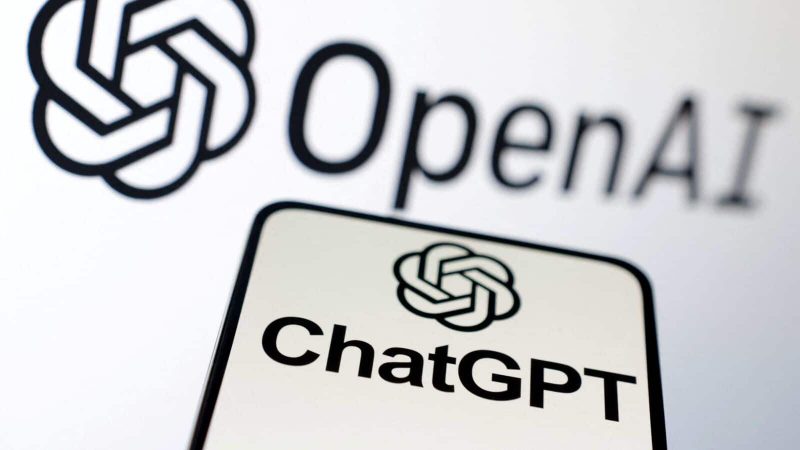 Cetoex News – OpenAI, the creator of the popular AI-powered chatbot ChatGPT, is being investigated by Canadian authorities. The company is under investigation by Canada's privacy commissioner for alleged unauthorized gathering and use of personal data.
The Office of the Privacy Commissioner of Canada (OPC) stated on April 4, that a complaint from an unidentified person prompted the investigation. Additionally, Philippe Dufresne, the chief privacy commissioner, said his office is closely monitoring AI technology. Moreover, they are trying to ensure Canadians' privacy rights are adequately safeguarded. The OPC made no other remarks and did not indicate a restriction on Canadians' access to ChatGPT.
Canada's investigation into ChatGPT and OpenAI comes days after Italy temporarily banned the AI-powered chatbot for similar reasons. However, Matteo Salvini, the deputy prime minister of Italy, was surprised at the decision. Salvini tweeted on April 4 that the restriction was "excessive."
Will other countries follow Canada and Italy against ChatGPT creator, OpenAI?
Apart from Italy, Germany, France, Ireland, and Spain are also considering possible AI-related actions.
Germany may temporarily ban ChatGPT, according to Ulrich Kelber, federal commissioner for data protection and freedom of information. Kelber spoke about the matter with the local publication Handelsblatt on April 3. However, this would occur if his commission found that the chatbot violated the General Data Protection Regulation (GDPR) of the European Union.
France's and Ireland's privacy watchdogs are also monitoring the Italian investigation. According to a Reuters article from April 4, both nations have contacted Italy's authority to learn more about the reasons behind the prohibition.
According to Reuters, Spain wouldn't rule out conducting further research into ChatGPT but claimed not to have heard of any complaints regarding the chatbot. While privacy is the OPC's primary focus, other organizations have also expressed concerns.
In an effort to stop the distribution of potent AI systems to consumers, the Center for Artificial Intelligence and Digital Policy (CAIDP) filed a complaint with the US Federal Trade Commission (FTC) on March 30. CAIDP asserted The FTC Act's Section 5 forbids "unfair or deceptive acts or practices in or affecting commerce." This act also includes ChatGPT-4.
NEWS BY – CETOEX NEWS