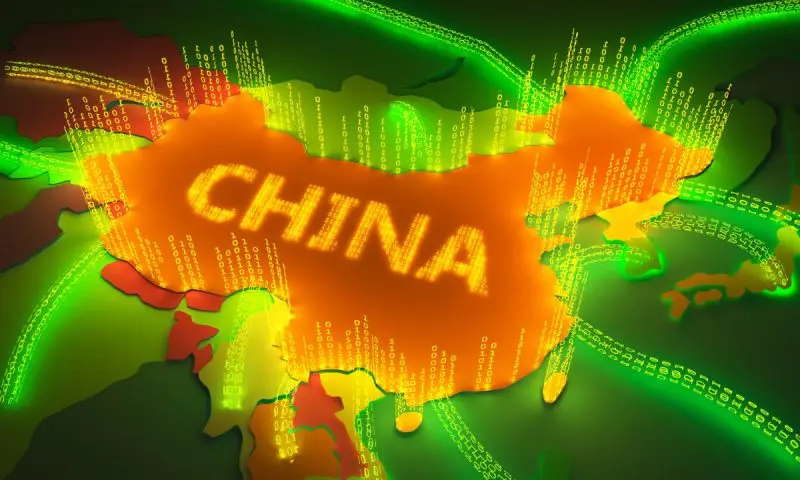 Cetoex News – China emerged as one of the first nations to embrace the industry. This was during a time the majority of the world's population knew very little about the crypto-verse. Now that every country seems to be moving into the sector, China has made the decision to outright ban all things cryptocurrency. 
The nation evidently smashed notable Bitcoin mining giants and passed a broad ban on the sector. However, the country had mixed feelings regarding the metaverse and NFTs. Recently, the Zhejiang Province of China announced its plans to construct a metaverse industry. It was estimated to be worth more than $28.7 billion by 2025.
As per the latest report from a local media publication, China is set to launch its first regulated NFT platform on January 1, 2023.
Cetoex News———–>
China is diving into the NFT realm
According to the details, the NFT platform was created together by the state-owned Chinese technology exchange, the state-owned Art Exhibitions China, and Huban Digital Copyrights Ltd, a private corporate entity.
The new, regulated NFT platform will also allow the trading of copyrights related to digital assets.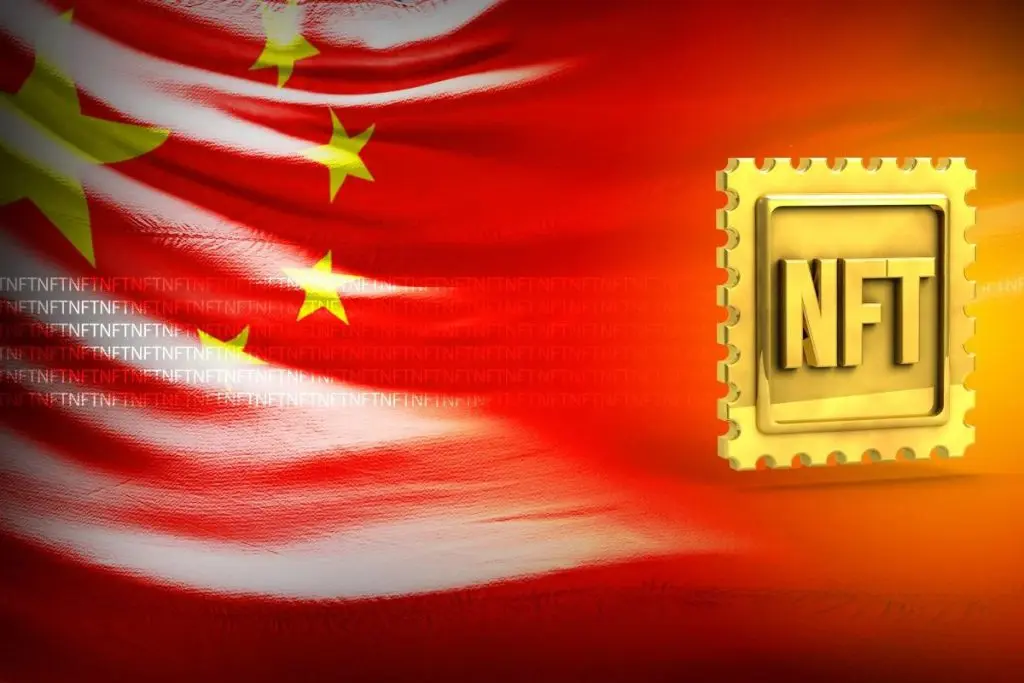 "In terms of industry supervision and compliance, digital collections are a new type of business, and laws, regulations, and regulatory policies will be gradually improved, so there are certain uncertainties, said Yu Jianing, a leading digital asset expert.
NEWS BY – CETOEX NEWS