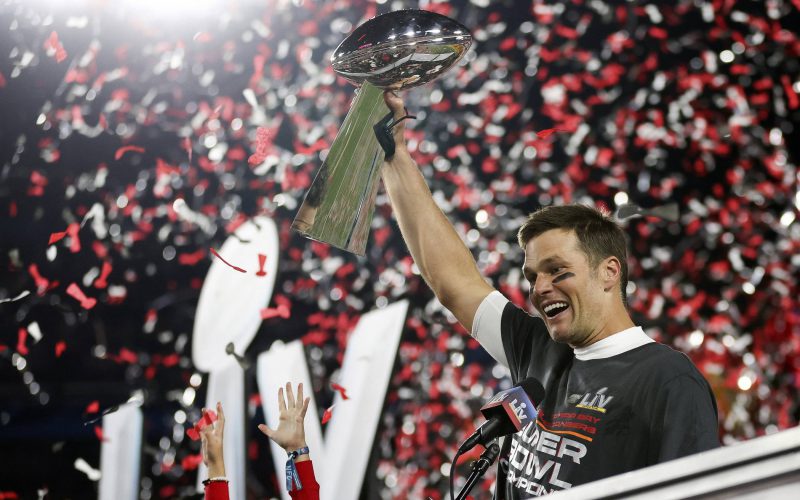 Cetoex News – The New York Post initially reported that crypto commercials are banned from appearing as Super Bowl ads following the FTX collapse. Concern over the now-disgraced crypto firm and the arrest of its founder have left the biggest game of the year steering clear from crypto.
Mark Evans, Executing Vice President of ad sales for Fox Sports, told the Associated Press that "there's zero representation in that category at all," in this year's Super Bowl. Moreover, stating that several crypto companies had made efforts, with FTX's downfall quickly disintegrating those opportunities.
Super Bowl Banning Crypto Ads
Just one year ago, Super Bowl 56 featured a plethora of crypto companies appearing in commercials. FTX, Coinbase, Crypto.com, and eToro spent millions of dollars to have their products appear in 30-second adverts during the biggest game of the NFL season.
The commercials featured star-studded celebrity guest stars, from the likes of Larry David and NBA icon LeBron James. However, this year will be a different story, as crypto commercials are effectively banned Super Bowl ads this year following the FTX collapse.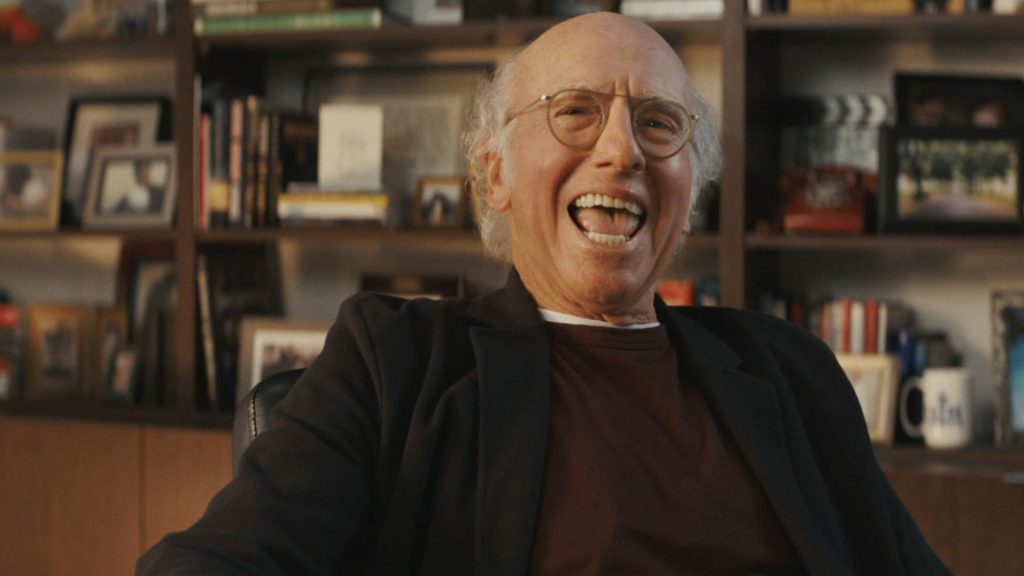 The decision to not represent the digital asset industry during the advertisements was a conscious one according to Evans. Conversely, there were some companies in the mix before the ban was essentially put in place.
Two crypto companies had reportedly already had Super Bowl ads, "booked and done," according to Evans. Additionally, noting two other companies were "on the one-yard line," before the collapse of FTX and the extent of its criminal enterprise forced the NFL to look elsewhere.
Last year, FTX was the primary crypto company featured in Super Bowl ads. These commercials did raise the status of the industry as a whole, as the Super Bowl is the most-watched event of the year, drawing nearly 100 million viewers in 2022. Now, with the industry still reeling from the demise of FTX, the strategy of improving public perception should remain their primary focus.
NEWS BY – CETOEX NEWS