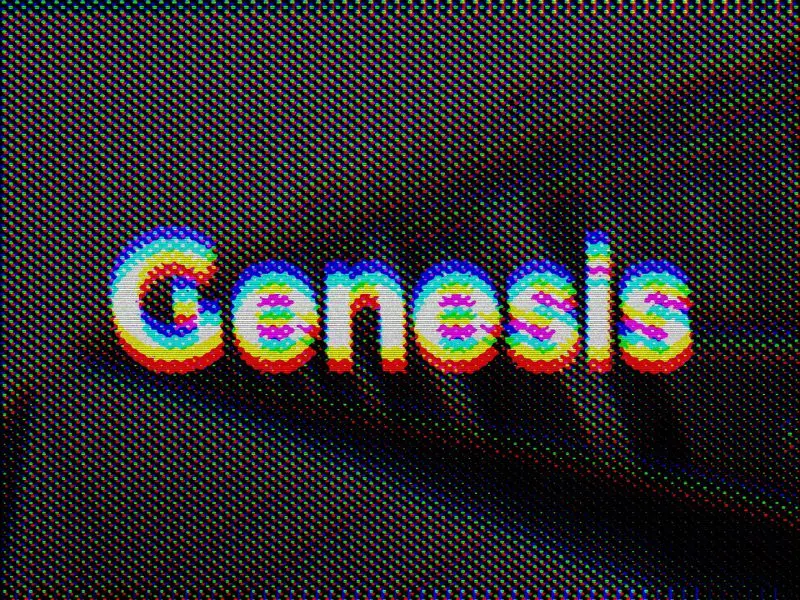 Cetoex News – Amidst an ongoing battle with the SEC, Bloomberg has reported that cryptocurrency firm Genesis is reportedly planning to file for Chapter 11 bankruptcy. The firm has been embroiled in conflict with the U.S. Securities and Exchange Commission and was charged by the regulation firm last week for the selling of unregistered securities.
The Genesis and Gemini battle has been a dominant headline thus far in 2023 and crescendoed with last week's charges. Now, it appears as though Genesis is forced to seek Chapter 11 protection following the events of the past month.
The platform has been a constant story in the cryptocurrency sphere this past month. Following a layoff of 30% of its workforce in early January and its highly publicized battle against the SEC and Gemini. Now, the cryptocurrency lender, Genesis, has been forced to file for Chapter 11 bankruptcy.
Genesis, owned by Digital Currency Group and Barry Silbert, has been the subject of public attacks by Gemini. Publicly stating the accounting errors and misleading tactics taken by the cryptocurrency firm in regard to its former collaborator. All of this followed the two platforms' partnership in February of 2021, leading to the charges issued by the SEC last week.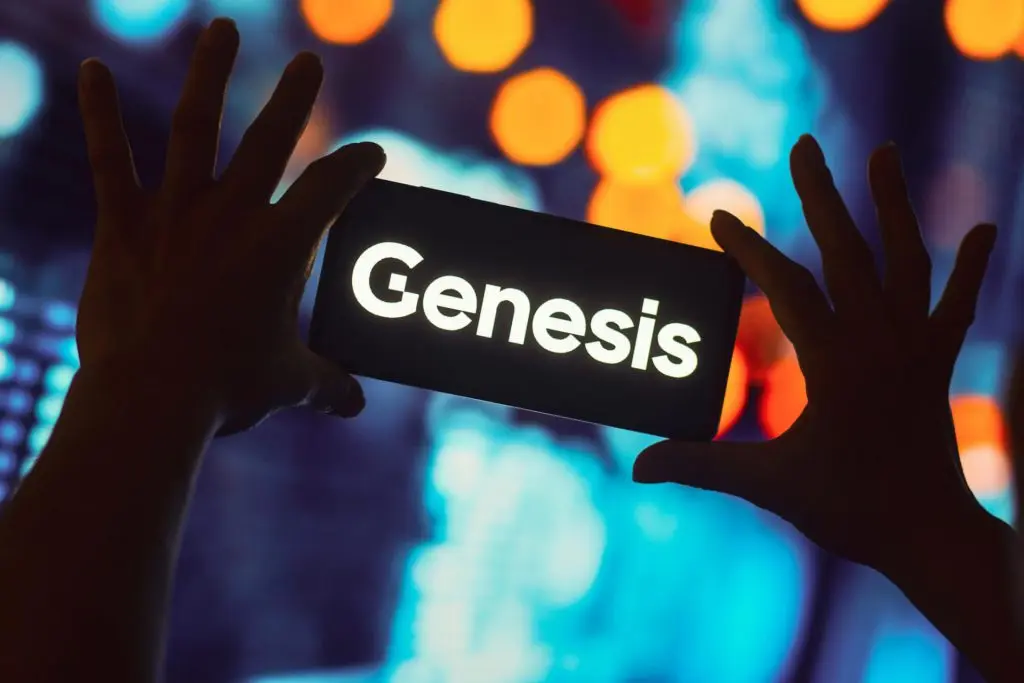 Both platforms were the subject of charges by Gary Gensler and the regulatory agency for the sale of unregistered securities. Subsequently also related to the collaboratively crafted Gemini Earn program.
Now, the cryptocurrency firm is allegedly set to file for Chapter 11 bankruptcy this week. Additionally, Bloomberg reports the firm has been in "confidential negotiations with various creditor groups amid liquidity crunch."
NEWS BY – CETOEX NEWS