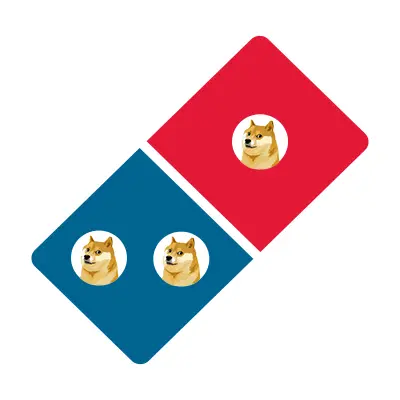 Cetoex News – In what has been an interesting surprise to the crypto community, Dogecoin (DOGE) has seemingly gotten another shoutout from Domino's Pizza. Specifically, the UK branch of the popular restaurant has taken to Twitter to shout out the DOGE meme on consecutive days.
Previously, the Twitter account had posted the Domino's Pizza logo with infused DOGE meme of dogs. Now, the account has simply posted the word "Dogemino's" in a post put up on Wednesday. Subsequently, the crypto community has responded to what this could possibly mean.
DOGE and Domino's
The prevalence of Dogecoin has grown exponentially in recent days. Conversely, remaining the most popular meme coin in the digital asset industry, it has seen a plethora of exposure in the mainstream community thanks to the Dogefather, Elon Musk, and Twitter.
Now, that relevance is growing, as Dogecoin has gotten a unique shoutout from Domino's Pizza. Specifically, in the form of two tweets, both utilizing the DOGE name or implementing the well-known DOGE meme into its logo. Moreover, both instances have elicited a response from the Dogecoin community.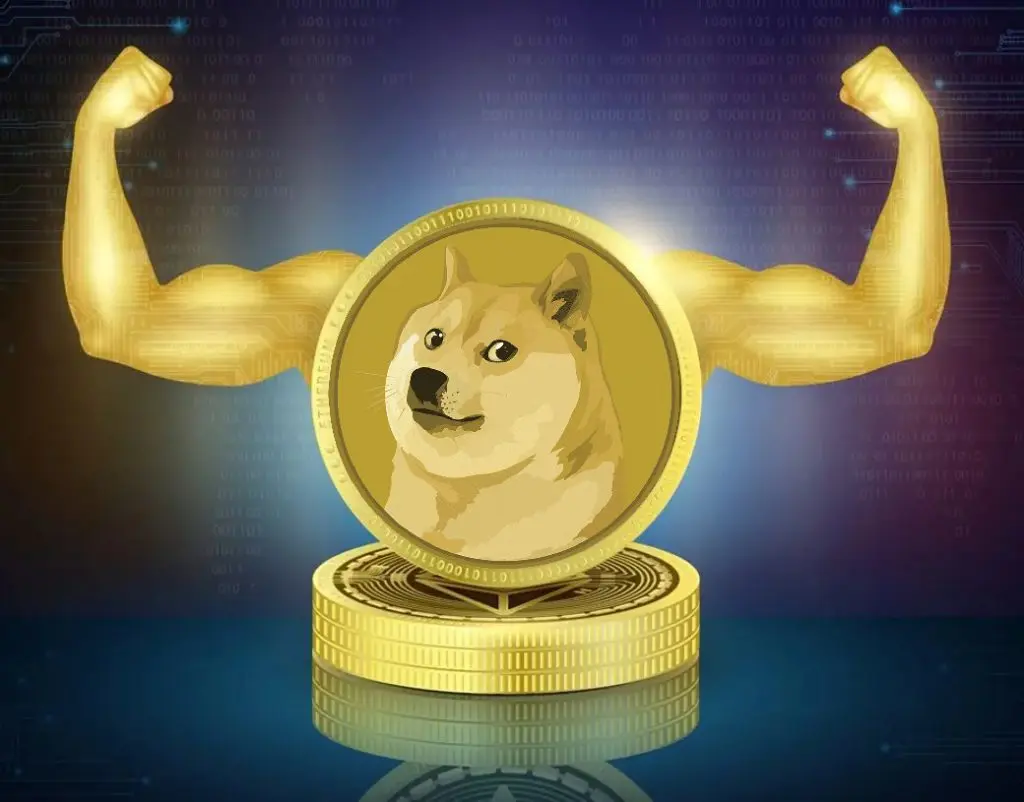 The price was noted as rising more than 30%, before reaching the $0.1 high. Subsequently, the meme coin experienced a slight setback following its development. Yet, what has been vitally important is the social mentions of the meme coin, which U.Today reports reached a 15,000 peak.
Although the tweet is likely not to be a sign of Dogecoin's acceptance at the pizza restaurant, it has still excited enthusiasts. Nevertheless, the comments of the tweet noted excitement from users in the respect of Domino's recognizing their favorite digital asset.
NEWS BY – CETOEX NEWS