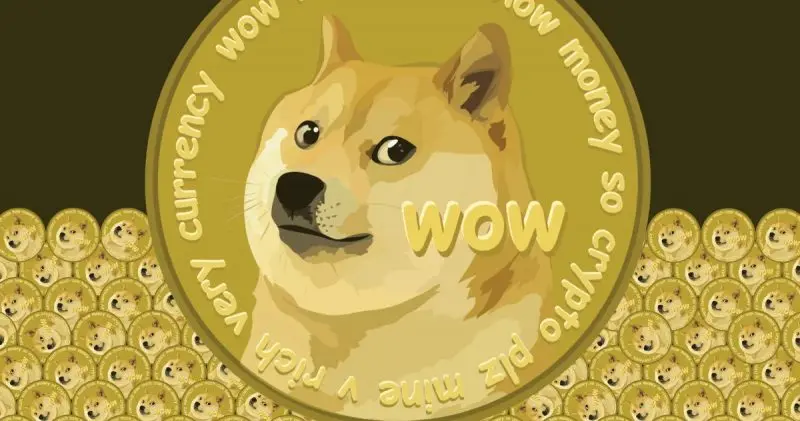 Cetoex News – In 2023, there have already been three significant bank failures in the banking industry. The current banking crisis has destabilized the whole financial sector.
On March 15, when its largest shareholder, the Saudi National Bank, declined to give the company extra financial support, shares of Credit Suisse fell to a new record low. According to reports, Credit Suisse Bank has also asked the Swiss National Bank for a public display of support amid the upheaval.
However, one key thing that should be noticed is that the prices of cryptocurrencies were on an uphill trend despite all the chaos. According to the latest data, the king of meme coins, Dogecoin, has surpassed Credit Suisse in market cap.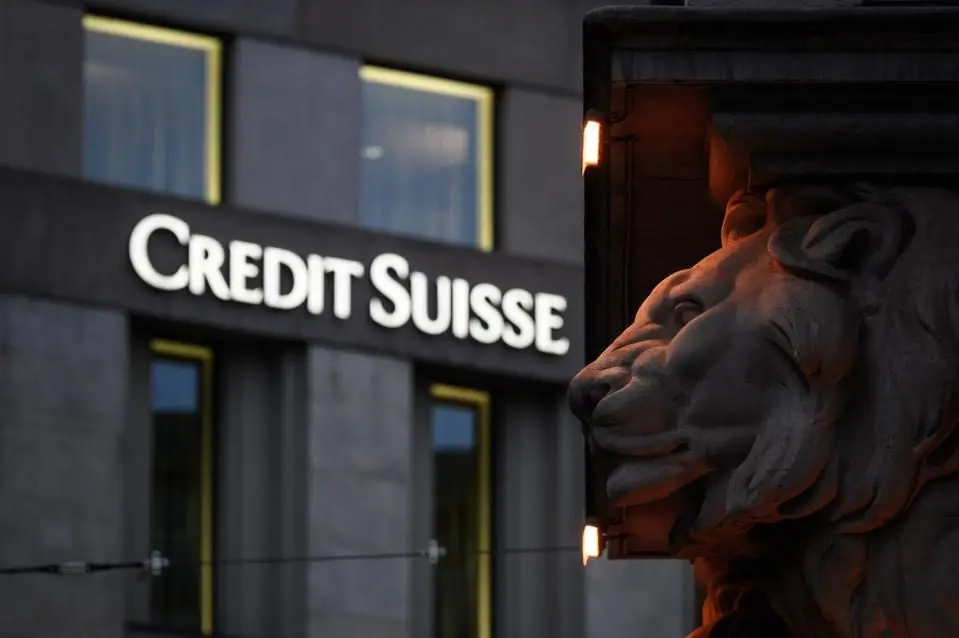 Dogecoin market cap is now higher than that of Credit Suisse
According to CoinMarketCap data, the market cap of Dogecoin was $9.1 billion at press time. However, the latest data reveals that the market cap of Credit Suisse has fallen to 6.78 billion CHF ($7.3 billion). The moment is devastating for the bank; however, it is a notable moment for the Dogecoin community.

The cryptocurrency market has been on a bullish rally over the last two days despite the banking turmoil. However, the prices of major cryptocurrencies have fallen, as the market is trading in the red. Despite the financial chaos, cryptocurrencies proved to be more stable and were up and running when the banks were down.
NEWS BY – CETOEX NEWS