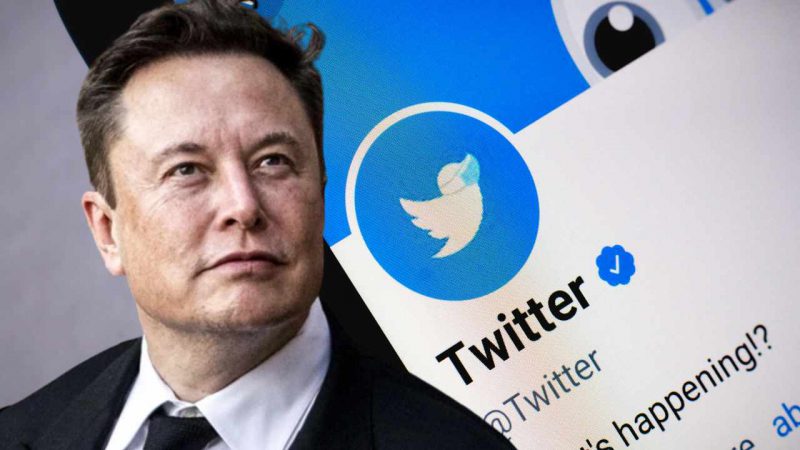 Cetoex News – Cetoex News reported that Elon Musk is actively seeking a replacement as Twitter CEO. The owner of the social media platform ran a poll this week that saw the majority of users voice their desire to see him step down as chief executive. Conversely, despite his verbal commitment to honor the results, it was unknown if he had begun a search.
The report has stated that, amidst uncertainty, Musk is actively seeking out a replacement. CNBC's David Faber had reportedly spoken to sources close to the situation who have confirmed this. Moreover, his Twitter presence has not indicated whether or not a search was undergoing.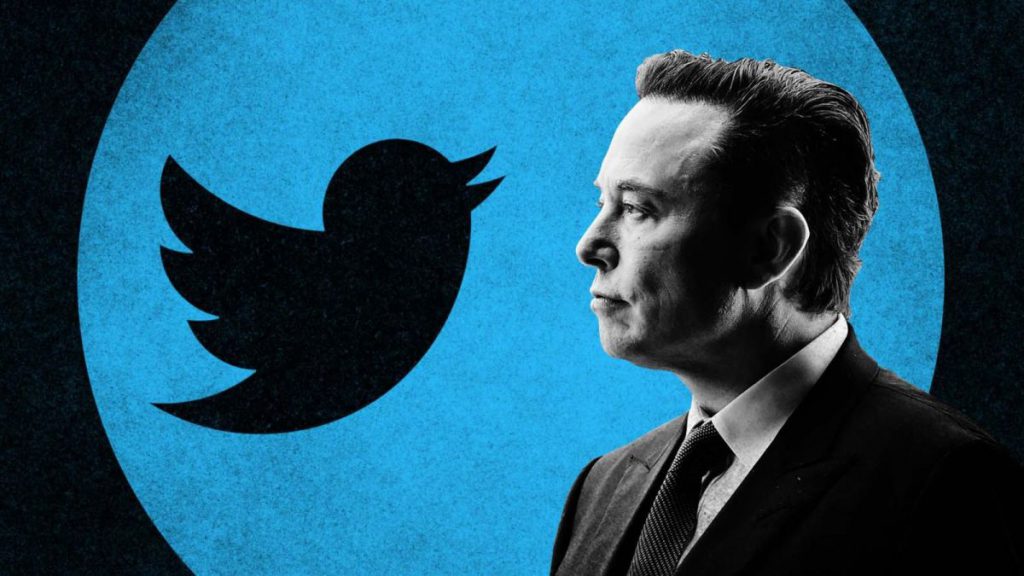 Musk Reportedly Seeking out Replacement
It has been an eventful tenure for Twitter owner and CEO, Elon Musk. Acquiring the platform in a landmark $44 billion deal, there has been no shortage of controversy in his first few weeks. Mass layoffs, resignations, and divisiveness have marred the first steps in reshaping the network in his image.
This week, Musk took to the platform to give users a voice in the form of a poll. The poll had Twitter members choose if they wanted Musk to remain the CEO of Twitter. Musk prefaced the results by noting he would honor the results. Subsequently, 57% of people stated their preference for Musk to step down.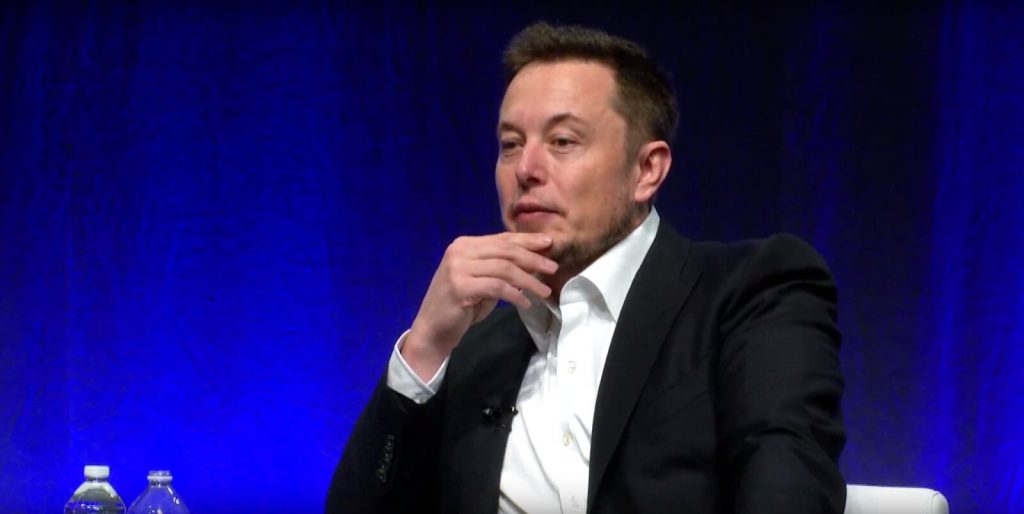 Since then, many are unsure if Musk is truly seeking out a new CEO of Twitter. According to CNBC, however, that search is underway. Alternatively, Musk has made no clear stance on Twitter as to whether or not a changing of the guard at CEO is on the horizon.
In responding to a Tweet about the potential replacement, Musk seemed to insinuate a challenge in hiring a replacement. Musk wrote, "The question is not finding a CEO, the question is finding a CEO who can keep Twitter alive."
Additionally, Musk has seemingly sought to alter how he approaches Twitter polls in the future. Monday, Musk Tweeted that future policy Twitter polls will be reserved for Twitter Blue subscribers. Moreover, adding another benefit to those who desire a greater voice in the company's dealings.
On top of everything else, talk of Musk stepping down as Twitter's CEO has already impacted Tesla's stock price. At the time of the poll results, Tesla was up 5% in pre-market trades, according to Inferse. It seems as though a new Twitter CEO could positively interact with Tesla's recent stock skid
NEWS BBY – CETOEX NEWS