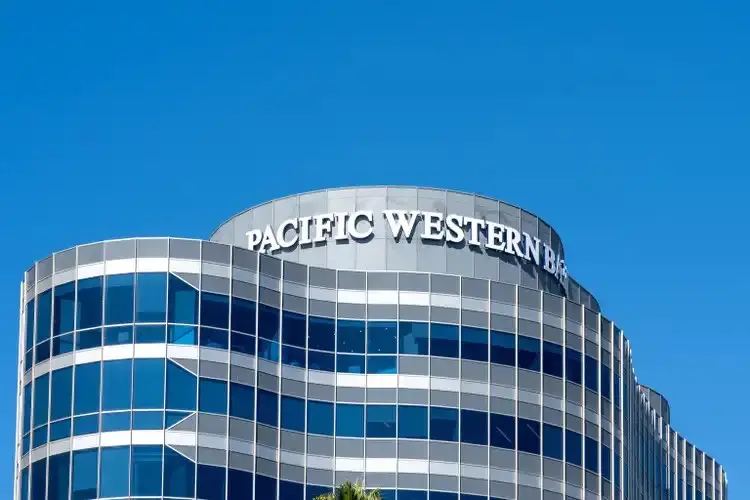 Cetoex News – PacWest Bankcorp shares tumbled 54% after hours today, following new reports that the bank is weighing a sale. The west regional bank has been assessing strategic options for a potential sale, according to Bloomberg.
Since the collapse of Silicon Valley Bank in March, and the bank being seized by the government, the shares of many West Coast regional banks have seen a hit. PacWest stocks are already down 72% this year and may see more hits in the near future if the reports are true.
PacWest reports that total deposits declined more than $5 billion in the first quarter to $28.2 billion as of March 31. However, the company says that it saw a net gain of $1.1 billion in deposits from March 20 until the quarter's end.
The Bank also said that deposits grew by another $700 million from March 31 through April 24.
Will The Government Seize PacWest and PacWest Stocks?
Currently, there is no guarantee that PacWest will be the next bank seized by the government. With Silicon Valley Bank already in the hands of the US Government, it is certainly possible. However, it all depends on how much further the PacWest stocks change for the worst over the coming weeks.
A US Regulator already took control of another bank, First Republic, last week. Hence, there is a good chance that PacWest is next to suffer the same fate.
NEWS BY – CETOEX NEWS