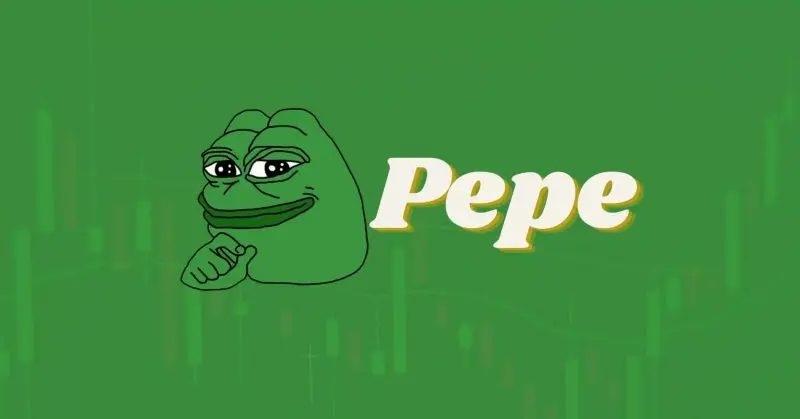 Cetoex News – According to crypto analytics firm Messari, Pepe Coin (PEPE) is showing a faster growth rate than its meem coin competitor, Shiba Inu (SHIB). Moreover, the analysis has occurred based on the performance of the newest viral meme coin over the last few weeks. 
The firm noted the growth pattern of the newest meme coin is outpacing the long-time meme coin favorite. Specifically, the average value per PEPE holder is displaying the accelerated growth numbers that lead to the conclusion. Derived from the meteoric rise of the newest meme coin competitor.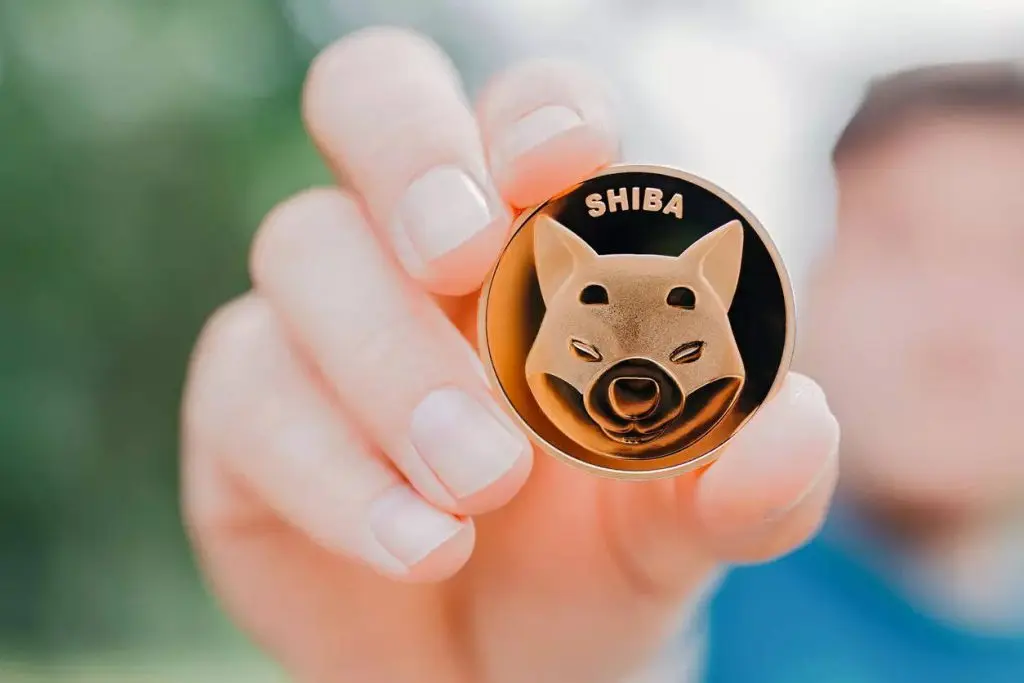 PEPE Growing Faster Than SHIB?
Pepe Coin has taken the meme coin market by storm since its arrival. A rapid ascension took the asset from relatively unknown, to within the top three offerings. Moreover, it has now been revealed that the newest meme coin is outpacing a beloved asset.
Specifically, Pepe Coin (PEPE) is showing a faster growth rate than the beloved meme coin Shiba Inu (SHIB). The data retrieved by Messari supports the difference in growth rate. Moreover, PEPE has proven to be a profitable investment for holders, rising 5,000,000% in a matter of weeks.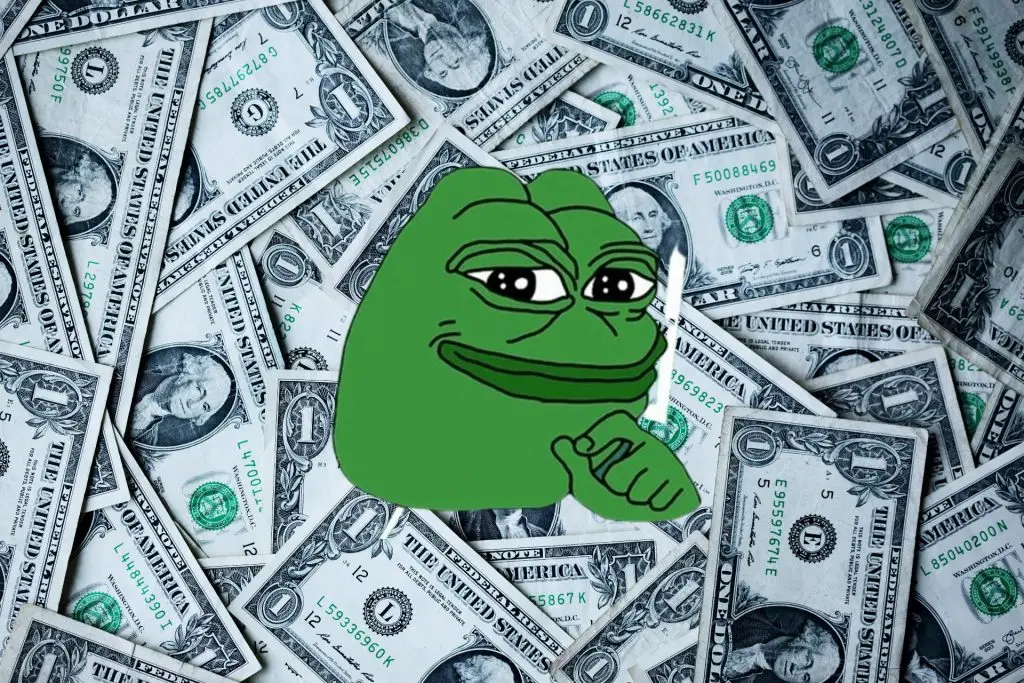 The meteoric ascension led to an all-time high for the meme coin at a price of $0.00000431. This arrived alongside a market cap of $1.8 billion, just weeks after its initial arrival in April. Alternatively, the meme coin has seen a shape decrease since that high, down 62%. Currently, the meme coin is down 8.46% over the last 24 hours at the time of writing.
However, it doesn't change the fact that it took PEPE just 19 days to reach a $1 billion market cap. Conversely, it took Shiba Inu 279 days to reach that milestone. Additionally, it took Ethereum (ETH) 287 days, and Dogecoin (DOGE) 2,585 days. This puts the rapid growth of the newest meme coin into perspective. Yet, whether or not it can curb volatility and continue to grow remains to be seen. 
NEWS BY – CETOEX NEWS