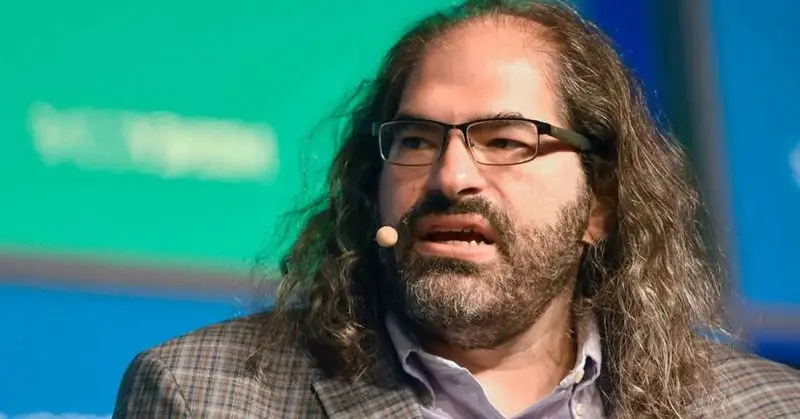 Cetoex News – The long-standing legal disagreement between the U.S. Securities and Exchange Commission (SEC) and Ripple has attracted considerable public interest for a duration of over two years. The SEC asserts that Ripple promoted its digital currency, XRP, as a security, thereby raising potential implications for its future worth and expansion.
The resolution of this case carries substantial importance for the cryptocurrency sector and the regulatory issues it faces. David Schwartz, the CTO of Ripple, recently spoke out regarding the rumors about Ripple and the allegations that it will be buying back 10 billion XRP. According to the current price, 10 billion XRP is worth almost $5 billion.
We do sometimes buy XRP. But I don't know of anything specific that this could be referring to. And there's no official source mentioned.— David "JoelKatz" Schwartz (@JoelKatz) June 25, 2023
Ripple CTO dismisses rumors about XRP buyback
In one of his recent tweet replies, Schwartz dismissed the rumors of the company buying back 10 billion XRP. He stated that while the company does purchase XRP occasionally, he doesn't remember specific details of the 10 billion XRP buyback. Additionally, he also stated that there is no official source mentioned regarding it.
Crypto lawyer John E Deaton also tweeted that he doesn't believe that Ripple is buying back 10 billion XRP until he hears it from the company itself.
NEWS BY – CETOEX NEWS