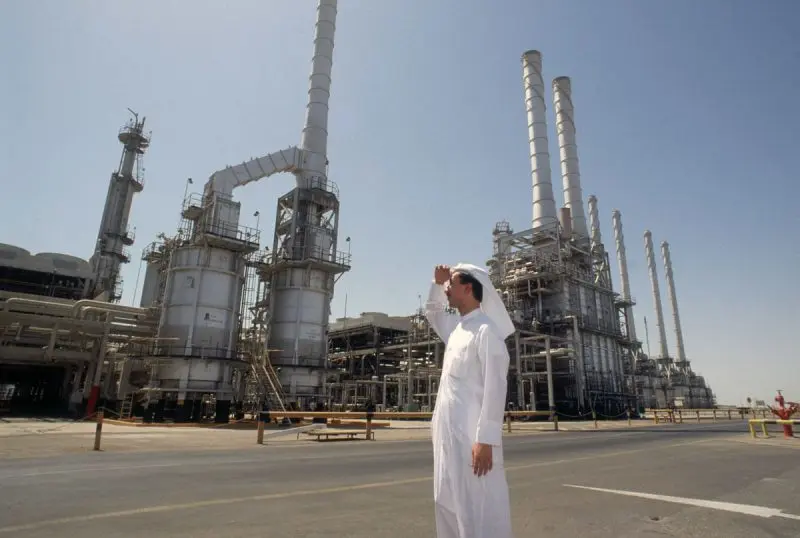 Cetoex News – In a recent announcement, Saudi Arabia and the OPEC+ group of producers revealed an unexpected reduction in oil production. This decision to decrease output by approximately 1.6 million barrels per day is aimed at achieving market stability.
Now, according to the latest report from the Financial Times, it has come to light that Saudi Arabia is trying to adopt an economic strategy without dependence on the US.
Saudi Arabia's decision is due to declining relations with Biden administration
The decision is reportedly following a decline in relations with the Biden administration. According to the report, Riyadh, the capital of Saudi Arabia, was annoyed by the new ruling by the Biden administration last week. The Biden administration ruled out new crude purchases in an effort to refill a stockpile that was drained last year. This was also reported to be an effort by the White House to curb inflation.
Following this, RBC Capital Markets Head of Commodity Strategy, Helima Croft, stated that Saudi Arabia was going to adopt an economic strategy without dependence on the US. This is primarily reported to be due to the declining relations between Riyadh and Washington during Biden's administration.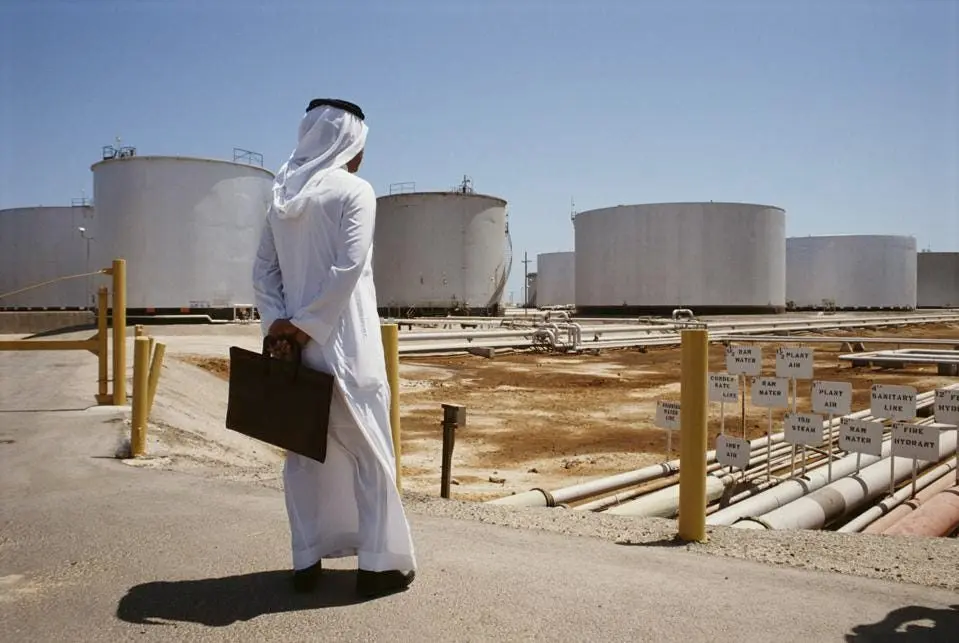 Croft stated in the report that: "It's a Saudi-first policy. They're making new friends, as we saw with China. The kingdom was sending a message to the US that 'it's no longer a unipolar world.'"
It is unclear at the moment as to what these decisions could mean for the US. There is also the possibility of a surge in gas prices due to the fading relations with Saudi Arabia.
NEWS BY – CETOEX NEWS