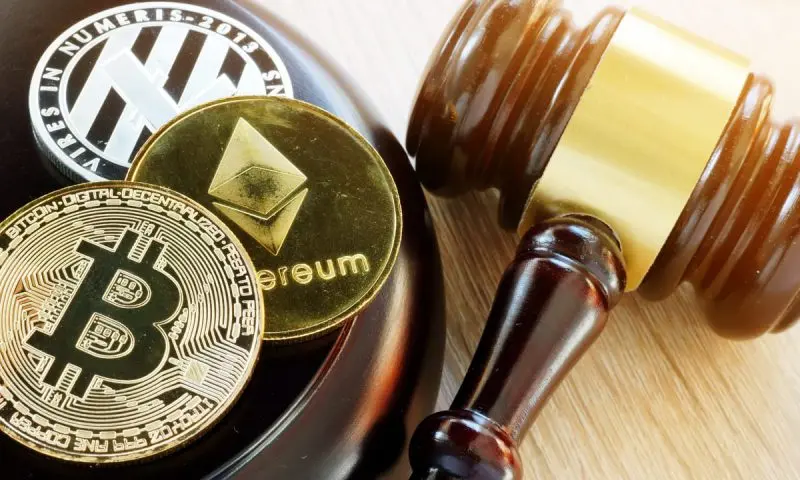 Cetoex News – The US Securities and Exchange Commission (SEC) asked a federal judge today to appeal parts of a recent ruling in the Ripple Labs case. The SEC says the decision doesn't square with existing securities laws.
Ripple XRP saw a landmark victory for crypto in its SEC lawsuit, in which Ripple XRP is not considered a security. A judge concluded last week that sales of Ripple's XRP token directly to institutional investors violated the SEC's rules, but offerings to retail investors on exchanges did not.
"Respectfully, those portions of Ripple were wrongfully decided, and this court should not follow them," the appeal reads.
"SEC staff is considering the various available avenues for further review and intends to recommend that the SEC seek such review."SEC Appeal to Ripple XRP Ruling
The SEC adds that it "improperly transforms" a decades-old test for determining when assets are securities, known as the Howey Test, into a subjective standard. The agency asked the court to reject that part of the decision.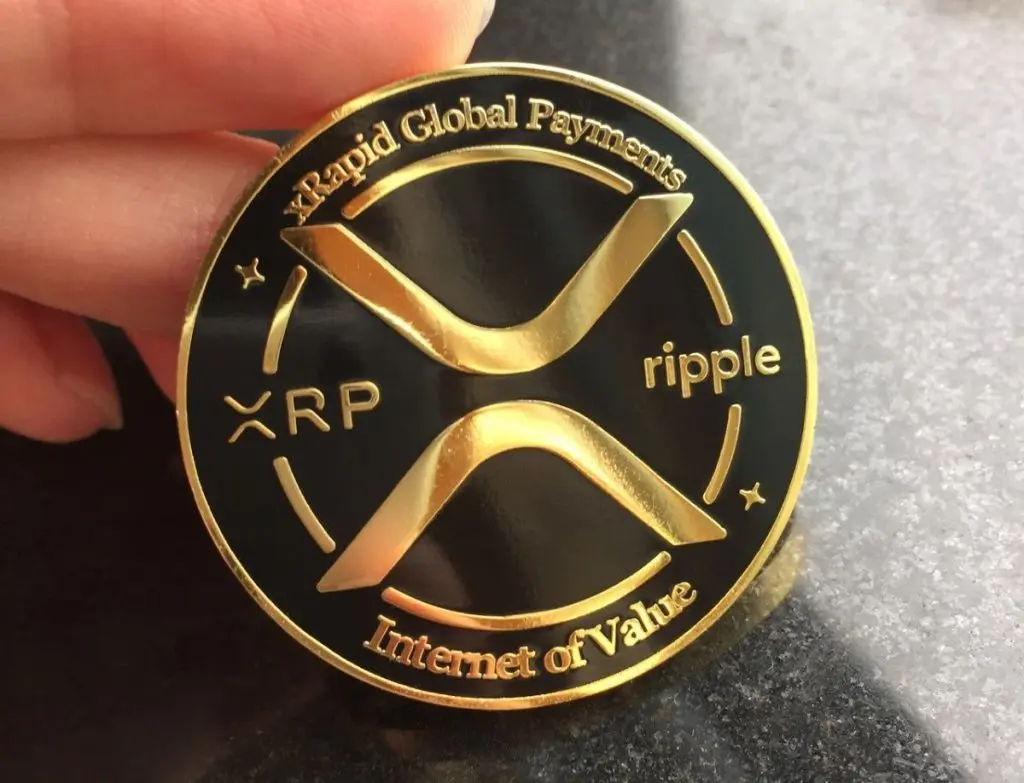 In addition, lawyers from Terraform Labs and for Do Kwon filed earlier this week that the ruling in the Ripple case should support their motion to dismiss their own SEC lawsuit. The SEC filed a lawsuit against Terra back in February of this year. Terra attorneys say the Ripple decision "confirms the legal insufficiency of the SEC's argument" that certain tokens were securities.
It's unknown how the SEC appeal will carry on in the court. Or if they will return to the Ripple ruling after the new filing. If so, the victory for crypto may not last long if the case resumes.