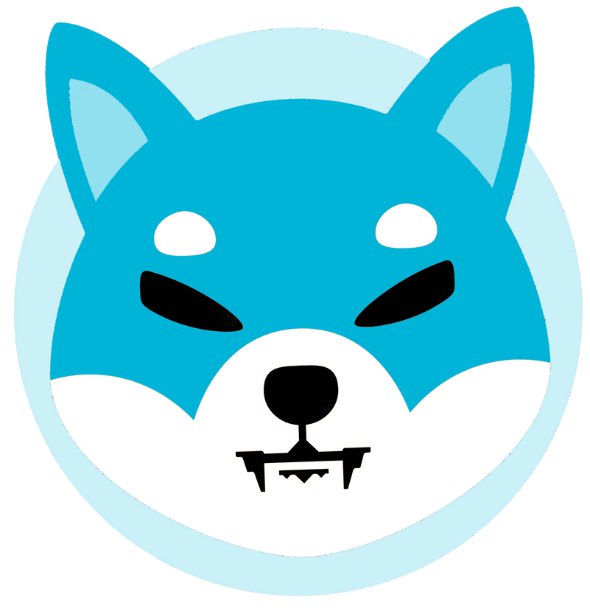 Excellent news for supporters of SHIBAX (Shiba_X_ERC) and cryptocurrency enthusiasts! It gives traders and investors alike additional opportunities because the SHIBAX token has been listed on the CetoEX exchange, which we are happy to announce. We'll give you all the pertinent information regarding the listing in this blog post, including the trading pair, deposit schedule, and social media accounts to connect with the SHIBAX community.
Table of Contents
Listing Details
📈 Trading Pair: SHIBAX/USDT
📅 Deposit Schedule: August 1, 2023, 10:00 UTC
⏰ Trading Commences: August 1, 2023, 11:00 UTC
About SHIBAX (Shiba_X_ERC)
The crypto community is interested in SHIBAX, commonly known as Shiba_X_ERC, a promising cryptocurrency. SHIBAX, a groundbreaking project that was created on the Ethereum blockchain, intends to transform the decentralized finance (DeFi) industry. SHIBAX functions as a utility token to support various transactions and activities within the ecosystem as the native token of the Shiba_X_ERC platform.
Read This : How to Buy Ethereum on eToro: A Step-by-Step Guide
Why CetoEX?
A well-known and trustworthy cryptocurrency exchange, CetoEX takes pleasure in offering a safe, straightforward, and high-performance trading platform. With a focus on the user experience, CetoEX provides a large selection of trading pairs, affordable fees, and a strong security infrastructure to protect users' money. SHIBAX's listing on CetoEX strengthens the exchange's varied portfolio and gives investors and traders more chances to get involved in the developing DeFi market.
Getting Started
If you're eager to start trading SHIBAX on CetoEX, follow these simple steps:
Sign Up: Create an account on CetoEX by providing the necessary details and completing the registration process.
Deposit: Deposit your USDT into your CetoEX wallet. Remember, deposits for SHIBAX trading will open on August 1, 2023, at 10:00 UTC.
Trade: Once the trading window opens on August 1, 2023, at 11:00 UTC, you can start trading SHIBAX against USDT.
Connect with the SHIBAX Community
Observe the most recent SHIBAX community news and events on their official social media channels:
🌐 Website: https://shib-x.com/
🐦 Twitter: https://twitter.com/shiba_x_erc
📢 Telegram: https://t.me/Shiba_X_ERC
Final Thoughts
A major step forward for the SHIBAX community and cryptocurrency fans interested in learning more about DeFi is the listing of SHIBAX on CetoEX. Due to the rising popularity of decentralized finance, the addition of SHIBAX to the CetoEX exchange offers traders an excellent chance to participate in a stimulating and cutting-edge project. So, make a note of August 1st, 2023, and get involved in the CetoEX SHIBAX trading action!