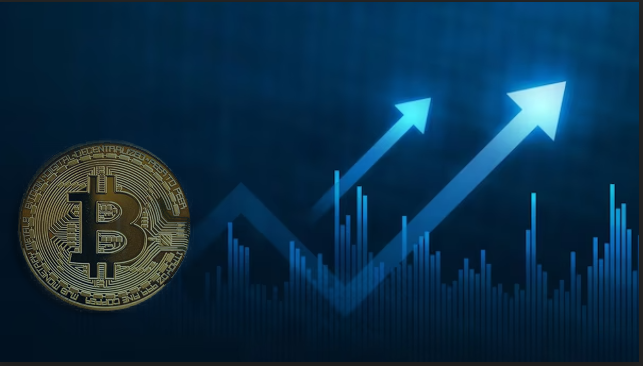 Cetoex News – With bear market conditions set to continue well into 2023, investors remain on the lookout for coins with up to 50x crypto growth potential. With relatively low prices across crypto markets, long-term holders could benefit by remaining patient, while new investors could find excellent value by choosing shrewdly. With the next crypto bull market expected in 2025, here are eight cryptos and the best DeFi projects to invest in that could provide 50x returns in 2023.
1.    Shiba Inu (SHIB) – Meme coin with serious plans for 2023
Shiba Inu is a coin that has been cited as an excellent entry point for people that are new to crypto investments and the Web3 area. It experienced a massive surge in popularity and growth when 400 trillion tokens were sent to the creator of Ethereum, Vitalik Buterin. He decided to burn 90% of these coins, later valued at $6.7 billion, sparking huge interest and growth in SHIB.
In 2023, Shiba Inu will launch Shiabrium, a layer 2 network for Ethereum, providing SHIB token holders with a secure, scalable network to receive and send SHIB. It will also continue to support crypto artists with the creation of NFT artwork while providing a marketplace for Shiba-inspired art to be bought and sold.
Why buy SHIB?
2023 promises to be a big year for Shiba Inu as it seeks to transition from a popular meme coin to a serious player in the DeFi space with the release of Shibarium. This network promises lower costs for SHIB transactions while providing a platform for creating dApps. This promises to expand Shiba Inu's attraction and usability.
With SHIB currently trading at more than 90% below its all-time high and hugely attractive plans on the horizon for 2023, the current minuscule trading price represents an outstanding opportunity for investors to make up to 50x gains and one of the best DeFi projects for 2023 investments.
2.    Polygon (MATIC) – Layer 2 network solution looks set for growth in 2023
Polygon is a layer 2 scaling solution that works to increase the scalability of Ethereum's scalability. This enables businesses and developers to build advanced dApps and DeFi solutions on Ethereum's blockchain while taking advantage of increased security, rapid transaction speeds, and lowered costs.
With Polygon's ground-breaking PoS consensus algorithms bringing security, reliability, and reduced costs to Ethereum's blockchain, it has become a hugely popular option for dApps and DeFi project developers.
Why buy MATIC?
Polygon has proven to be one of the most innovative projects helping developers create cutting-edge digital services while becoming a global player. With blockchain adoption only likely to grow over the coming years, Polygon has a massive role in driving innovation, making it one of the best DeFi projects to invest in.
The beauty of MATIC is that anyone needing to pay transaction fees needs a MATIC holding. This means that more and more individuals will need MATIC in their crypto wallets. This could push massive growth in the coin, driving it beyond its ATH of $2 and offering 50x gains during the next bull market.
NEWS BY – CETOEX NEWS