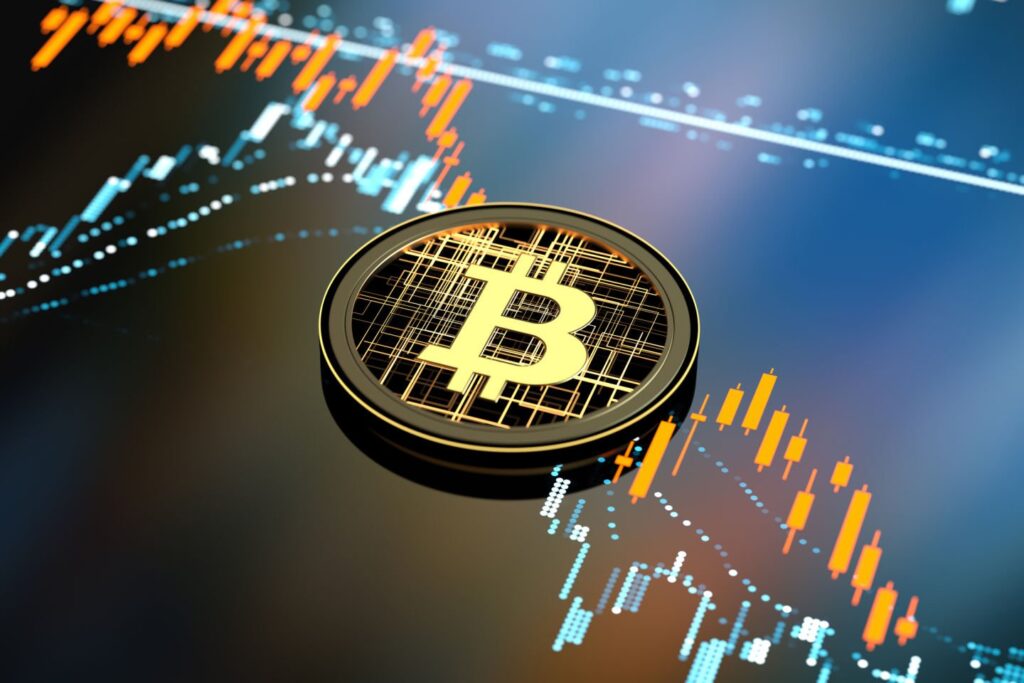 Crypto Market is trading in the red. Analytics Insight lists the top cryptocurrency prices for today
Cetoex News – With top cryptocurrency prices trading in the red this morning, the global market cap has experienced an unprecedented meltdown with a nearly 4 percent decrease to US$800.68B over the last day. Major cryptocurrencies such as Bitcoin,  Solana, Ethereum, and BNB have gone through a price fall. Other crypto prices' performance also declined as most of them were trading with cuts over the last 24 hours. Investors are on edge, trying to grasp whatever profits the market has to offer right now. Below, Analytics Insight enlists the top 10 cryptocurrency prices for November 21, 2022.
Bitcoin: US$16,180.29 (down by 0.04%)
Ethereum: US$1,132.93 (up by 0.15%)
Tether: US$0.9988 (up by 0.00%)
USD Coin: US$1.00 (up by 0.01%)
BNB: US$260.36 (up by 0.13%)
Binance USD: US$1.00 (up by 0.01%)
XRP: US$0.3579 (up by 0.24%)
Cardano: US$0.3072 (up by 0.09%)
Dogecoin: US$0.07637 (up by 0.61%)
Polygon: US$0.807 (up by 0.69%)
According to Cetoex News, the global crypto market cap stands at US$800.68B, indicating a decrease of 4.22% over the last day.
NEWS BY – CETOEX NEWS
---