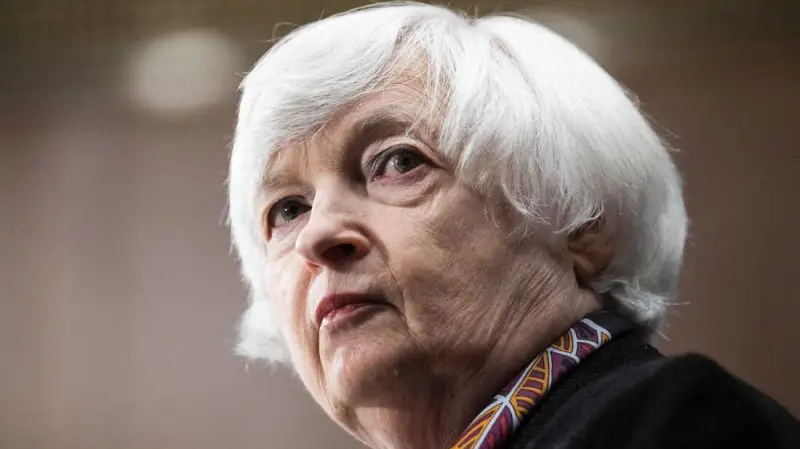 Cetoex News – Despite the consistent pressure facing the finance sector, US Treasury Secretary Janet Yellen has stated her belief that the US economy is performing "exceptionally well." Moreover, Yellen was adamant about the resiliency of the banking sector amid recent turmoil.
Conversely, Yellen's statements arrive contrary to the perspective of various US banks. Specifically, Bank of America and JP Morgan have expressed concern over the current economic state of the country and what that means for the banking sector.
Yellen Praises US Economy Performance
There is little argument to be made against growing concerns regarding the United States' economic outlook. Subsequently, as the banking sector experienced some of its largest closures since 2008, starting with Silicon Valley Bank, continued inflationary pressure has forced the hand of the Federal Reserve.
Yet, these developments have seemingly not phased the nation's principal economic adviser. Specifically, Treasury Secretary Janet Yellen says the US economy is performing "exceptionally well." Additionally, Yellen told CNN that she is not expecting an economic downturn.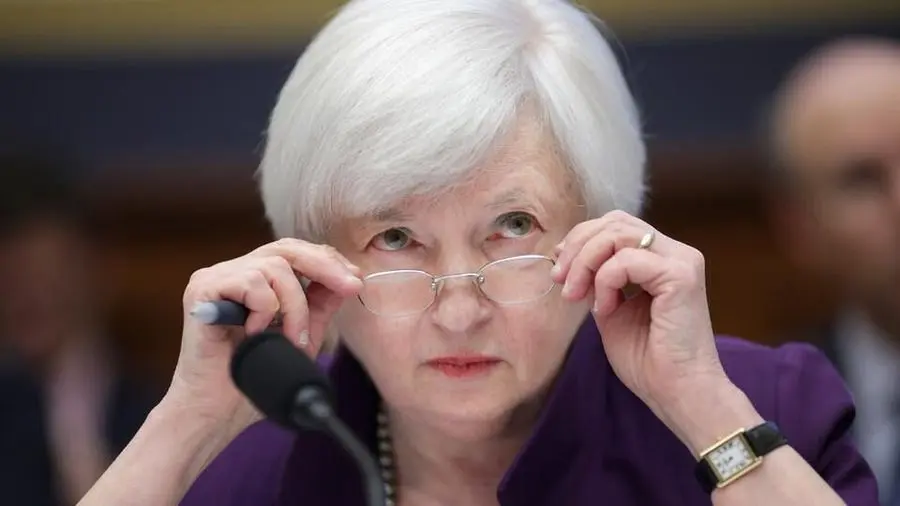 "I've not really seen evidence at this stage suggesting a contracting in credit, although that is a possibility," Yellen stated at a press conference. She added, "I believe our banking system remains strong and resilient; it has solid capital and liquidity."
Conclusively, Yellen remarked that the "US economy is obviously performing exceptionally well," during her statement. Furthermore, noting job creation, inflation statistics, and consumer spending as factors supporting her statements. Additionally, the global economy was "in a better place than many predicted last fall," Yellen proclaimed. "That basic picture has remained largely unchanged."
NEWS BY – CETOEX NEWS