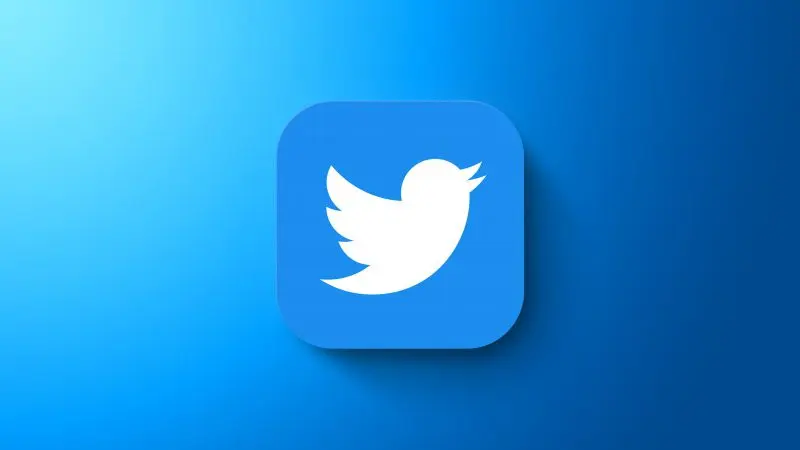 Cetoex News – Twitter has officially launched 4,000-character, long-form tweets for use of Twitter Blue subscribers only. Announced in a Tweet that showcases the new character limit, Twitter stated the new feature for subscribers is available starting today.
The 280-character limit imposed by Twitter has long been a sticking point with some users who long for a greater opportunity to share their thoughts. Now, the Twitter Blue subscription service has delivered the feature as part of its growing features list.
Twitter Blue Adds Long-Awaited Feature
Since Elon Musk's $44 billion acquisition of the Twitter platform, generated revenue for the social media network has been a priority. In the early months, overhauling the subscription service seemed to be the most logical way to craft a new revenue stream. Conversely, the retooling of Twitter Blue was a focal point for the new regime and has now introduced a brand new update to its list of benefits.
As of today, Twitter has launched 4,000-character, long-form Tweets for Twitter Blue subscribers. The new function still contains "standard functions of Twitter," including the ability to post pictures, use hashtags, or create a poll. However, the new service allows the utilization of up to 4,000 characters.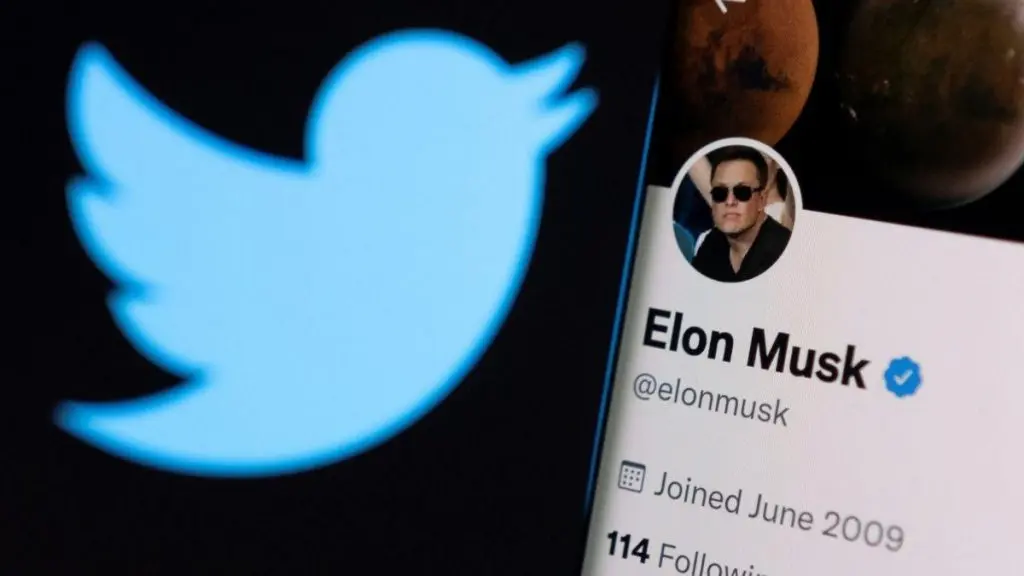 In a Tweet announcing the added feature, Twitter noted that long-form posts "can't be saved as drafts or scheduled to send later." Moreover, the Tweet will still be displayed by its first 280 characters, with a "Show More" option to allow a user to read the entire Tweet.
Conclusively, the post stated that only Twitter Blue subscribers can construct long-form Tweets, but everyone can read and interact with them. Specifically, any user can quote Tweet a longer Tweet, regardless of their subscription to Twitter Blue. The difference is the character limit employed, as replies can only be 280 characters by non-Twitter Blue subscribers.
NEWS BY – CETOEX NEWS