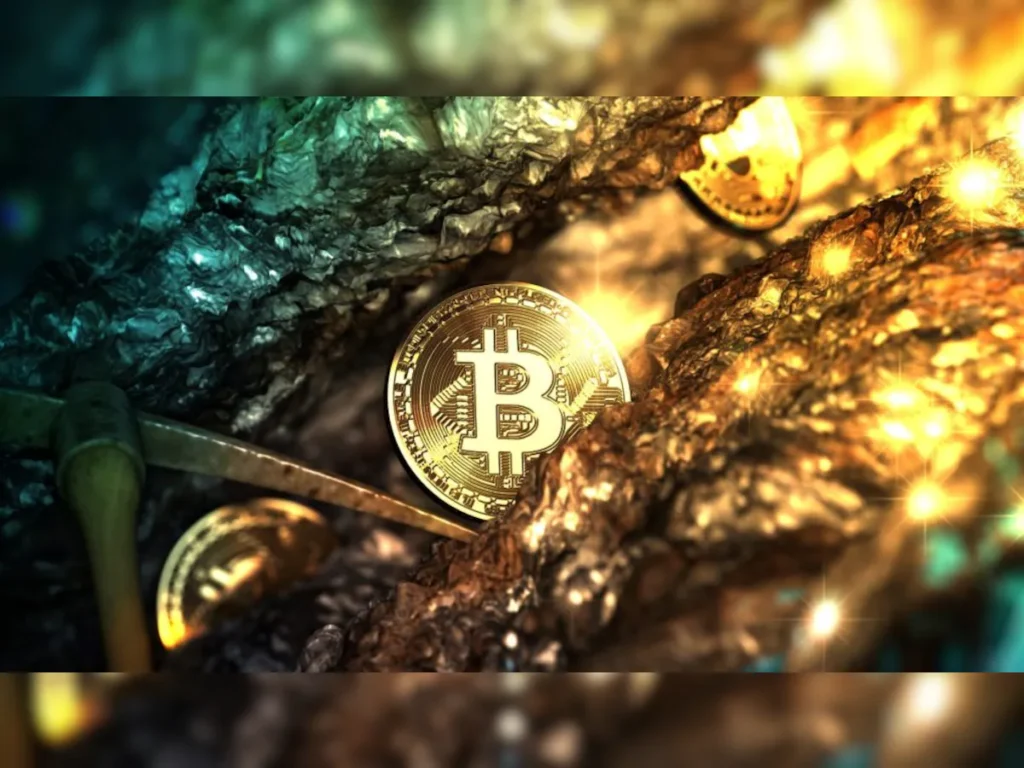 How many bitcoins can be mined?
Bitcoin inventor Satoshi Nakamoto, the anonymous name used by the creators of the Bitcoin cryptocurrency, designed the cryptocurrency essentially as digital gold and capped the Bitcoin maximum supply to mimic the finite quantity of physical gold. The maximum number of bitcoins that can be issued—mined—is 21 million.
How long until Bitcoin can no longer be mined?

This mechanism reduces the number of available Bitcoins entering circulation by half every three years and nine months. If the trend continues, it means that almost all 21 million Bitcoins will be mined by the end of 2078. In other words, there will be no more Bitcoins to mine then.
What if Bitcoin(btc) Mining Stops?
What Happens to Mining Fees When Bitcoin's Supply Limit Is Reached? Bitcoin mining fees will disappear when the Bitcoin supply reaches 21 million. Miners will likely earn income only from transaction processing fees, rather than a combination of block rewards and transaction fees. And after the mining is stopped, it is also possible that the value of the Bitcoin will increase again very much.