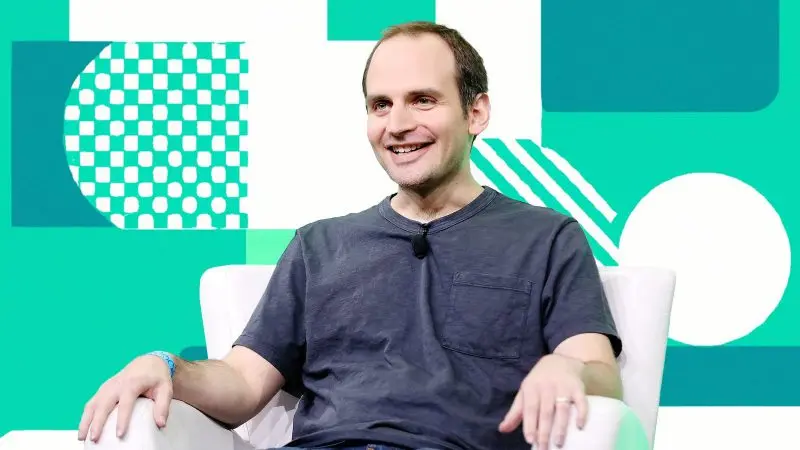 Cetoex News – Bloomberg reported that former FTX US President, Brett Harrison, has raised $5 million from both Coinbase Ventures and Circle Ventures for a new crypto startup. The former executive is attempting to chart a course forward following his close relation to Sam Bankman-Fried and his collapsed crypto exchange.
Harrison is crafting a new crypto software firm called Architect, which will develop software to aid in the accessibility of both centralized and decentralized markets. Bloomberg notes Harrison's hope that Architect can aid institutional investors, and "allow people to get their confidence back in trading in this industry."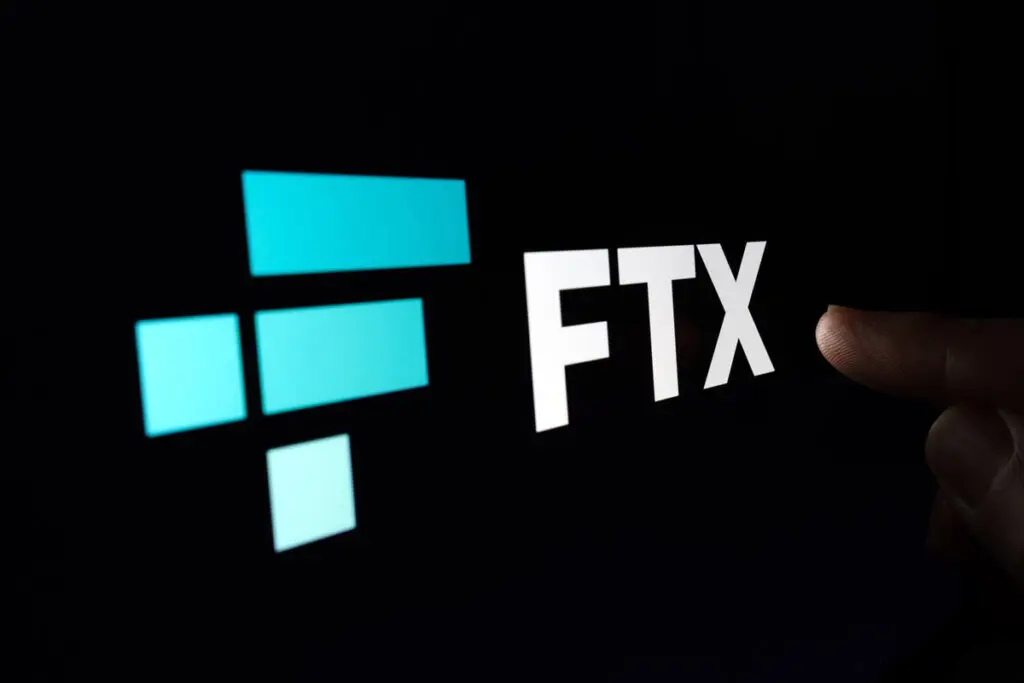 Ex-FTX President Gains Funding for Software Firm
There is no understating the massive effect the collapse of FTX had on the crypto industry over the last year. What was once a prominent and reliable brand in the crypto sector, had ended in 2022 as one of the largest financial fraud schemes in history.
Much of the platform's fate was driven by co-founder Sam Bankman-Fried, the former CEO who was arrested for his role in the fraud back in November. Now, the platform, and much of the industry, is attempting to regain the trust lost by his actions. A task that is understandably proving difficult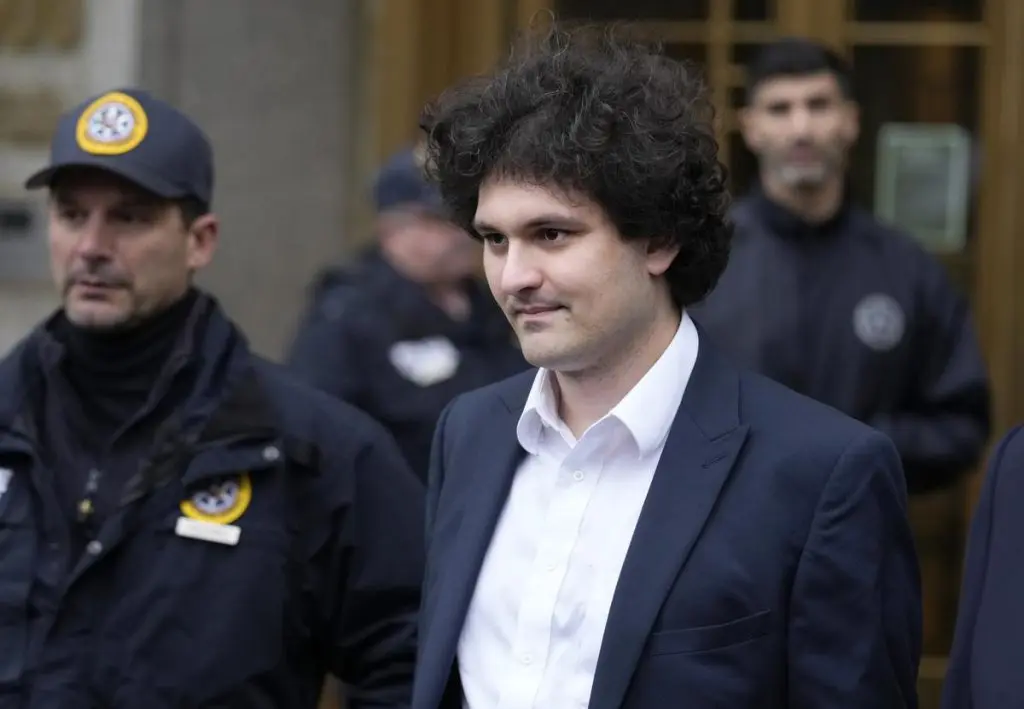 Bloomberg reports that venture funding for crypto startups has fallen a remarkable 75% in Q4, almost reaching a two-year low. That reality, and Brett Harrison's status as the former president of FTXs American arm, made funding a near impossibility.
Yet, the former executive has attempted to move forward beyond the perception of his association with the platform. Harrison left FTX in September, just before the criminal practices came to light. Still, his association, and the state of crypto funding, made acquiring capital for his Architect difficult. Specifically affecting the company's valuation.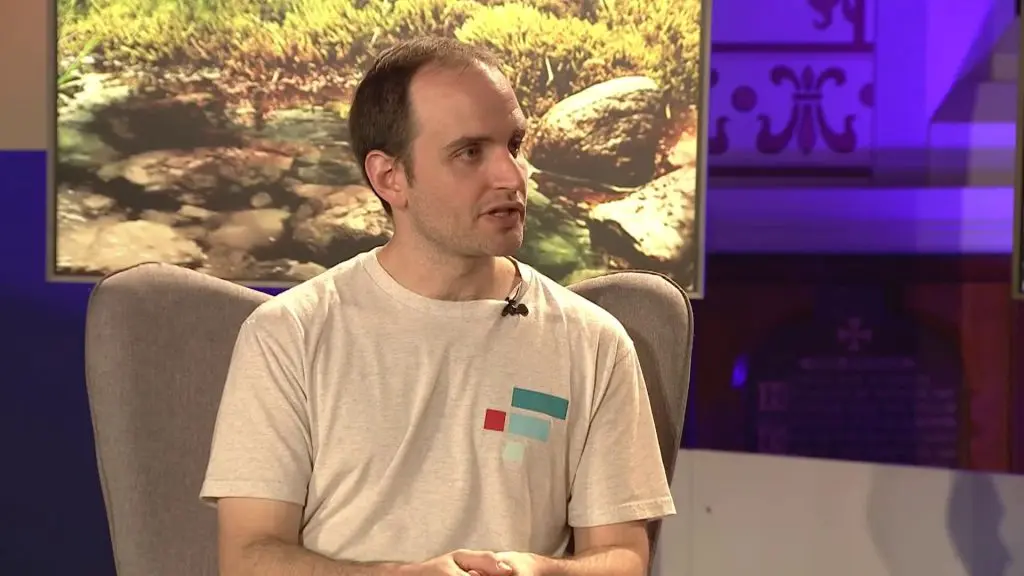 Conversely, despite the difficulty, Bloomberg has reported the former FTX US President has raised $5 million for Architect, predominately from Coinbase Ventures and Circle Ventures. Additionally, Bloomberg states that Anthony Scarmucci and the SALT Fund, SV Angel, Third Kind Venture Capital, and Motivate Venture Capital have invested.
NEWS BY – CETOEX NEWS