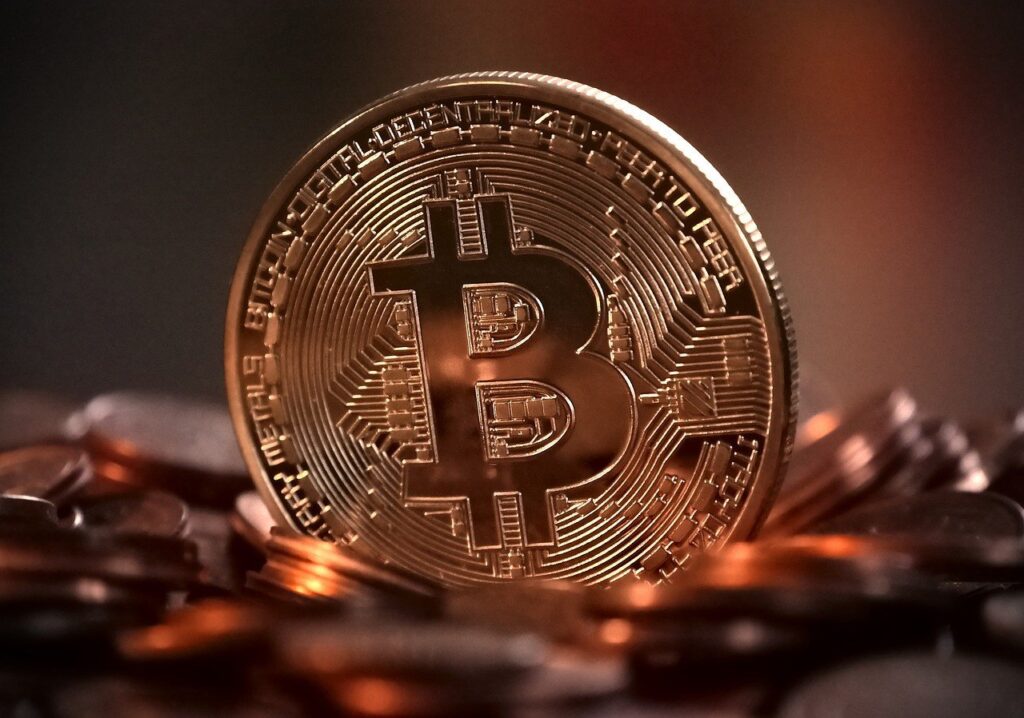 now days lots of people are buying crypto. when we see them we all feel is this a really good investment. in this blog we will discover this. why we have to buy crypto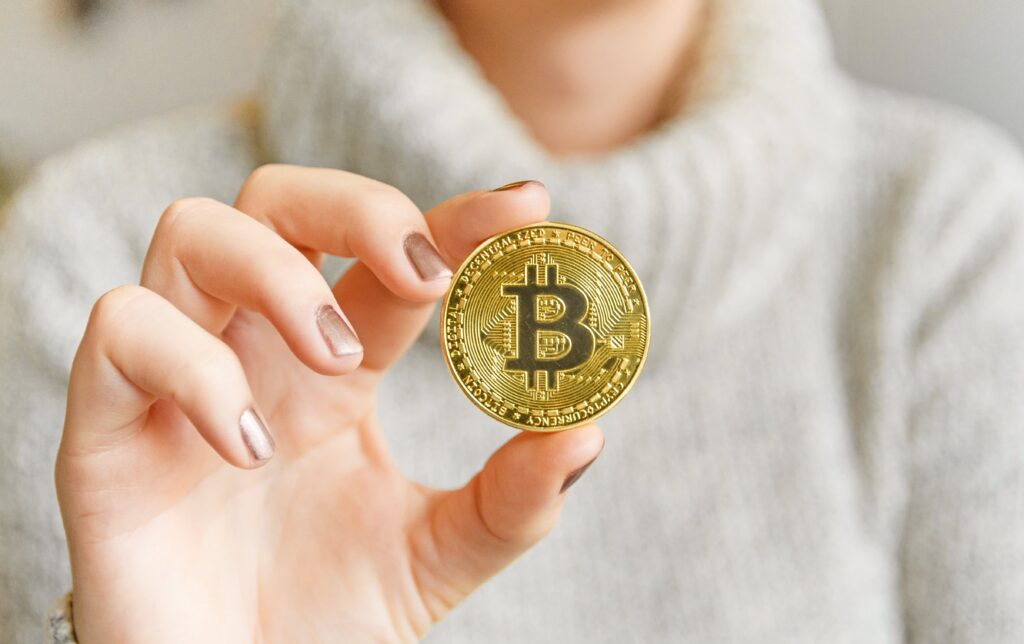 where are many reason about it. but we will discuss only two or three.
Protection from inflation – Inflation has caused many currencies to get their value declined with time.
Self-governed and managed –
Secure and private –
Currency exchanges can be done easily –
Decentralized –
Cost-effective mode of transaction –
A fast way to transfer funds –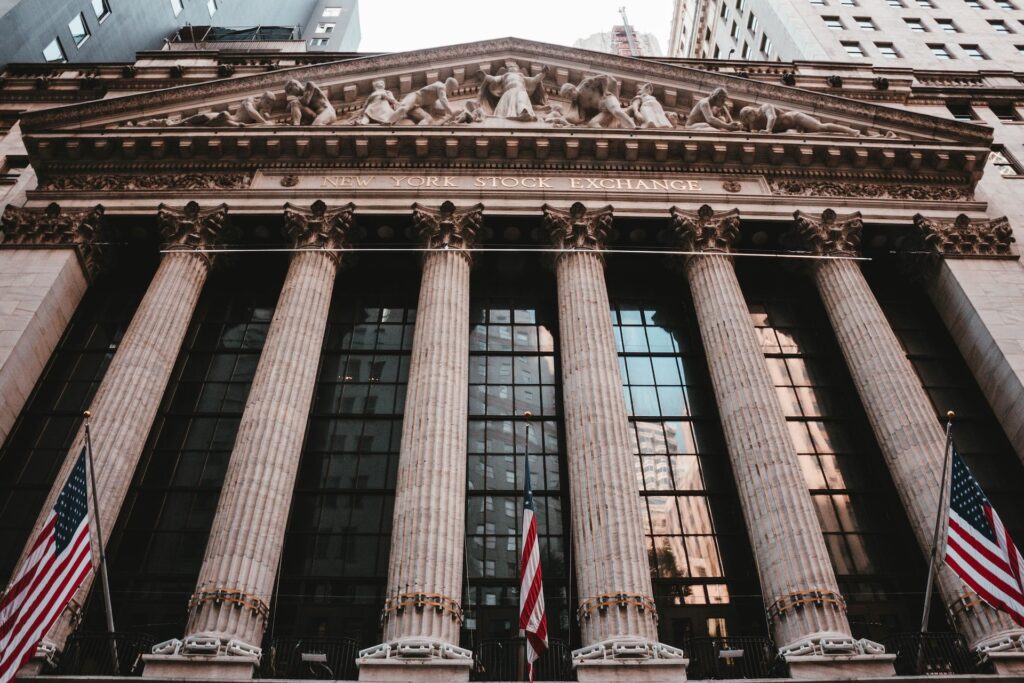 is crypto is better than cash ?..
Cryptocurrency transactions are faster than cash transactions at traditional banks. Transfers to overseas accounts can happen quickly with crypto, but it can take a while for fiat currencies to arrive.
is this a good investment ?..
Investing in crypto assets is risky, but can be a good investment if you do it properly and as part of a diversified portfolio. Cryptocurrency is a good investment if you want to gain direct exposure to the demand for digital currency.
Will cryptocurrency be successful?..
Analysts estimate that the global cryptocurrency market will more than triple by 2030, hitting a valuation of nearly $5 billion. Whether they want to buy into it or not, investors, businesses, and brands can't ignore the rising tide of crypto for long.
HOPE YOU LIKED THIS POST IF YOU PLEASE SHARE THIS POST WITH YOUR FRIENDS.