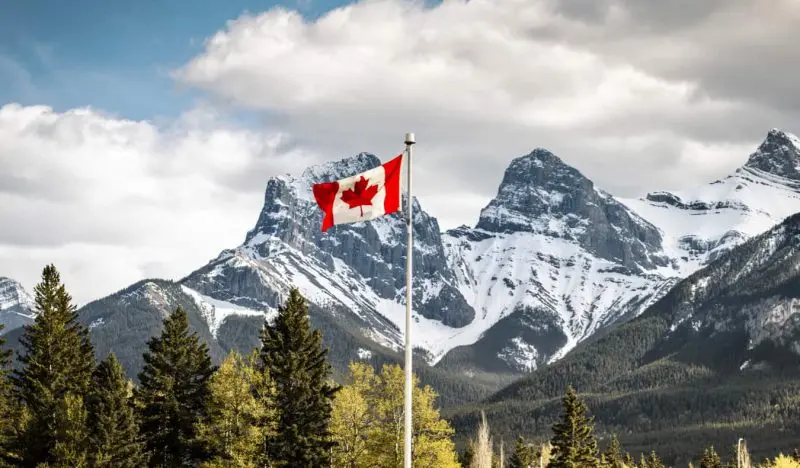 Cetoex News – Canada's national police force is investigating a heist at Canada's busiest airport. According to officials, thieves may have stolen more than $100 million worth of gold.
According to the Royal Canadien Mounted Police, the Gold was stolen from Pearson International Airport, just outside Toronto. Pearson typically receives and flies out gold that is mined in Canada, and ships it worldwide.
House Financial Services Committee Hold First Hearing on Stablecoins in 2023
Peel Regional Police, who are responsible for the area, asked for the Mounties' help, the RCMP said. Early reports Thursday indicate that 3,600 lbs of Gold were stolen while being moved through the airport.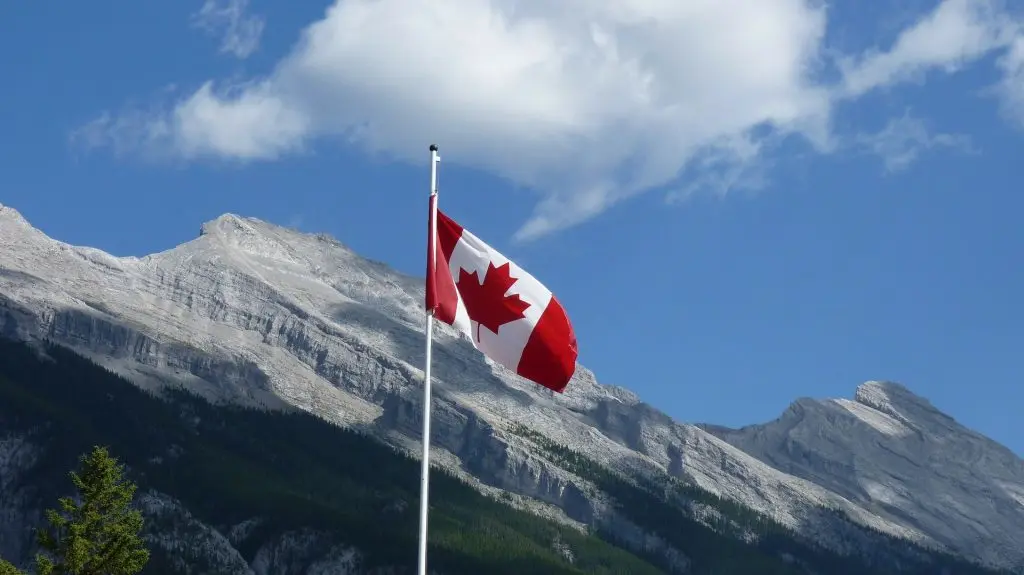 "We are still trying to get accurate information on the heist," an RCMP spokesperson says, declining to confirm how much gold is missing. At current market prices, 3,600 pounds of gold would be worth about $105 million.
The investigation remains ongoing.
NEWS BY – CETOEX NEWS