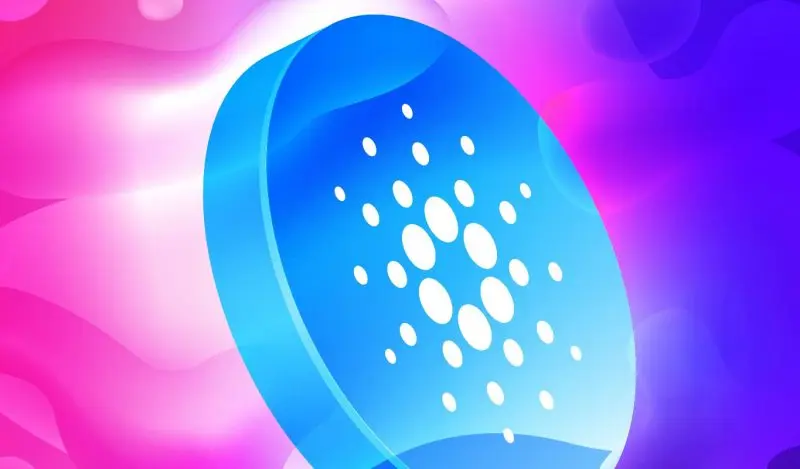 Cetoex News – Cardano (ADA) is currently priced at $0.42. Since August 2022, the blockchain platform hasn't reached above a $0.50 price, however, that may be about to change, according to the Elliott Wave Theory.
Market forecasters use the popular theory when projecting patterns in financial markets, including cryptocurrency. The theory suggests that substantial growth may be imminent for ADA, based on recent patterns in its price.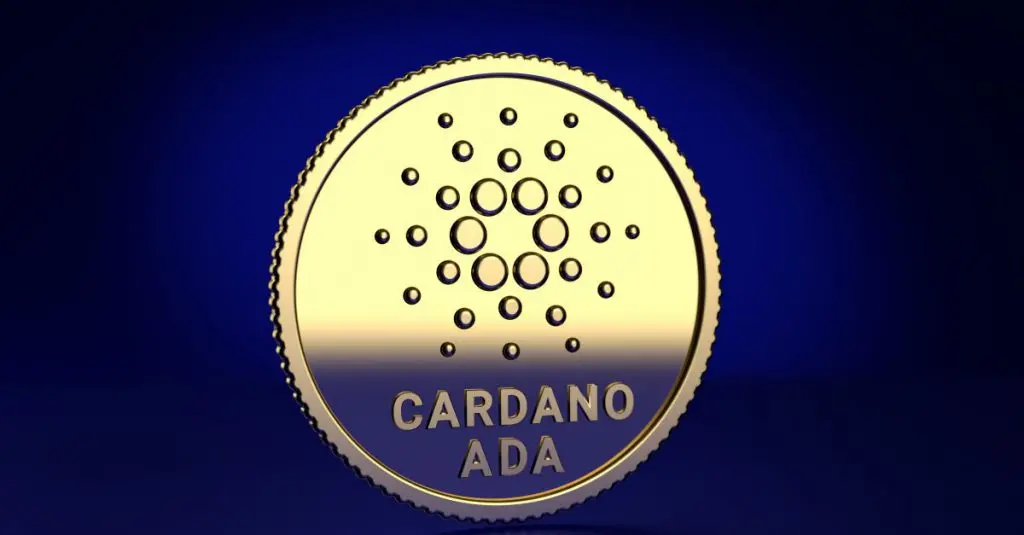 What is Elliott Wave Theory?
As mentioned previously, Elliott Wave Theory is a popular method amongst traders and financial forecasters for determining patterns in markets. It states that financial markets move in predictable patterns, known as "waves." These waves can be read to predict future rise and fall in a product's price.
Elliott Wave Theory is named after Ralph Nelson Elliott (b. July 28, 1871–d. January 15, 1948). He was an American accountant and author. His theory was inspired by both the Dow Theory, which also revolves around wave patterns and research on nature. Elliott was able to analyze markets in greater depth, identifying the specific characteristics of wave patterns and making detailed market predictions based on the patterns.
Elliott Wave Theory Predicts Cardano (ADA) Rise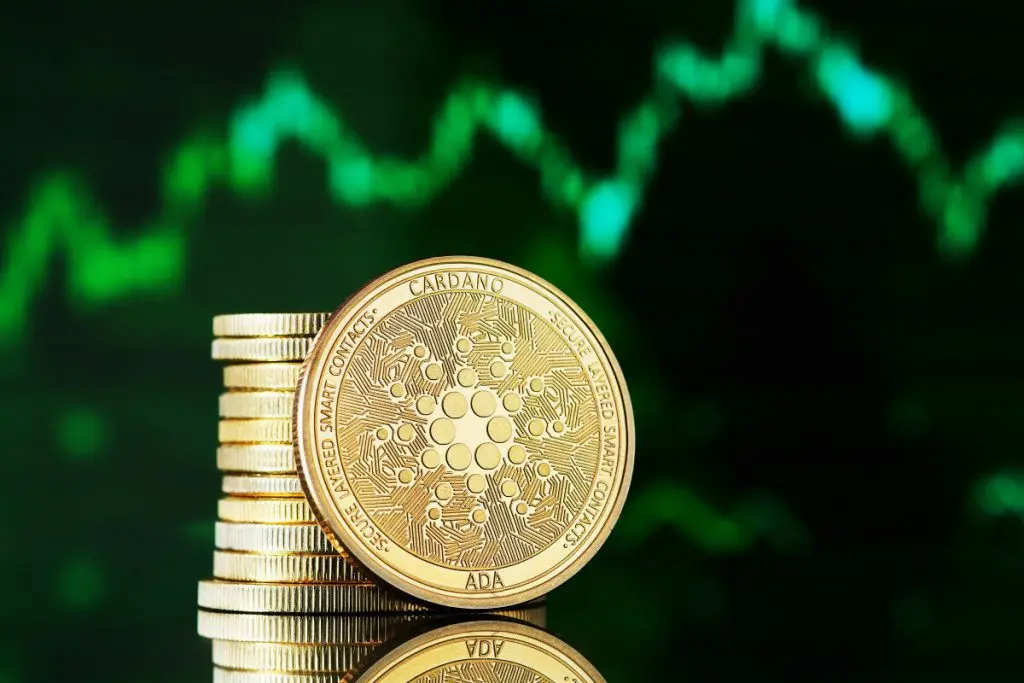 In the case of Cardano, experts of the Elliott Wave Theory suggest that based on this tool, ADA recently completed its third wave, and is currently riding a fourth. Based on this pattern, the fifth wave is expected to bring substantial growth, similar to that seen in the first.
According to the Elliott Wave Theory, completion of the third wave typically signifies strong upward momentum. The ongoing fourth wave represents a corrective period before the next rally. With Cardano (ADA) steady around a $0.43 average over the past week, and the Elliot Wave Theory suggesting that the fifth wave for ADA may be coming soon, we may see its value rise above a half dollar for the first time this year.
However, it is crucial to note that the Elliott Wave Theory is not an infallible and surefire predictor. While it is popular among traders and market watchers, outside factors and market conditions can always affect the value of a product on the market. This effect can be positive or negative. including the conditions of the current market. Cardano ADA is no exception to this. The $0.55 target evaluation is not a guarantee, however, the wave theory has proved accurate before. Additionally, it has been a popular tool in the stock market for decades.
NEWS BY – CETOEX NEWS