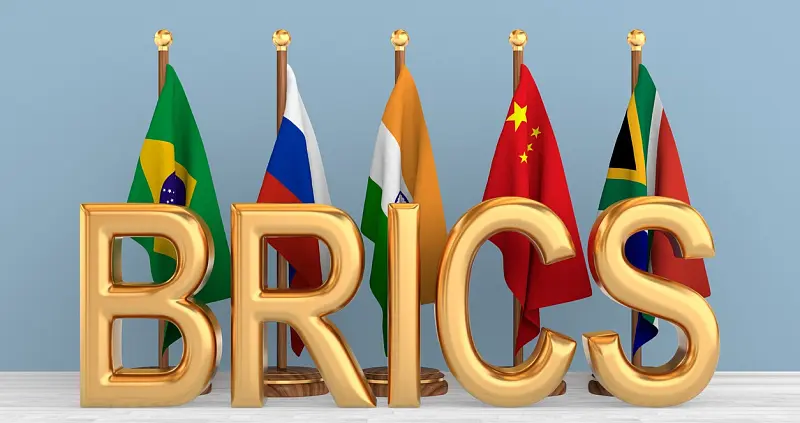 Cetoex News – The BRICS Alliance have a busy month ahead of them. The annual BRICS Summit is scheduled for the opening week of August. Many things will be on the agenda for discussion, including a new currency, Russia's current war in Ukraine, and expansion.
Many countries globally have filed applications to join BRICS, with others sharing an interest in joining or participating in BRICS' New Development Bank. Here are three of the new likely countries to join the BRICS Alliance this August.
3 New Countries to Join BRICS Next Month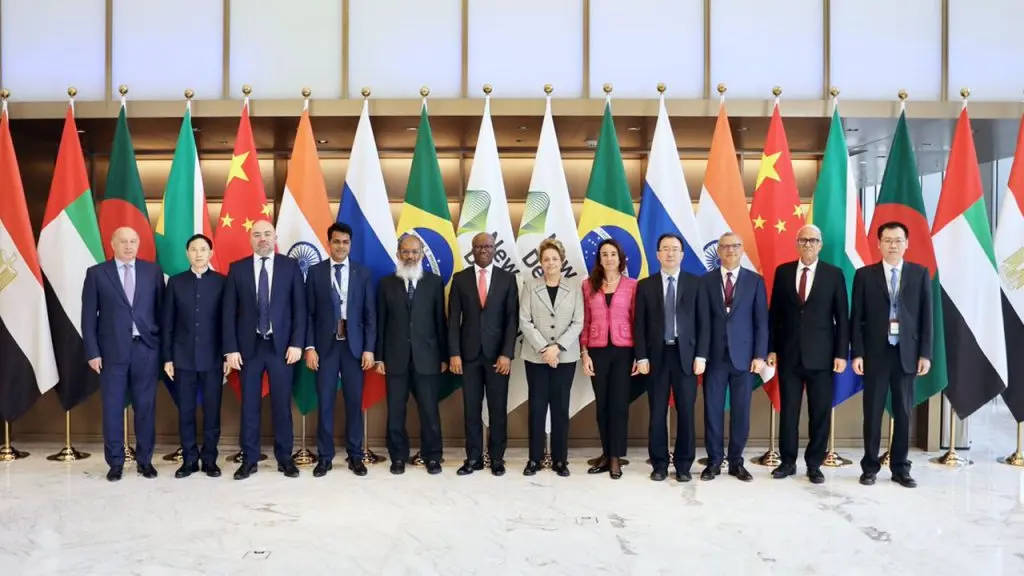 1. Argentina
Argentina has taken significant strides toward joining BRICS. In particular, Argentina has pushed de-dollarization efforts, by ditching the US Dollar for the Chinese Yuan. Last month, the country was reportedly told by the NDB would vote on the country's introduction into the bank in August.
Argentina may be one of the favorites to join Brazil as the only two South American countries in BRICS. We'll have to wait to hear about the votes and find out if Argentina is in or out.
2. Iran
Al-Monitor reported last month that Iran was in attendance at a BRICS foreign ministers meeting in Cape Town, South Africa. They too have taken steps toward joining BRICS, including submitting an official application. Additionally, the Chinese ambassador to Iran, Chang Hua, said that China supports Iran's entry into the BRICS bloc. Hence, Iran already has a foot in the door of the BRICS Alliance.
3. United Arab Emirates
The UAE's inclusion in BRICS expands the alliance's economic potential giving power to challenge the U.S. dollar. The UAE is a significant economic player in the Gulf region and boasts a diversified economy. The economy is built by sectors like oil and gas, finance, trade, tourism, and logistics.
The UAE is easily a favored nation to join BRICS+ upon potential expansion in August, alongside Iran and Argentina. With these three countries set to potentially join the alliance, BRICS will grow its power and influence in the world and may achieve its goal of de-dollarization sooner than anticipated.