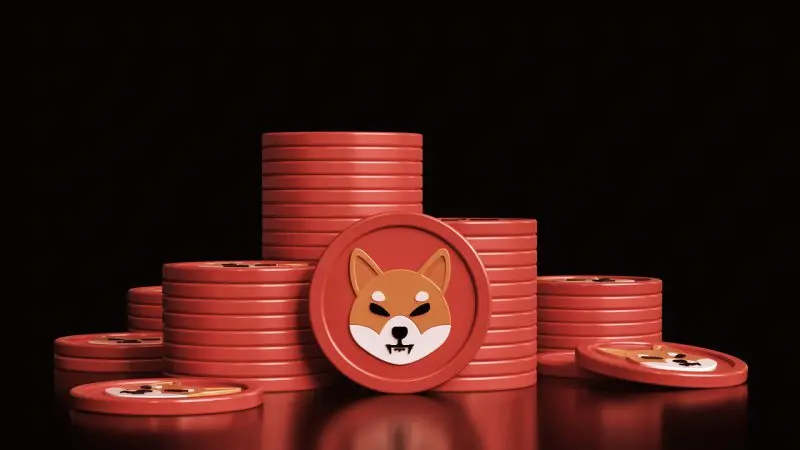 Cetoex News – Shiba's native testnet, Puppynet, has been setting new records. It all started towards the end of Q1 when the test network processed more than 1 million transactions with the assistance of more than 200k unique wallets.
Fast forward to now, both the numbers stand much higher. As of press time, data from puppyscan.shib.io revealed that the aggregate transactions on the network have now surpassed the 30 million psychological thresholds. Parallelly, the number of wallet addresses has also crossed 17 million.
Well, even though the cumulative numbers have been on the rise, it should be noted that the overall trend has cooled down of late. A month back, for instance, around 300,000 to 320,000 transactions used to take place on a daily basis. By 19 June, the number noted a significant dip. It has been hovering flat ever since, around the 260,000 threshold.
Furthermore, the average block time, or the time taken to create a new block, stood at around 5 seconds. At press time, the Puppynet had a total of 1.7 million blocks, up from the end of May's 933,812 blocks.
1.23 million users hold Shiba Inu
Well, Puppunet is just the testnet of Shibarium and is more or less like a precursor of showing how the L2 network could fare after launch. However, what matters the most at this stage is what already exists in the market. Leaving aside the Puppynet performance and 30 million slow-and-steady records, it is interesting to note that SHIB investors have gradually been rising.
As of mid-June, the addresses with a Shiba Inu balance noted a sharp downfall. However, this metric has seen a substantial recovery over the past few weeks. As of press time, there were around 1.23 million addresses that had a Shiba Inu balance in their wallet.

The rise of this metric points towards investor conviction. On Monday, July 17, SHIB was trading at $0.000007804, up by 4% over the past week.