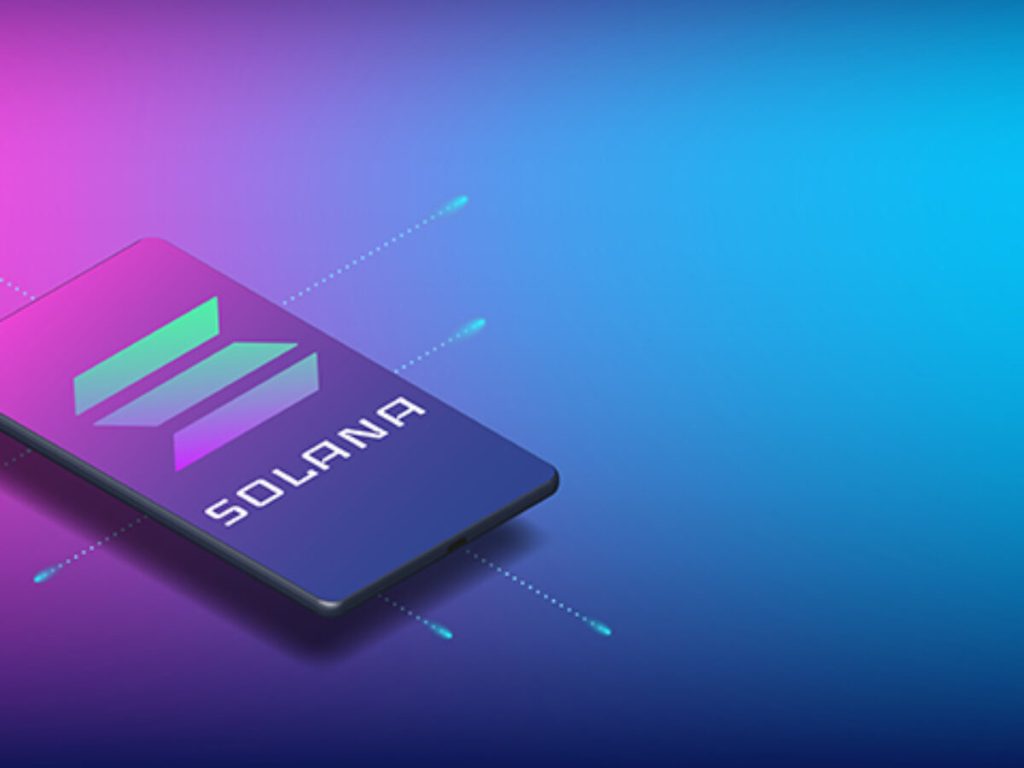 Choosing the best Solana wallet is crucial for safely handling and preserving your digital assets in the ever-changing world of cryptocurrencies. SOL tokens and other Solana-based assets may be sent, received, and stored using a Solana wallet, which functions as a digital gateway. Making an informed choice based on your own requirements and preferences may be facilitated by being aware of the main characteristics and factors of the best Solana wallets.
Table of Contents
SolFlare: A Comprehensive Wallet with User-Friendly Features
With its easy-to-use UI, strong security measures, and seamless interaction with a range of DeFi apps, SolFlare distinguishes itself as one of the best Solana wallets, suitable for both novice and expert users.
Read This : Cetoex Made Easy 8-Step Guide to Buying Crypto.
Sollet: A Versatile Wallet with Intuitive Functionality
Popular among Solana aficionados, Sollet offers hassle-free administration of SOL tokens and other digital assets, quick access to the Solana ecosystem, and decentralized apps. This is due to its diverse functionality and intuitive design.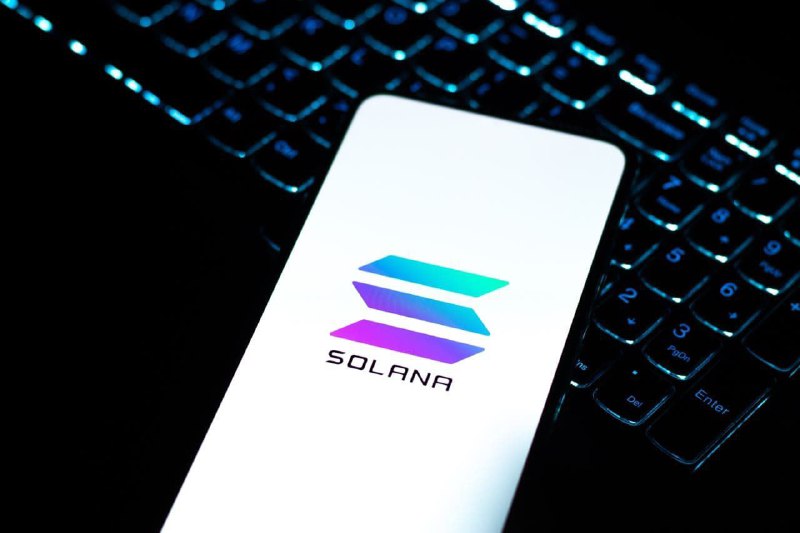 Phantom: An Innovative Wallet with Advanced Security Protocols
Phantom is well-known for its cutting-edge method of managing Solana wallets. It combines sophisticated security measures, an easy-to-use interface, and seamless interaction with a range of mobile and online services to provide users with a convenient and safe experience.
MathWallet: A Multi-Chain Wallet Supporting Solana and Other Networks
Because of MathWallet's multi-chain functionality, users with a variety of cryptocurrency portfolios may manage a wide range of digital assets—including tokens based on Solana—with a single, all-inclusive wallet solution, providing flexibility and simplicity.
Ledger Hardware Wallet: A Secure Offline Solution for Solana Assets
In order to protect Solana and other digital assets from internet dangers and unwanted access, users who prioritize security can utilize the Ledger hardware wallet, which offers a reliable offline storage option. This piece of mind contributes to long-term asset management.
Users can choose the best Solana wallet that fits their security needs, usability preferences, and long-term cryptocurrency management goals by examining the distinctive features and functionalities of these top Solana wallets. This will guarantee a seamless and secure experience within the Solana ecosystem.
Social Media