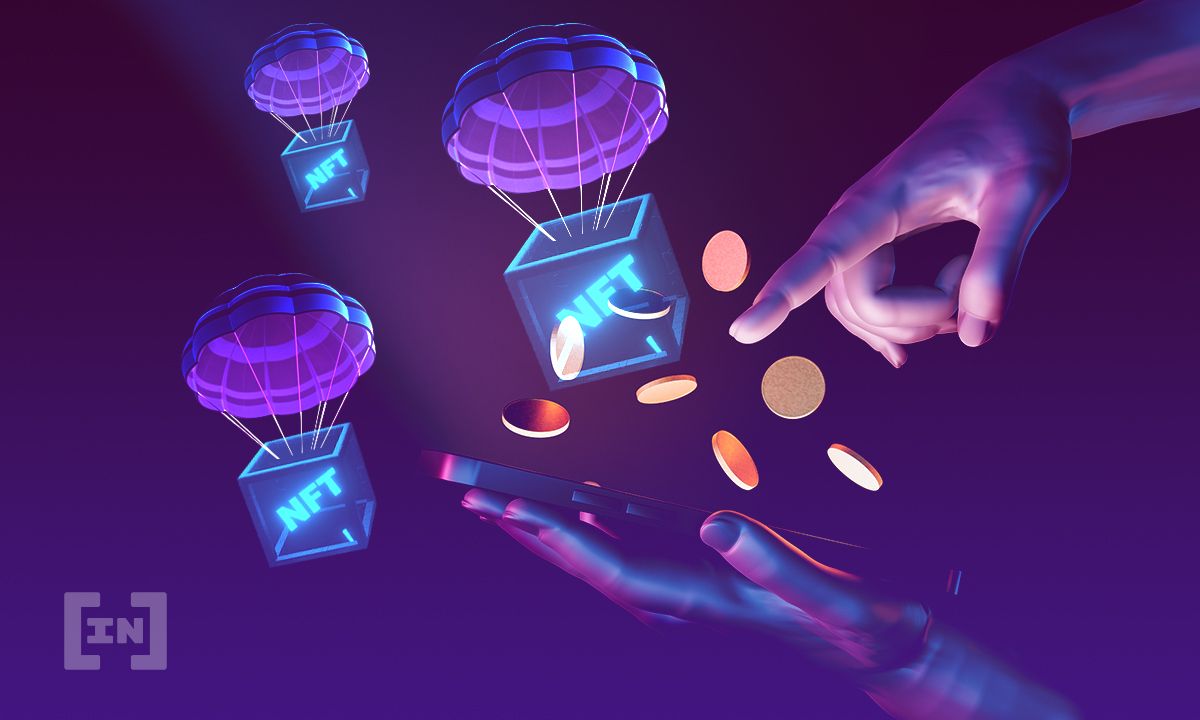 Cryptocurrencies are gaining popularity over time. The general perception of crypto has completely flipped over the last two years. The general population, who were skeptical of it, began to embrace it recently.
People are trying to get their hands on different cryptocurrencies. If you are someone who doesn't want to spend a dime and trade crypto to get your hands on it, there is another way to earn free crypto.
Airdrop is a popular term in the crypto sphere. It is quite literally what the term means. In the crypto realm, it generally means the distribution or dropping of tokens into user wallets. Let us take a deeper look at crypto airdrops.
What is Crypto airdrops?
Crypto airdrops are generally a marketing technique used by new cryptocurrencies in the market. This is done mainly for promotional purposes and to create exposure. While airdrops are done by different projects differently, there are a few criteria that have to be followed to be eligible for them.
There are different types of airdrops. Some of the most common ones are holder drops and general airdrops. Holder drops require participants to basically hold a specific coin or token in their wallet to be eligible for it.
There are other airdrops that only require users to complete a few social media tasks, including following their social media channels, retweeting, and app downloading. Some projects also do airdrops if you have used their platform, performed any trades, and are an existing user.
Airdrops have ended up being lucrative for many users. Some of the drops include DYDX, Decred, Oyster, Minereum, and several holder drops, including BitTorrent. While there are some crappy giveaways out there, some of the drops can provide you with a decent bag.
If you are looking to earn free crypto in any other way, crypto drops can be your go-to way. One of the platforms where you can keep track of potential drops is Airdrops.io.
How does a crypto airdrop work?
A crypto airdrop is a marketing method employed by startups in the cryptocurrency space. It involves delivering tokens to the wallets of current cryptocurrency traders, either for free or in exchange for a small promotional service.