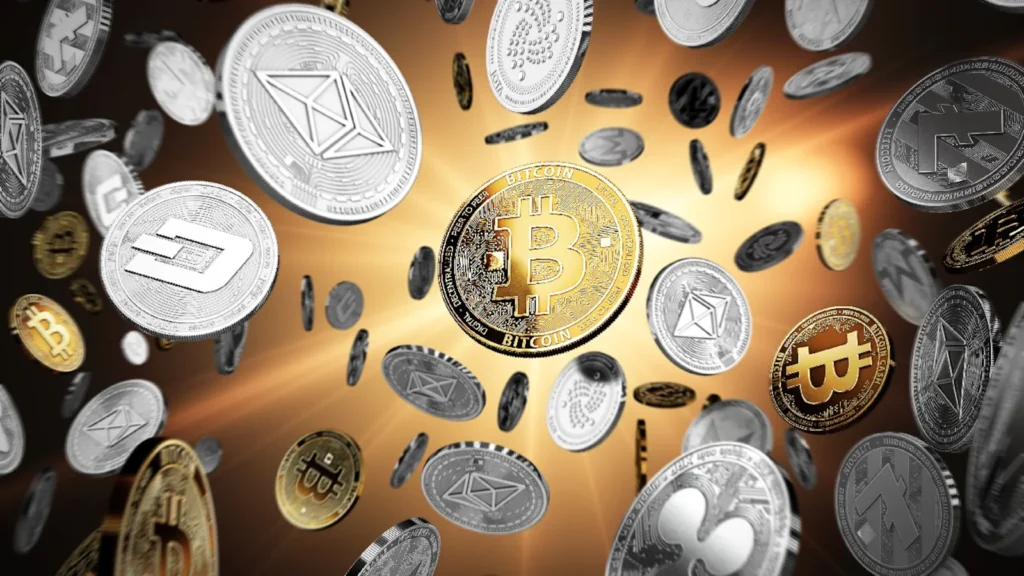 We all know that this time crypto is going through a very bad time all the exchange companies are in loss and we all know why this fall happened yes you are thinking right. No one had thought that the market could fall so much due to the One company FTX, In this decline of the market, all the big crypto coins have been engulfed, in which many popular bitcoins, ethereum are also in loss but some such coins which are still profitable and giving good returns which you can buy.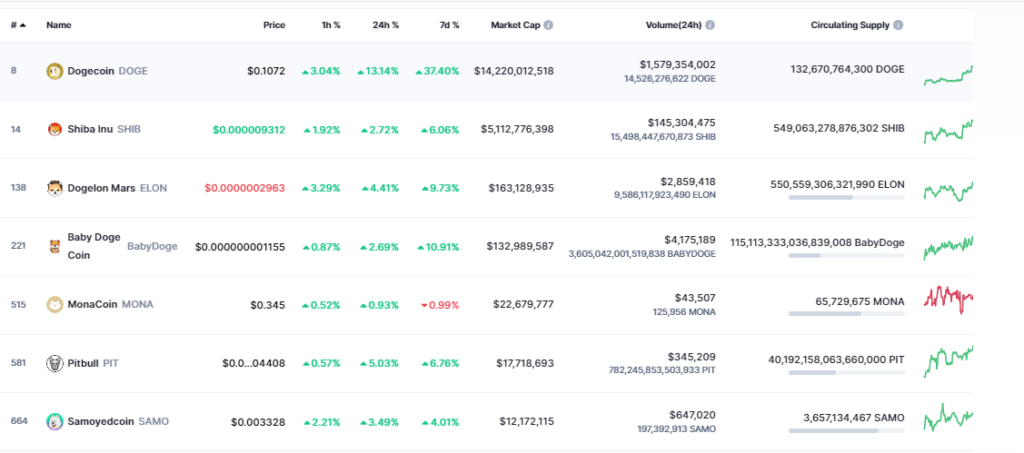 You will see that all of these coins are meme tokens and their returns are very good. Dogecoin, Shiba Inu, Dogelon mars, Baby doge coin, there are many more in this
Which coin can go 100x?
Dogecoin was launched in the year 2013, and since then, it has been performing exceptionally well, so much so that during the last couple of years it has evolved to become one of the leading cryptocurrencies in the entire cryptocurrency market. Dogecoin is one of the best cryptocurrencies for 100x gain.
Which meme coin has best future?
Shiba Inu is the best meme coin for staking your investment.