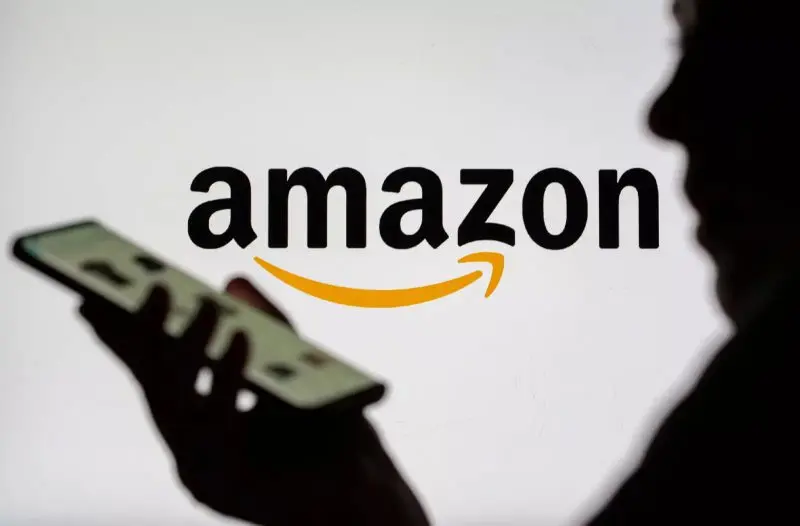 Cetoex News – One of the largest tech companies on the planet has officially unveiled its answer to the industry's recent AI obsession. Specifically, Amazon has launched its ChatGPT rival, Bedrock, which will function similarly to the immensely popular OpenAI-developed chatbot.
Amazon is following the path laid forward by both OpenAI and Google, through the introduction of its own generative AI system. Moreover, CEO Andy Jassy stated the company's investment in AI in his second annual letter to shareholders.
Amazon Joins AI Arms Race
The talk of the tech industry has been centered around the arrival of generative AI. Specifically, the integration and implementation of these language model-based systems showcased the newfound capabilities of the technology. Now, one iconic company is getting in on the competition.
Amazon has announced its own ChatGPT rival called Bedrock. Moreover, the development will provide the company with an answer to the OpenAI system, as well as programs like Google's similar Bard program. Subsequently providing similar functionality built into the Amazon ecosystem.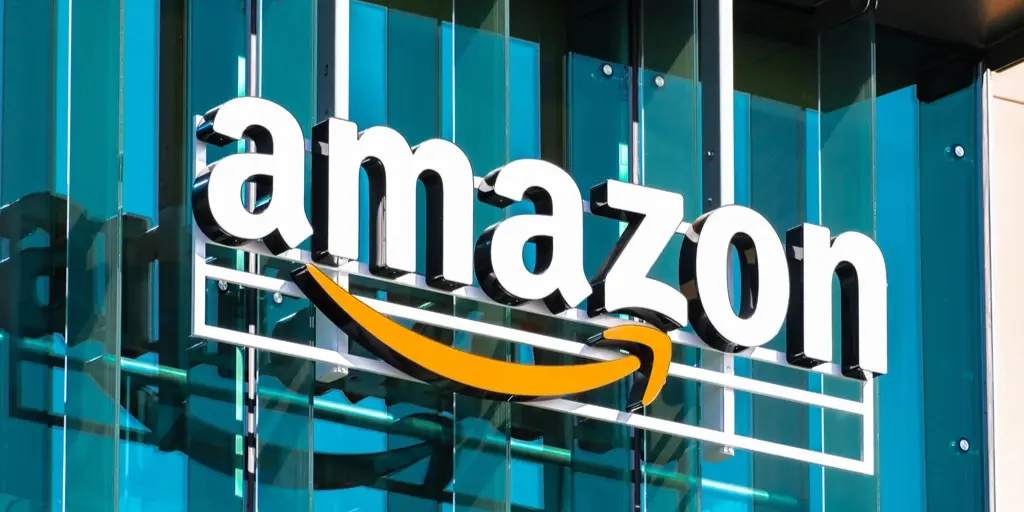 Bedrock is set to deliver a host of generative AI tools to customers of Amazon Web Services, which are businesses that run through Amazon's data services. Additionally, the new foundational Bedrock API presents the capability to build chatbots, summarize text, and develop images based on specific prompts.
Conversely, the Bedrock program allows users to alter the specific machine learning foundational model for specific tasks. Alternatively, OpenAI's ChatGPT runs on the GPT-4 language model. However, Bedrock users can select from models like AI21's Jurassic-2, Anthropic's Claude, and Amazon Titan.
Amazon CEO Andy Jassy recently spoke on the importance of AI investment for the company. Specifically, he stated that, "LLMs and Generative AI are going to be a big deal for customers, our shareholders, and Amazon," in his letter to shareholders.
NEWS BY – CETOEX NEWS