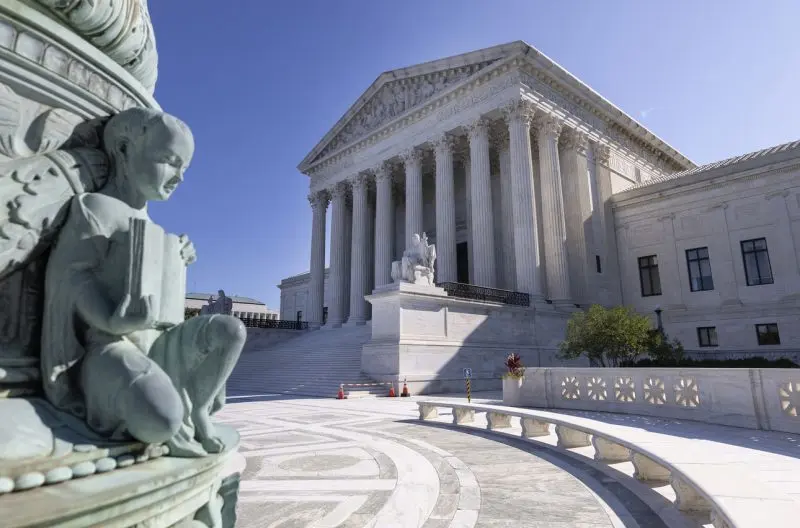 Cetoex News – In what was a seminal decision, the US Supreme Court is set to allow $6 billion in student loan debt to be canceled. Specifically, the highest Federal Judiciary of the US refused to halt a legal settlement that would erase debt owed by some college students, according to Reuters.
The debate surrounding student loan debt has been a consistent one, garnering political attention in recent years. Moreover, the decision comes following a case in which students of for-profit institutions claim to have been misled by their respective schools over job prospects.
US Supreme Court Makes Vital Student Loan Debt Ruling
The topic of student loan debt has become vitally important in the United States, especially regarding the growing economic fragility of the country. Moreover, an interesting development has occurred, as the US Supreme Court is set to allow $6 billion in student loan debt to be canceled.
A ruling today saw the court refuse to halt a legal settlement that will allow thousands of students to have their loan debt canceled. Additionally, the Supreme Court issued an order to reject the requests made by colleges that were challenging the settlement.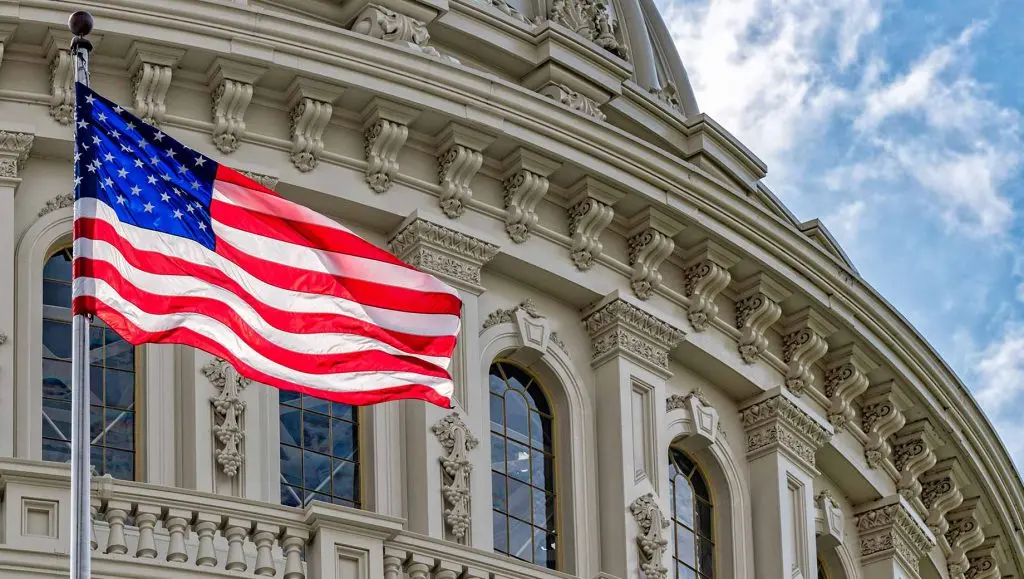 The case is not connected to the ongoing Student loan debt forgiveness plan introduced by President Joe Biden. Conversely, a Supreme Court ruling on that plan will likely take place at some point in the next two months, according to NBC.
The class action settlement that arrive before the Supreme Court today concerns specific misrepresentations made by certain schools. Subsequently, the case arrived at the Supreme Court following a settlement that was approved by California US District Judge Willaim Alsup in November.
NEWS BY – CETOEX NEWS