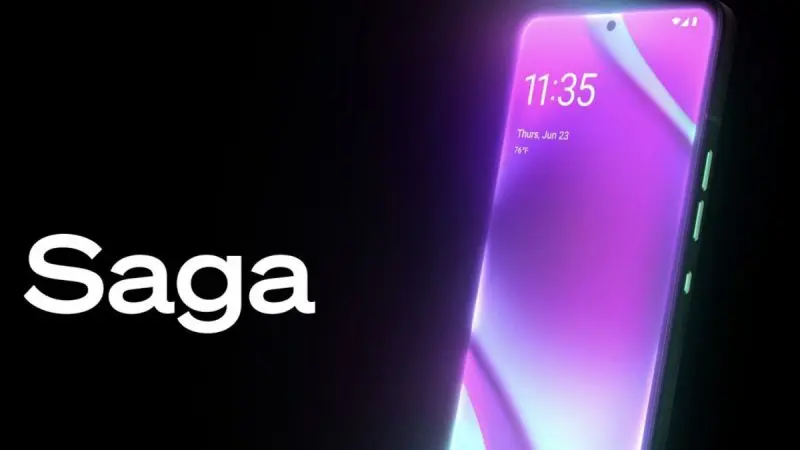 Cetoex News – Solana has announced the launch of its crypto-focused Saga smartphone on May 8. Moreover, the company behind the landmark device has stated that pre-ordered phones are already being shipped currently.
The rising prominence of mobile phones in the tech industry makes the development of a crypto-ready smartphone an interesting idea. Subsequently, the arrival of launch date arrives almost 10 months after the blockchain company teased the idea.
Crypto Smartphone Set to Launch This May
Solana Labs has officially announced that their crypto-ready smartphone, called the Saga, will launch on May 8. Alternatively, the company has announced the arrival alongside news that devices placed on pre-order are being shipped out currently.
CoinDesk reported that certain employees at "Solana-Focused companies," noted the development as a gamble. Specifically, the new smartphone is betting that mobile is a vital aspect of cryptos' future. Conversely, the idea should still become an interesting evolutionary aspect of the industry.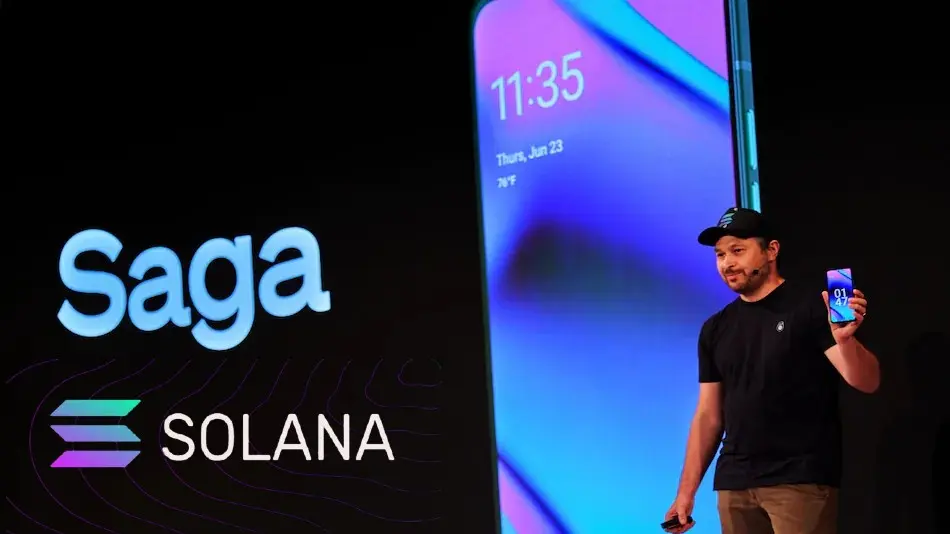 Solana had first teased the arrival of a crypto-focused smartphone almost 10 months ago. Moreover, the mobile device doubles as a crypto hardware wallet, withholding a plethora of opportunities for the industry as a whole.
The Solana Saga smartphone costs $1,000 currently and is built by Bay Area smartphone company OSOM, according to CoinDesk. Additionally, it sports 512 GB of storage, a back camera lens, and a 6.67-inch OLED display with a fingerprint scanner. The device will also ship with the Android operating system already installed.
NEWS BY – CETOEX NEWS