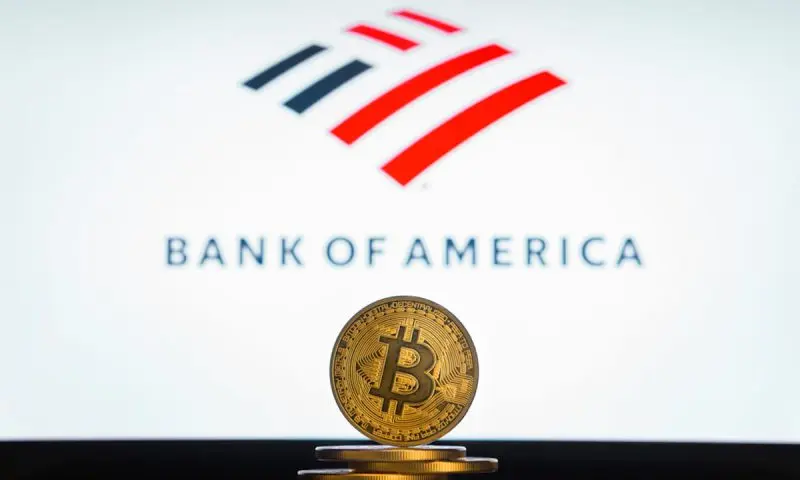 Cetoex News – According to a strategist at Bank of America, Bitcoin's 2023 rally could have room to run. Specifically, the banks stated the possibility that the asset's movement between both cryptocurrency exchanges and personal wallets is a guiding factor.
In the week of April 4, a net of $368 million Bitcoin was sent to personal wallets. Moreover, the development was noted as the second-largest Bitcoin outflow from crypto exchanges, according to strategists Alkesh Shah and Andrew Moss, in a note obtained by Bloomberg.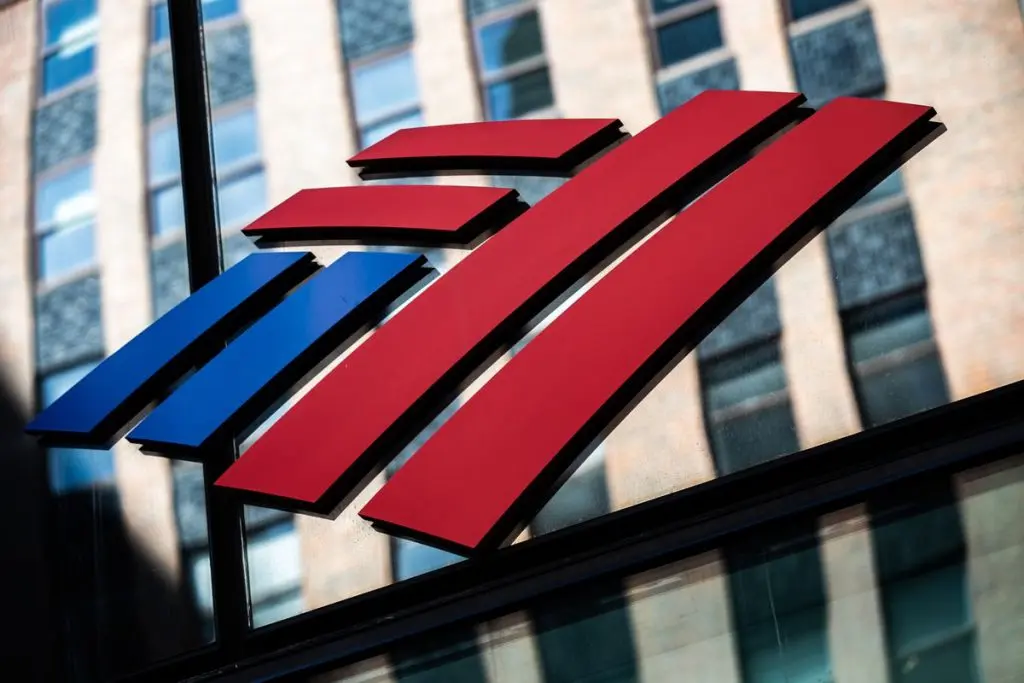 BofA Talks Bitcoin 2023 Rally
According to strategists at Bank of America, Bitcoin's rather impressive 2023 rally could have room to run. Moreover, in a note released by Bloomberg, two strategists note the tremendous outflow from crypto exchanges to personal custody wallets as a potential attributing factor.
"Investors transfer tokens from exchange wallets to their personal wallets when they intend to hold them (or HODL), indicating a potential decrease in sell pressure," Shah and Moss stated. Additionally, the continuous regulatory pressure on the industry as a whole may have been the determining factor to widespread holding.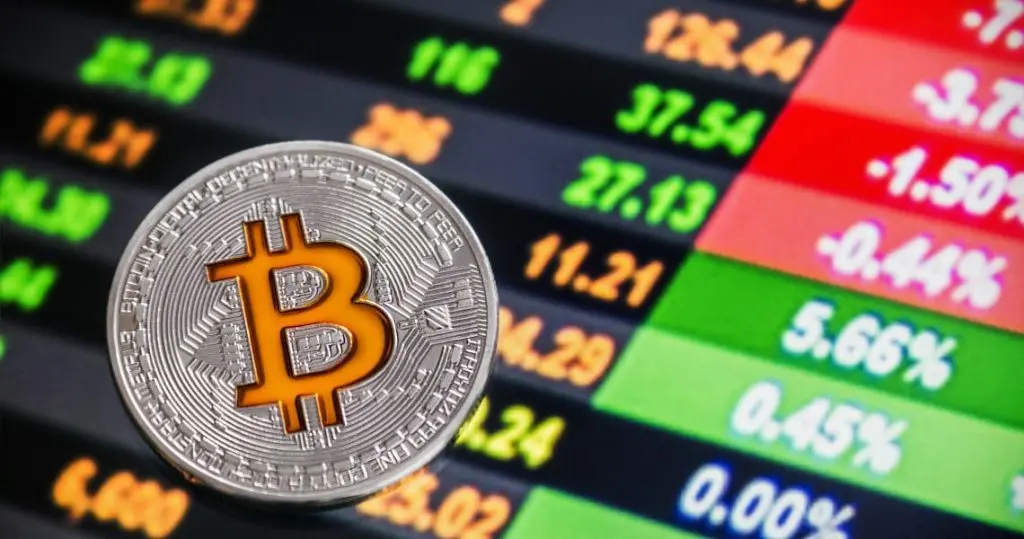 Conversely, Bitcoin's year-to-date growth has surpassed some major asset alternatives. Subsequently, this encourages discourse on how the digital asset has rebounded from an exceptionally abysmal 2022. Some have argued for a potential halt in Federal Reserve interest rate hikes as an encouragement for risky investment action.
"Bitcoin is becoming a very clear safe haven for a lot of issues we're having right now," the President of Crypto exchange OKX, Hong Fang, told Bloomberg. Still, the crypto has already risen above $30,000 for the first tie since June of 2022. Furthermore, it is up more than 80% since the turn of the year.
NEWS BY – CETOEX NEWS