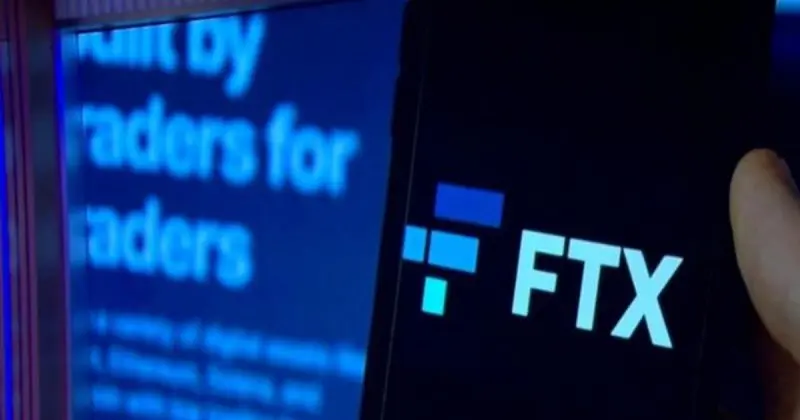 Cetoex News – Bankrupt crypto exchange, FTX, has recovered more than $7.3 billion in both cash and crypto assets. Moreover, the total is more than $800 million since January, according to the company's attorney at a bankruptcy court hearing taking place today.
Reuters reported the recovery at today's hearing, which is undoubtedly a positive development for the failed exchange. Yet, it arrives alongside the news that it is considering a relaunch in Q2, the attorney said at Wednesday's US Bankruptcy court hearing.
FTX Recovers Billion in Assets
It was one of the biggest financial scandals ever committed, and the greatest controversy in the crypto space. Moreover, as Sam Bankman-Fried orchestrated one of the largest fraud schemes, the entire industry suffered to find its footing once again.
Now, six months after the debacle came to light, it has been reported that the bankrupt FTX exchange has recovered $7.3 billion in assets. Moreover, reports have noted that the failed exchange is considering a potential relaunch in Q2.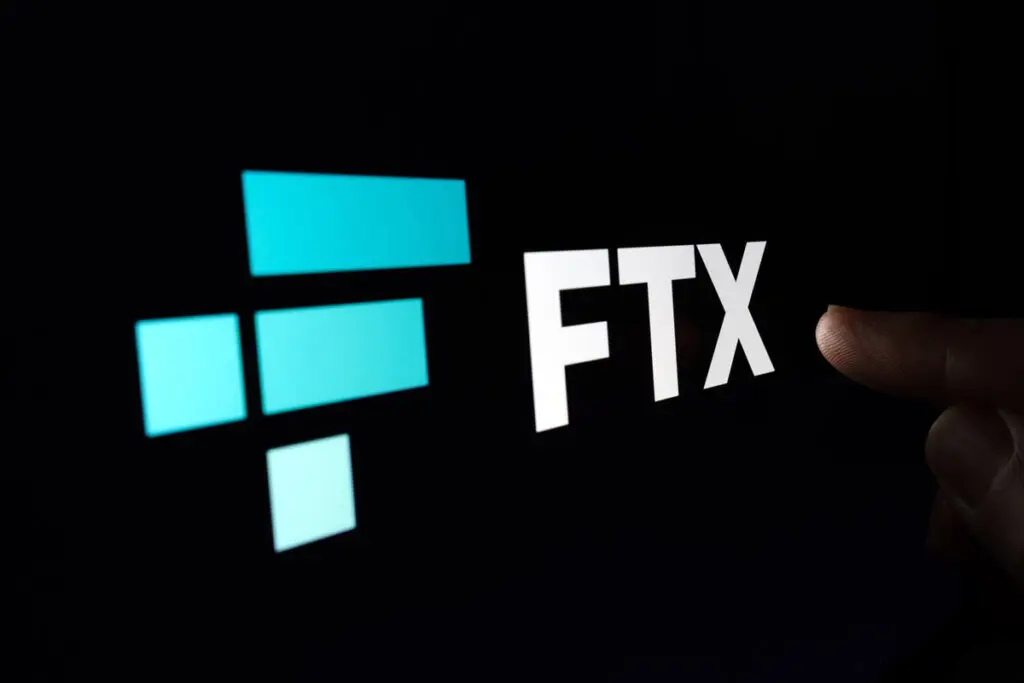 The Reuters report notes that the exchange officially recovered the billion in both cash and digital assets. Subsequently, the development arrived after a bankruptcy court hearing that took place today noted the increase in recovered funds. A recovery effort that saw an increase of more than $800 million since January.
Although recovery of funds are certainly positive for former users, the news of a potential relaunch is an interesting one. Specifically, FTX is undoubtedly three letters that represent a horrendous period of time for many investors. Subsequently, the public image of the brand seems irreparably tarnished. Yet, it is undetermined if the proposed relaunch would indicate a branding overhaul.
NEWS BY – CETOEX NEWS