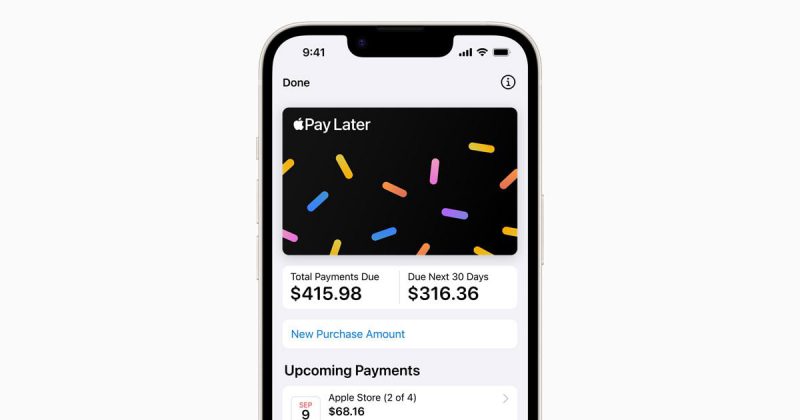 Tech giant Apple has introduced its new 'Apple Pay Later' feature, allowing users to split purchases into four payments. Moreover, the new loan feature allows split payments to accrue with zero interest and no fees.
The new feature will allow users to spread the four payments over the span of six weeks. Subsequently, they will be able to track, manage, and repay their respective loans within their Apple Wallet.
Apple Introduces New Loan Feature
One of the largest tech companies in the world has introduced a new loan system for its users. Specifically, Apple has just introduced its 'Apple Pay Later' function, allowing users to split various purchases into four convenient payments.
A press release over the development released today states users can apply for Apple Pay Later loans from amounts of $50 to $1,000. Additionally, the statement notes that these loans can be used to make in-app purchases on various Apple devices. It can also be used with merchants that utilize Apple Pay.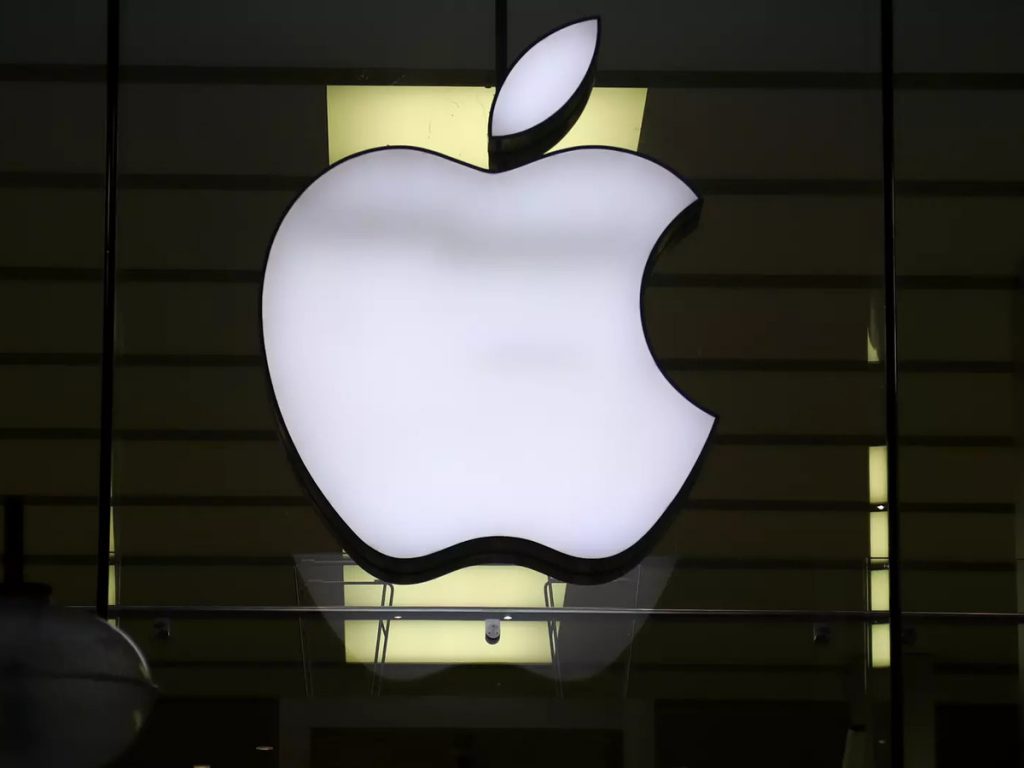 "There's no one-size-fits-all approach when it comes to how people manage their finances. Many people are looking for flexible payment options, which is why were excited to provide our users with Apple Pay Later," Apple VP of Apple Pay and Apple Wallet, Jennifer Bailey, stated.
Additionally, Bailey noted, "Apple Pay Later was designed with our users' financial health in mind, so it has no fees and no interest and can be used and managed within Wallet, making it easier for consumers to make informed and responsible borrowing decisions."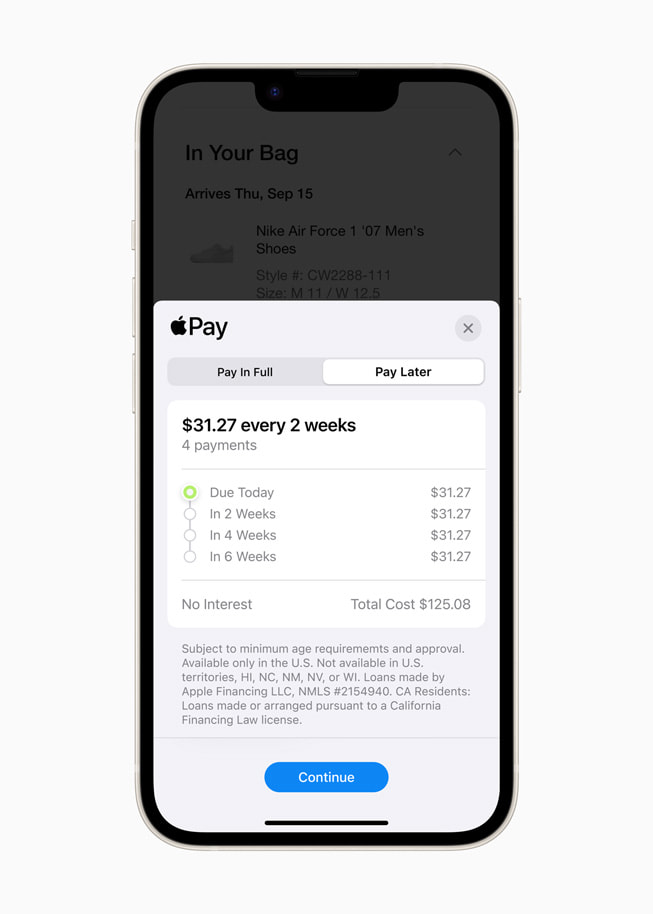 The statement notes that users can apply for the Apple Pay Later loan "with no impact to their credit." Subsequently, they can enter the desired loan amount and agree to the terms provided by the company. Then, a soft credit pull will occur during the process of applying to ensure a good financial position before the loan is issued.
The functionality of the wallet is the most interesting aspect, as everything regarding the Apple Pay Later loan can be utilized in the Wallet application. There, the users are able to track the payment due within the next 30 days, as well as upcoming payments.
NEWS BY – CETOEX NEWS