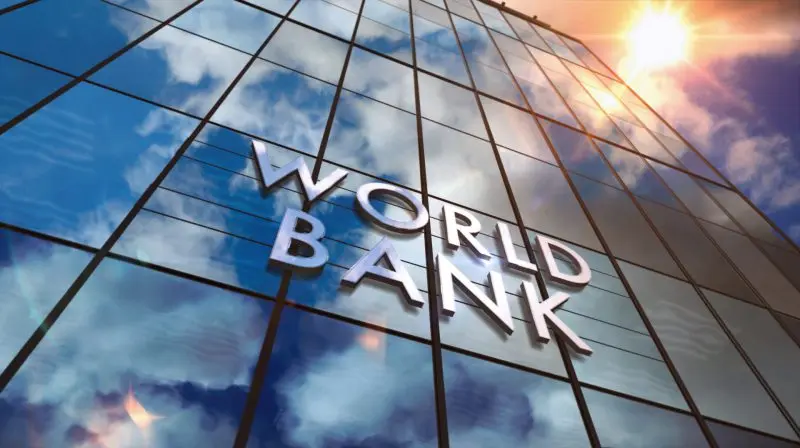 Cetoex News – Amidst the average potential global economic growth falling to a 30-year low of 2.2% per year through 2030, a concerning reality could come to fruition. Moreover, the World Bank has warned of a "lost decade," for the world's economy without ambitious changes in policy.
Reuters reporting on the World Bank warning arrives in a tumultuous time for the global economic state. Moreover, a failure to reverse the slowing of potential gross domestic product (GDP) growth could impend "profound implications" on issues like climate change and poverty, a new report states.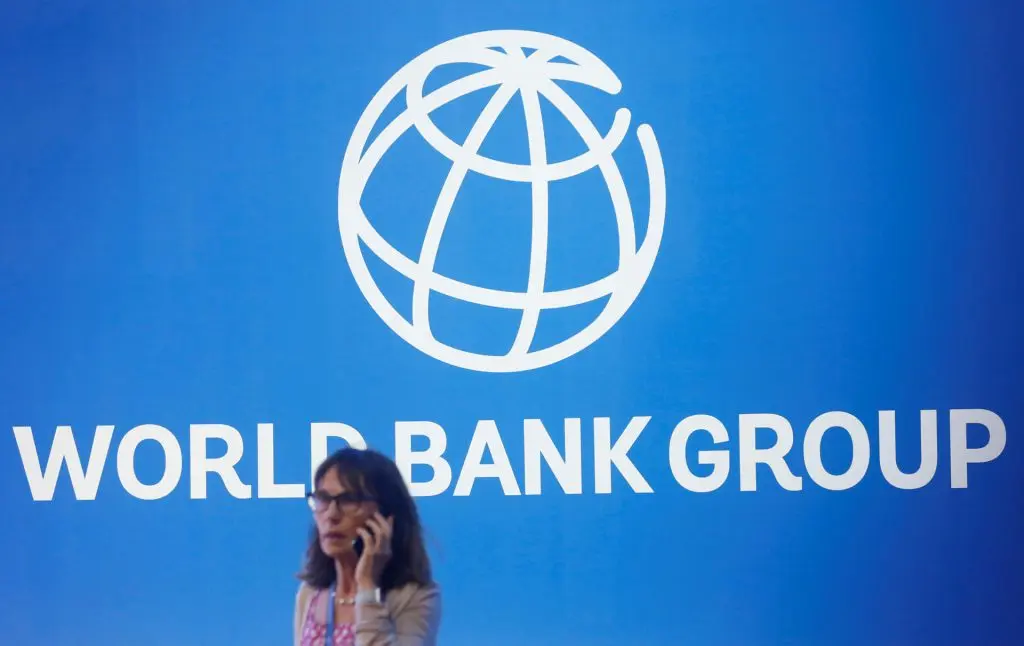 World Bank Makes Grim Warning
The economic state of the world has been under the microscope over the last month. Following the collapse of Silicon Valley Bank and a budding banking crisis, the United States and Europe have found difficulty in solidifying the troubling banking sector.
Now, the World Bank has warned of a potential "lost decade," without ambitious and vital changes in policy. Specifically, the World Bank chief economist, Indermit Gill, stated the necessity for change to occur for the sake of long-term prosperity.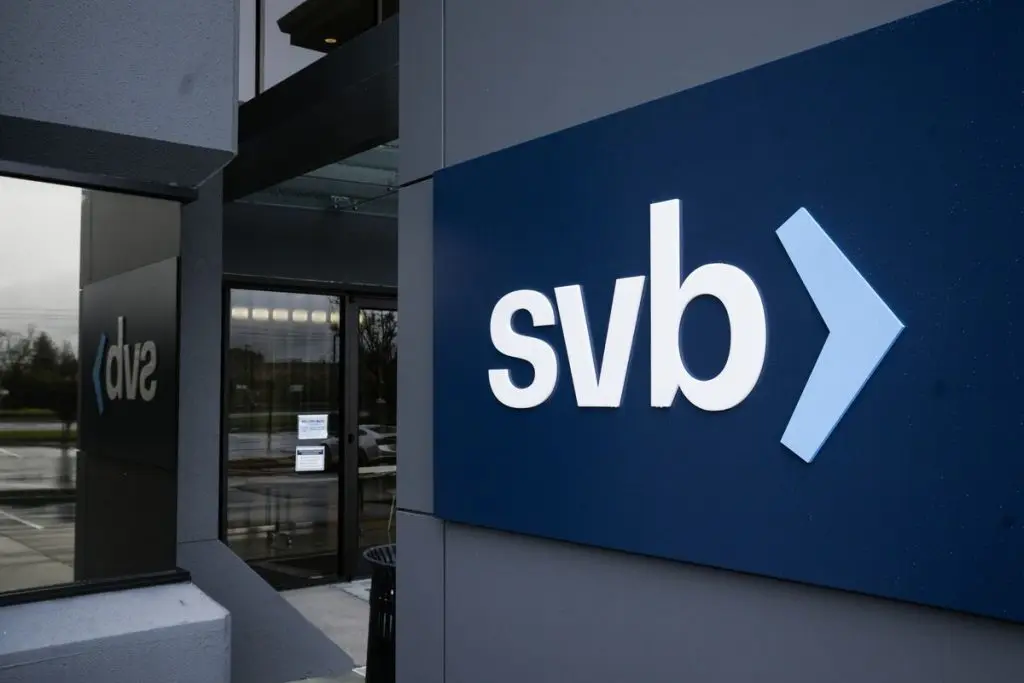 "A lost decade could be in the making for the global economy," Gill stated. Moreover, he noted the concerning prognosis could be altered if certain actions were to take place. Specifically, policies that "incentivize work, increase productivity, and accelerate investment," could stand to change the outcome.
Conversely, the World Bank is closely observing the developing issues in the banking sector. Coinciding with fighting macroeconomic circumstances, the World Bank's forecasting group director, Ayhan Kose, has discussed how such issues could impact developing countries.
"The slowdown we are describing… could be much sharper, if another global financial crisis erupts, especially if that crisis is accompanied by a global recession," Kose stated. Conclusively, the World Bank notes consistent crises have affected global economics. As the COVID-19 pandemic, and the Russian-Ukranian war has "ended nearly three decades of sustained economic growth," the report states.
NEWS BY – CETOEX NEWS