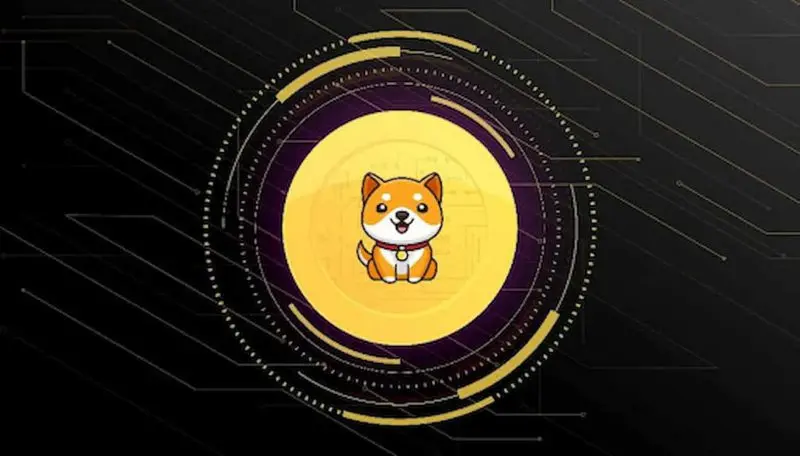 Cetoex News – Meme coins such as Dogecoin, Shiba Inu, and Baby Doge have gained attention from crypto investors. While Dogecoin provided the initial momentum for the meme coin movement, others followed suit.
During the 2021 bull market, Baby Doge Coin garnered significant popularity. However, 2022 was a challenging year for all coins, including meme coins. Although Dogecoin and Shiba Inu are currently dominant in the meme coin space, Baby Doge is striving to demonstrate that it is a close contender.
Baby Doge was recently listed on KuCoin, and they also unveiled the launch of their virtual crypto card that will go live on May 4. In one of their latest announcements, they announced a new integration with Trust Wallet.
Baby Doge collaborates with Trust Wallet
According to the details from the announcement, the new integration will allow users to swap BabyDoge directly within the Trust Wallet swap. Trust Wallet is a cryptocurrency wallet that supports various cryptos. The wallet was released in 2017. It supports over 4.5 million assets and more than 65 blockchains. The wallet has various characteristics, one of which is its user-friendly UI, which attracts a lot of newcomers. Since its inception, it has gathered over 25 million customers.
The new collaboration is one of the numerous listings, developments, and updates by the Baby Doge team.
NEWS BY – CETOEX NEWS