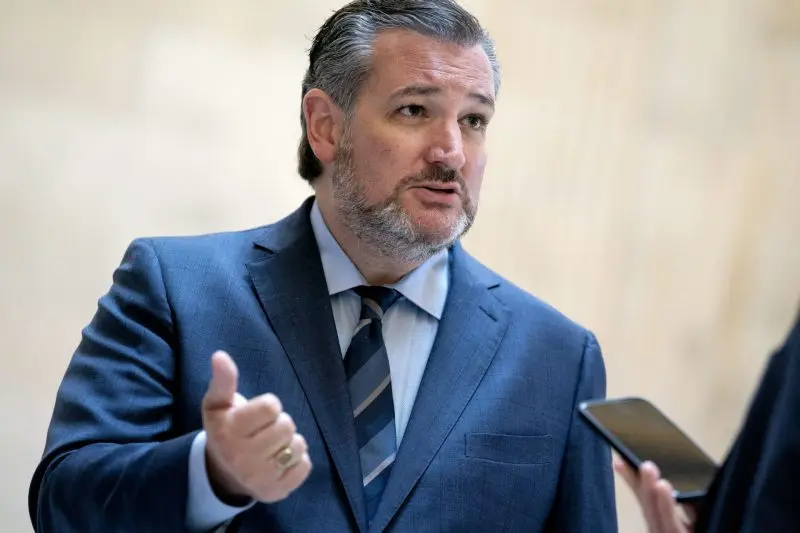 Cetoex News – US Senator Ted Cruz has recently stated he is "incredibly bullish on Bitcoin." Moreover, the Senator says he "bought the dip," in regard to the digital asset that just surpassed a $30,000 price earlier today. 
Moreover, Cruz stated his belief that Bitcoin was firmly cemented as "the alpha in the crypto sphere." Conversely, the token has seen a surge over the past 24 hours, as it is still up more than 7.5% despite retreading toward the $29,000 mark.
US Senator Bullish on Bitcoin
Speaking today, US Senator Ted Cruz stated that he is "incredibly bullish on Bitcoin." Additionally, the US politician stated that he "bought the dip," signaling that he purchased the digital asset in the midst of an overall market downturn.
Cruz has been connected to digital assets for some time. Specifically, the senator made headlines when he proposed a requirement for Capitol Hill to accept cryptocurrencies. Moreover, the proposal issued earlier this year would require vending machines and food service contractors to accept crypto payments.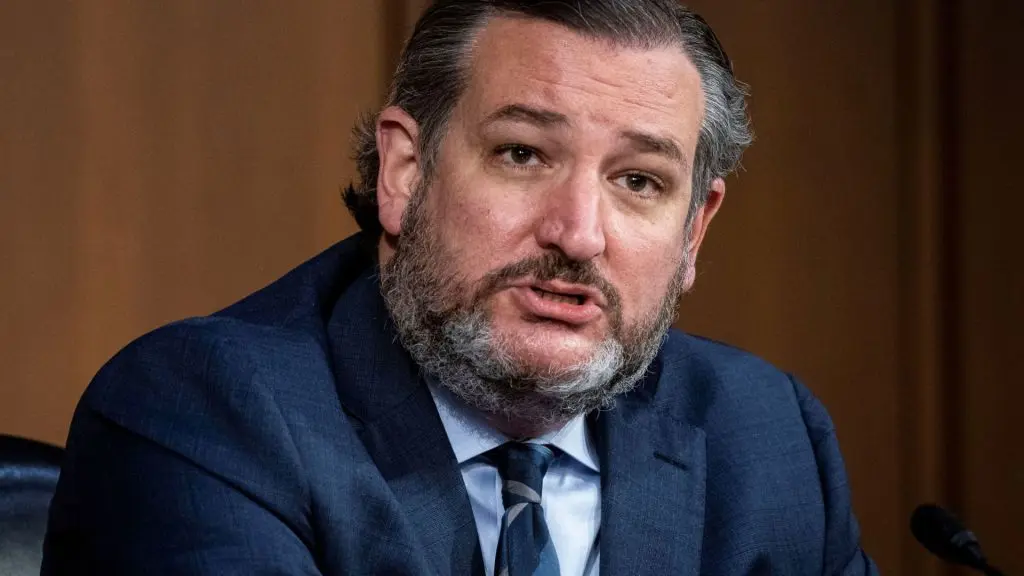 Alternatively, Cruz has stood against the implementation of a Fed-developed digital currency. Introducing legislation in March that would prohibit the implementation of a CBDC, stating the potential uses of such a currency by the government. Ultimately, warning of the currency's potential as a financial surveillance tool by the government. 
Conversely, Bitcoin has been a clear winner over the last 24 hours. Not only through its briefly surpassing a price of $30,000 but also through its recent surge in active addresses. Specifically, CryptoQuant reported that Bitcoin active addresses had recently surpassed the levels last seen in November 2021. Subsequently, this suggests an increased demand for cryptocurrency.
NEWS BY – CETOEX NEWS