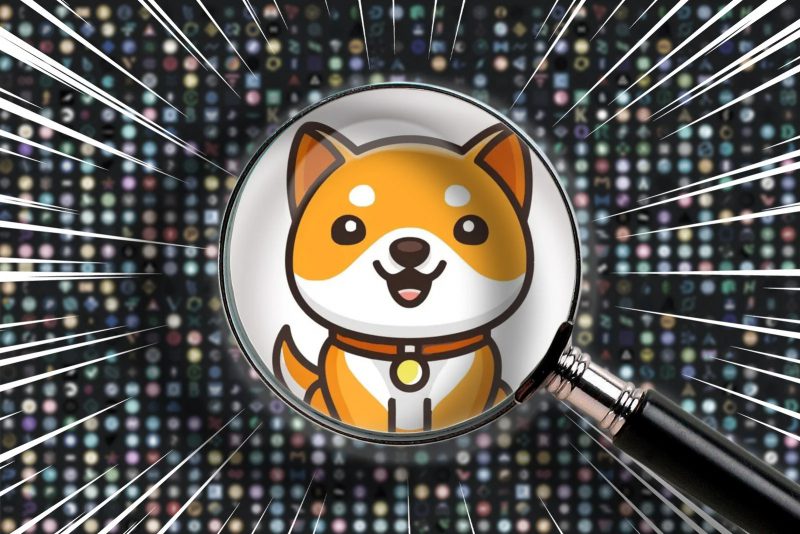 Cetoex News – Meme coins like Dogecoin, Shiba Inu, and Baby Doge have caught the interest of cryptocurrency investors. Although Dogecoin was the catalyst for the first meme coin movement, many others soon followed.
Baby Doge Coin enjoyed its share of popularity during the 2021 bull run. However, 2022 proved to be one of the worst years for all coins, and meme coins were no exception. Even though Dogecoin and Shiba Inu are reigning in the meme coin realm, Baby Doge is trying to prove that it is right behind them. This is evident from its recent price hike in February.
With the whole market still bearish and trading in the red, here is our price prediction for BabyDoge for March 2023.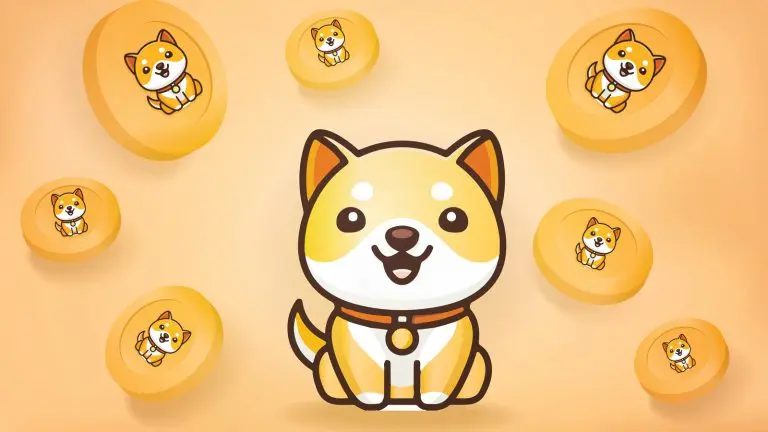 Baby Doge Price Prediction March 2023
According to CoinGecko data, BabyDoge is trading at $0.000000002465 with an 8.3% drop in value over the last 24 hours. The meme coin is also down by 9% in the last seven days and by 18.5% in the last 14 days.

With the whole cryptocurrency market trading in the red, BabyDoge is likely to hover around the $0.000000002500 price range. Unless the whole market turns bullish, the meme coin is unlikely to hit its one-month high of $0.000000004529.
NEWS BY – CETOEX NEWS