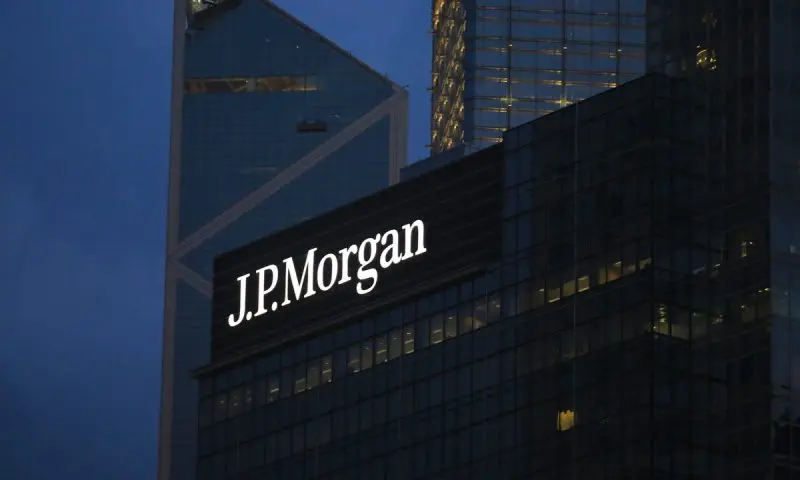 Cetoex News – Coindesk reported that JPMorgan is ending its banking relationship with crypto exchange Gemini. Moreover, the banking giant had first taken on both Gemini and Coinbase as customers in 2020, with the latter continuing work with the banking firm.
Gemini had been the subject of certain regulatory scrutiny by the US Securities and Exchange Commission (SEC). Subsequently, it appears as though that regulatory concern has marked the reasoning behind the severe relationship, although no official comment regarding the decision has been issued.
JPMorgan Cut Ties With Crypto Exchange
Thus far, the year has been filled with headlines regarding regulatory concerns in the digital asset sector. Specifically, US regulators have seemed regulatory clarity through enforcement, while major players have seemingly backed out of the space in fear of the uncertainty.
That may now be occurring again, as Coindesk reported that JPMorgan is ending its banking relationship with crypto exchange Gemini. Moreover, the banking firm took on both Gemini and Coinbase, as customers in 2020 according to the Wall Street Journal. Conversely, the latter has noted their relationship with the banking giant remains intact.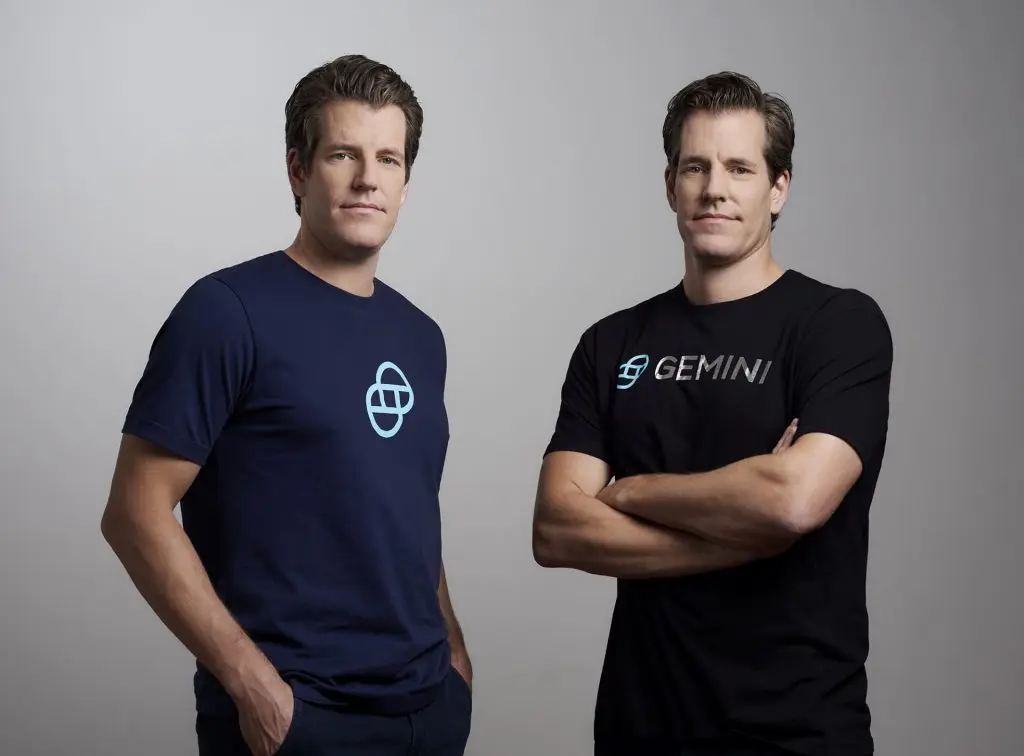 The situation was reported based on information gathered from an individual familiar with the situation. Additionally, the exchange owned by Cameron and Tyler Winklevoss has seen plenty of headlines to start the year due to various regulatory issues they have been confronted with.
Currently, only Coinbase has commented on the reports, stating it maintains a banking relationship with JPMorgan. Alternatively, Coindesk notes that the development marks an ongoing trend, showcasing crypto companies having "greater difficulty accessing banking services."
They also noted that Gemini has other banking options at its disposal. Specifically, they maintain a relationship with State Street banks, according to the exchange's website. However, the bank has yet to comment on whether it would be altering the status of the company's banking relationship based on unearthed information.
Update
Despite reporting to the contrary, Gemini's banking relationship remains intact with JPMorgan.
Gemini has since taken to Twitter to officially deny the report. Conversely stating that the banking relationship with JPMorgan remains intact. Alternatively, JPMorgan has yet to comment on the developments or their status with the crypto exchange.
NEWS BY – CETOEX NEWS