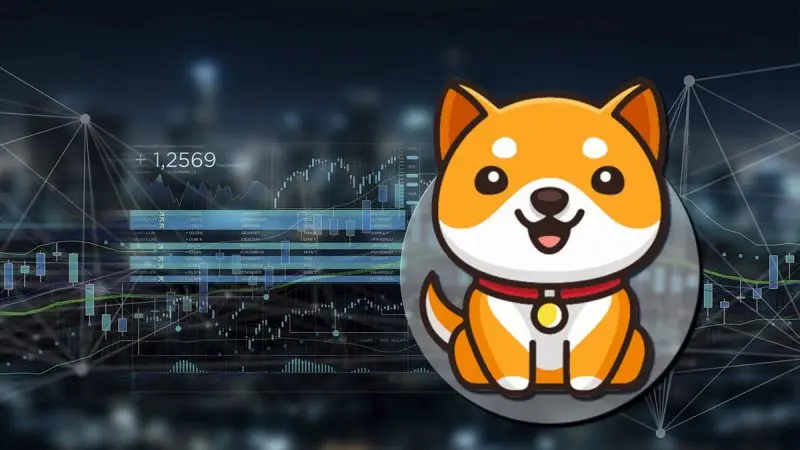 Cetoex News – Meme coins such as Dogecoin, Shiba Inu, and Baby Doge have gained attention from crypto investors. While Dogecoin provided the initial momentum for the meme coin movement, others followed suit.
During the 2021 bull market, Baby Doge Coin garnered significant popularity. However, 2022 was a challenging year for all coins, including meme coins. Although Dogecoin and Shiba Inu are currently dominant in the meme coin space, Baby Doge is striving to demonstrate that it is a close contender.
Baby Doge was also listed recently on KuCoin, which pushed the price of the meme coin by over 14.8% in the past seven days. According to the latest announcement on Twitter, the team is launching a virtual cryptocurrency card.
Baby Doge unveils new virtual crypto card
Details from their recent tweet revealed that the new virtual crypto card will go live on May 4. Even though the details regarding the card are meager at the moment, the team has mentioned that the full list of features will be shared in the coming week.
The virtual card will allow users to spend their coins as simply as sending them. Users will be able to use the card to spend BabyDoge using Google Pay and Apple Pay. The meme coin is trading at $0.000000002933 at the moment, with an 11.5% drop in value over the last 24 hours.
NEWS BY – CETOEX NEWS