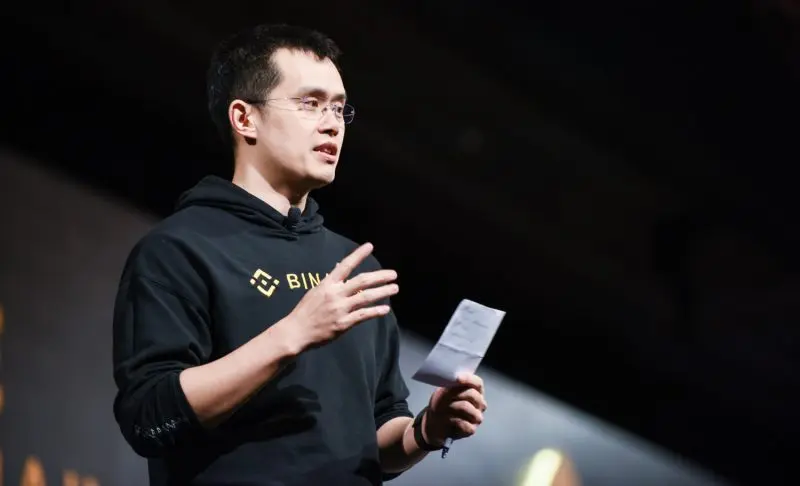 Cetoex News – Speaking live on CNBC, Binance CEO Chanpeng Zhao assured viewers that the exchange is "financially strong" amidst recent controversies. Following the fall of FTX, centralized cryptocurrency exchanges have seen the brunt of consumer concern. Yet, Binance has been among the many weathering the storms.
A recent halt on mass withdrawals was the latest point of uncertainty around Binance. The largest cryptocurrency exchange platform on the planet has combated deteriorating trust in platforms since the bankruptcy of its biggest competitor. Subsequently, Zhao assures everyone that the exchange is safe.
Binance is Still Strong According to the CEO
Just a day ago, news broke of halted withdrawals within the Binance exchange platform. Considering the bedlam occurring within the market, fear seemed an appropriate response for many investors. Still, the CEO has taken to a major news outlet to assure consumers that the platform is in a healthy place.
Talking live to CNBC, Binance CEO Changpeng Zhao noted that the platform is "financially strong," amidst the concern over recent developments. Moreover, Zhao told the outlet that withdrawals of any amount will never cause an issue for the platform. This is due to every asset being backed 1:1.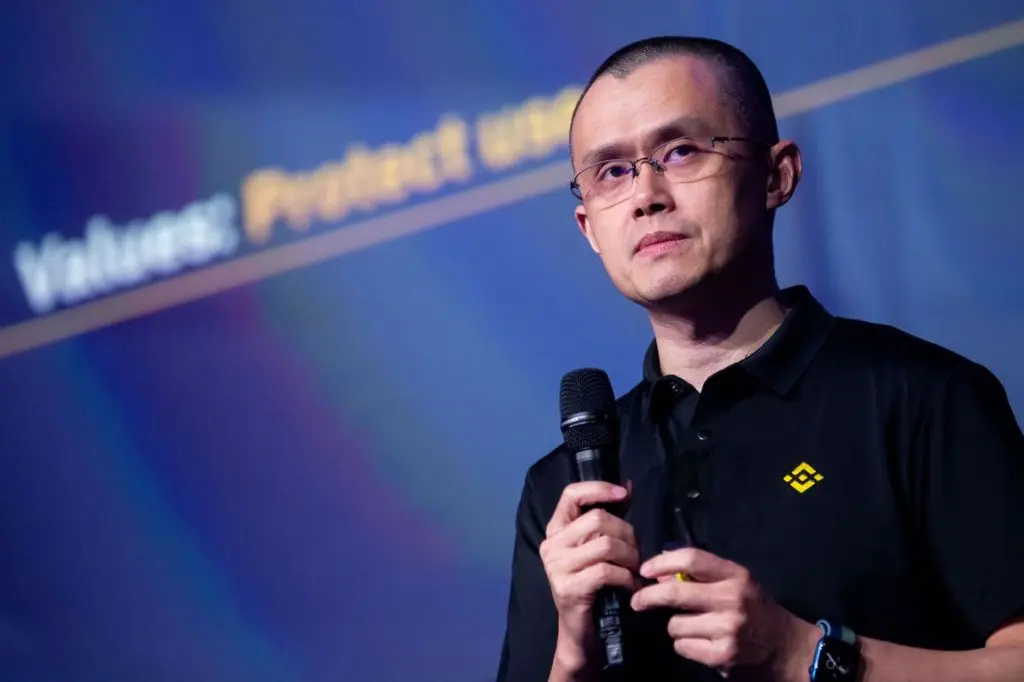 Although the statements certainly speak to the financial stability in unstable times, yesterday saw a news break of Binance's admittance of a "bumpy road ahead" for the firm, via an internal memo. Conversely, it was Zhao who assured that the company will be "stronger for having been through it" within that memo.
The reality is that the bankruptcy of FTX and the subsequent arrest of Sam Bankman-Fried has rightfully orchestrated questions for the exchanges left standing in their wake. Consequently, these exchanges have made massive efforts in transparency, proving that they are unlike their competitor.
NEWS BY – CETOEX NEWS