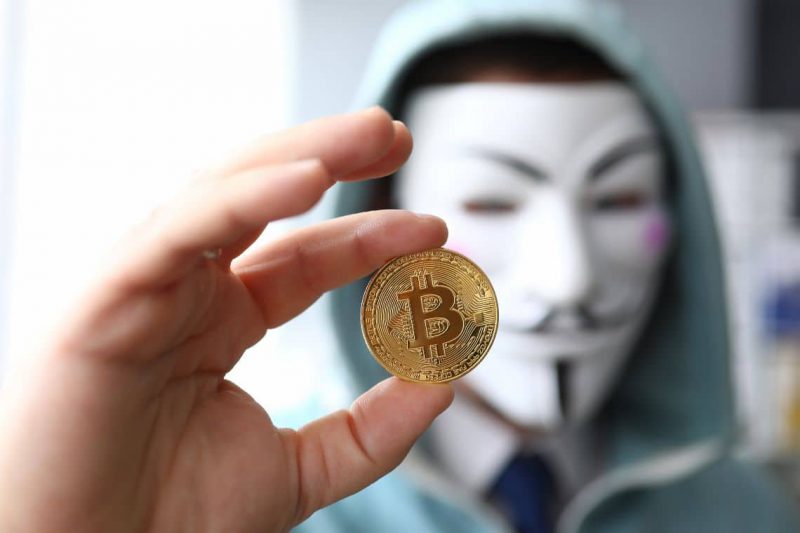 Cetoex News – Bitcoin founder Satoshi Nakamoto disappeared from public view a decade back and let BTC grow into a decentralized financial behemoth. 12 years ago, Satoshi was last seen 'active' on the Bitcoin Talk forum and logged off without a trace after giving an inspirational and promising message to the public.

The identity of Satoshi Nakamoto remains to be a mystery and could remain unsolved forever. Satoshi made way for the crypto and decentralized financial markets to thrive after launching Bitcoin in 2009.
What Was Satoshi Nakamoto's Last Message On Bitcoin Talk?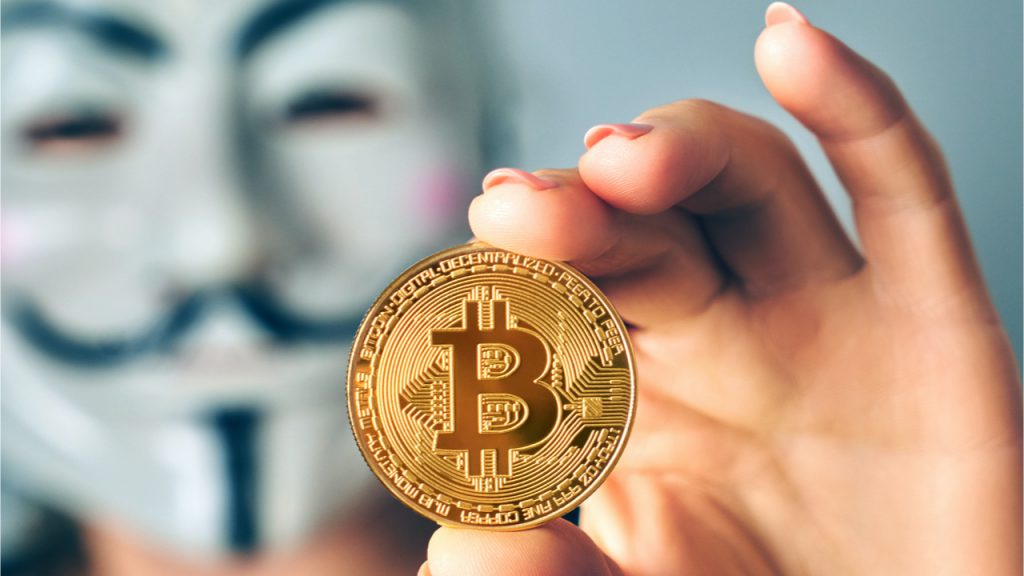 Satoshi created an account on Bitcoin Talk on November 19, 2009, and had 575 posts under his/her name. However, a year later, on December 13, 2020, Satoshi posted a final message to the public before never logging in again.
On Bitcoin Talk, Satoshi's last message was, "Added some DoS limits, removed safe mode. I'm doing a quick build of what I have so far in case it's needed, before venturing into more complex ideas. As Gavin and I have said clearly before, the software is not at all resistant to DoS attack".
However, in the last message of the post, Satoshi emphasized that "there's more work to do," and logged out forever.
On the day Satoshi left Bitcoin Talk in 2010, BTC's price was trading at $0.20. Investors could buy 5,000 BTCs for an investment of $1,000 during that period.
The same $1,000 and 5,000 BTCs would be worth $88.5 million today. When BTC reached its all-time high of $69,044 in November 2021, the same $1,000 investment had turned into $345,220,000 ($345.2 million).
At press time, Bitcoin was trading at $17,685 and is down 0.9% in the 24 hours day trade. It is also down 74.4% from its all-time high of $69,044, which it reached in November 2021.
NEWS BY – CETOEX NEWS