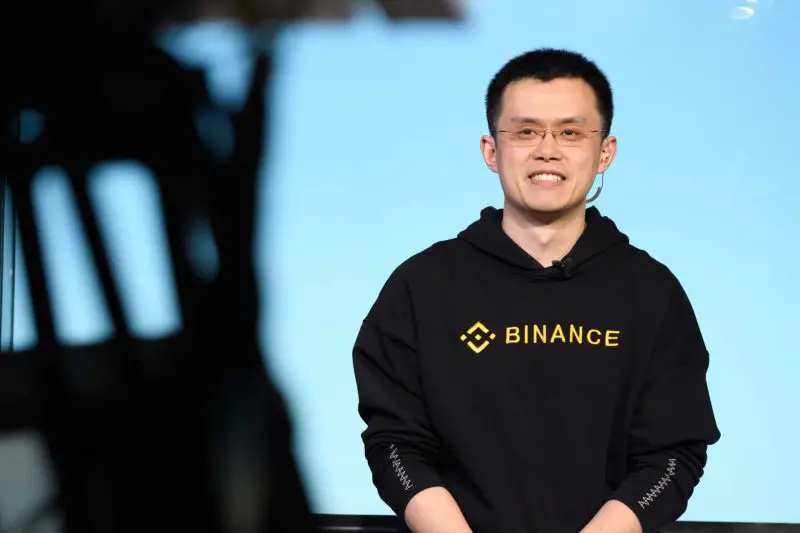 Cetoex News – The world of finance is ever-evolving. Innovation led to the advent of crypto and DeFi. As a result, the sector is now divided into traditional finance and modern finance. Bloomb of the billionaires have surpassed Warren Buffett in terms of net worth as of yet. Nevertheless, they represent "a new era" of financial wealth accumulation. Citadel exec tops the list
First up on the list is Ken Griffin, the Chief Executive Officer of Citadel. He's also the founder of Citadel Securities, a global market-making business. The former is a hedge fund management company. It boasts $59 billion in equities, fixed income, macro, commodities, etc. The latter takes care of around 40% of all U.S. retail trading volume.
Griffin earned about $4.1 billion from his hedge fund last year. This feat was achievable, for Citadel's flagship fund, Wellington, fetched investors 38%. In all, Griffin's total wealth stood at $35 billion, helping him claim the top spot.
Next on the list is Susquehanna's founder, Jeff Yass. This executive's trading firm is fairly unconventional. Instead of relying on investors, this proprietary firm trades using its own capital. The company focuses on derivatives but also makes private equity and venture capital investments around the world. Parallelly, it also operates a sports-betting business. According to Bloomberg, Yass' wealth reflected a total value of $33.1 billion, helping him grab the second position.
Binance's CZ makes a cut to the top-3
With a fortune of $28.2 billion, Binance executive Changpeng Zhao featured next on the list. The world's largest crypto exchange by volume has over 120 million users. Before founding Binance, Zhao worked on trading systems. According to Bloomberg's early-April estimates, its annual revenue was more than $12 billion.
Just a day back, Binance's U.S. arm terminated its $1 billion asset purchase agreement with Voyager. Chalking out the reason for the termination, the exchange revealed that "the hostile and uncertain regulatory climate in the United States has introduced an unpredictable operating environment impacting the entire American business community."
NEWS BY – CETOEX NEWS